Travel By Us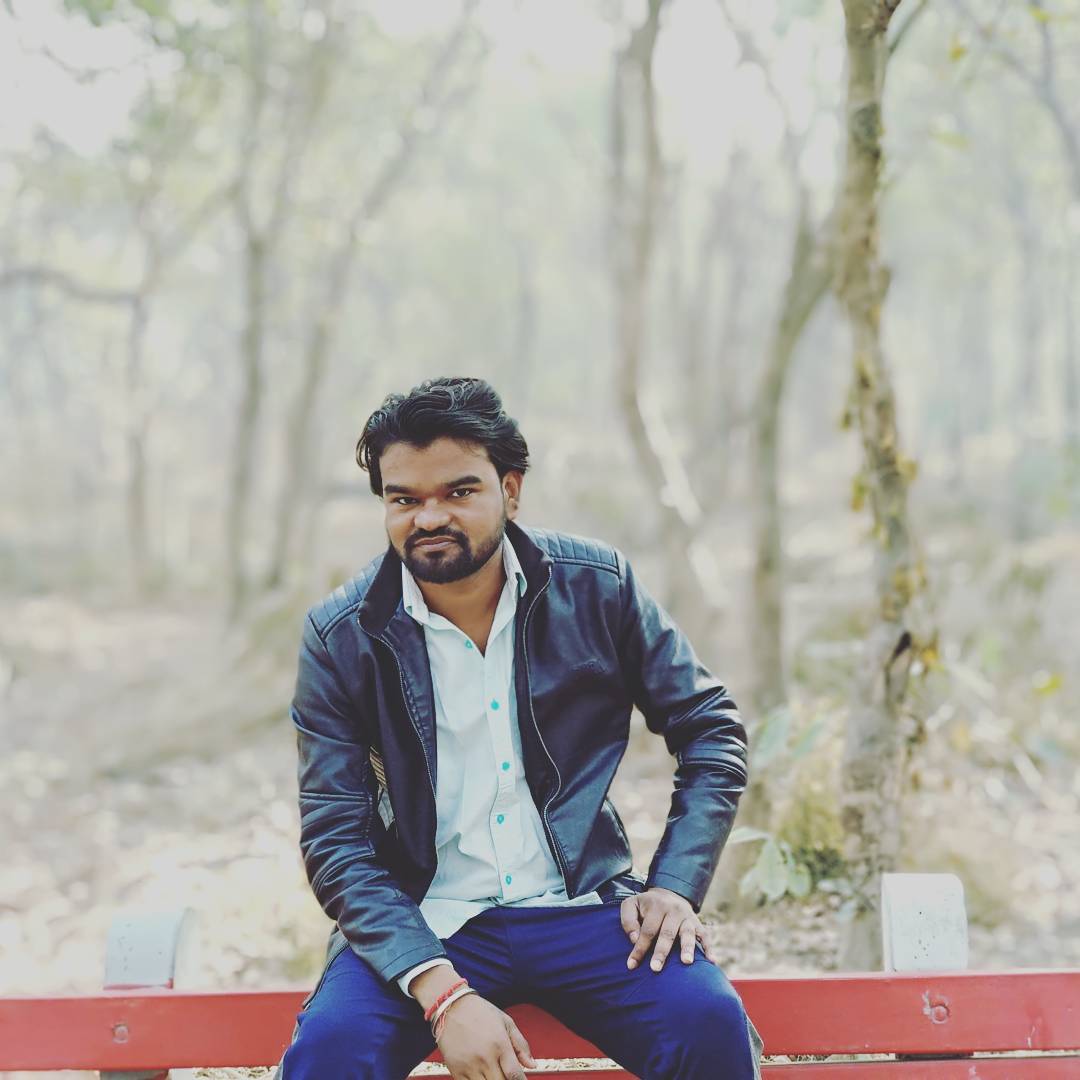 Sanju kmr is the founder and CEO of Travelbyus.org. I am a Search and Social Media enthusiast who loves exploring the true potential of Web 2.0 and Social Media.
Travel is the most exciting way of gaining experience, to break the shackles of monotonicity which is present in our lives all the time. However, travelling without proper planning and guidance can be disastrous. At Travel By Us, we understand the need for a planned travel and offer you the required information regarding the place you wish to visit. Most of these descriptions are framed by people who are highly experienced in travelling and have spent sufficient time in the particular part of the world.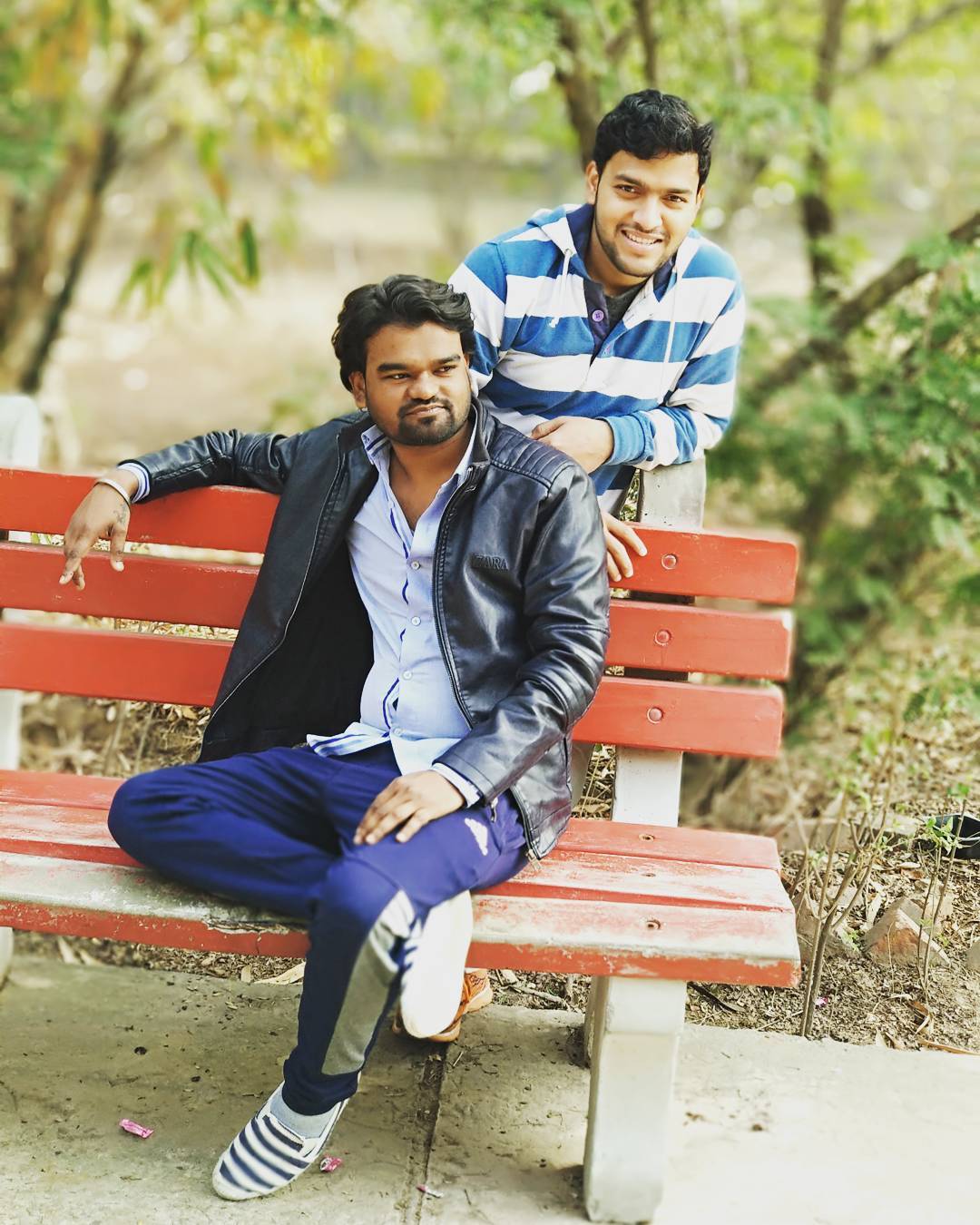 Your family holiday, business trip or honeymoon, all need a very specific planning according to the time window. At www.travelbyus.org we provide you the necessary information regarding the resorts, hotels and the places worth seeing in the particular country. While providing the information, our writers keep in mind the fact that most of our clients have a very limited time while travelling and provide each and every detail that is necessary for a proper holiday. Personal or business, all your holiday details are well pronounced in the blogs on our website.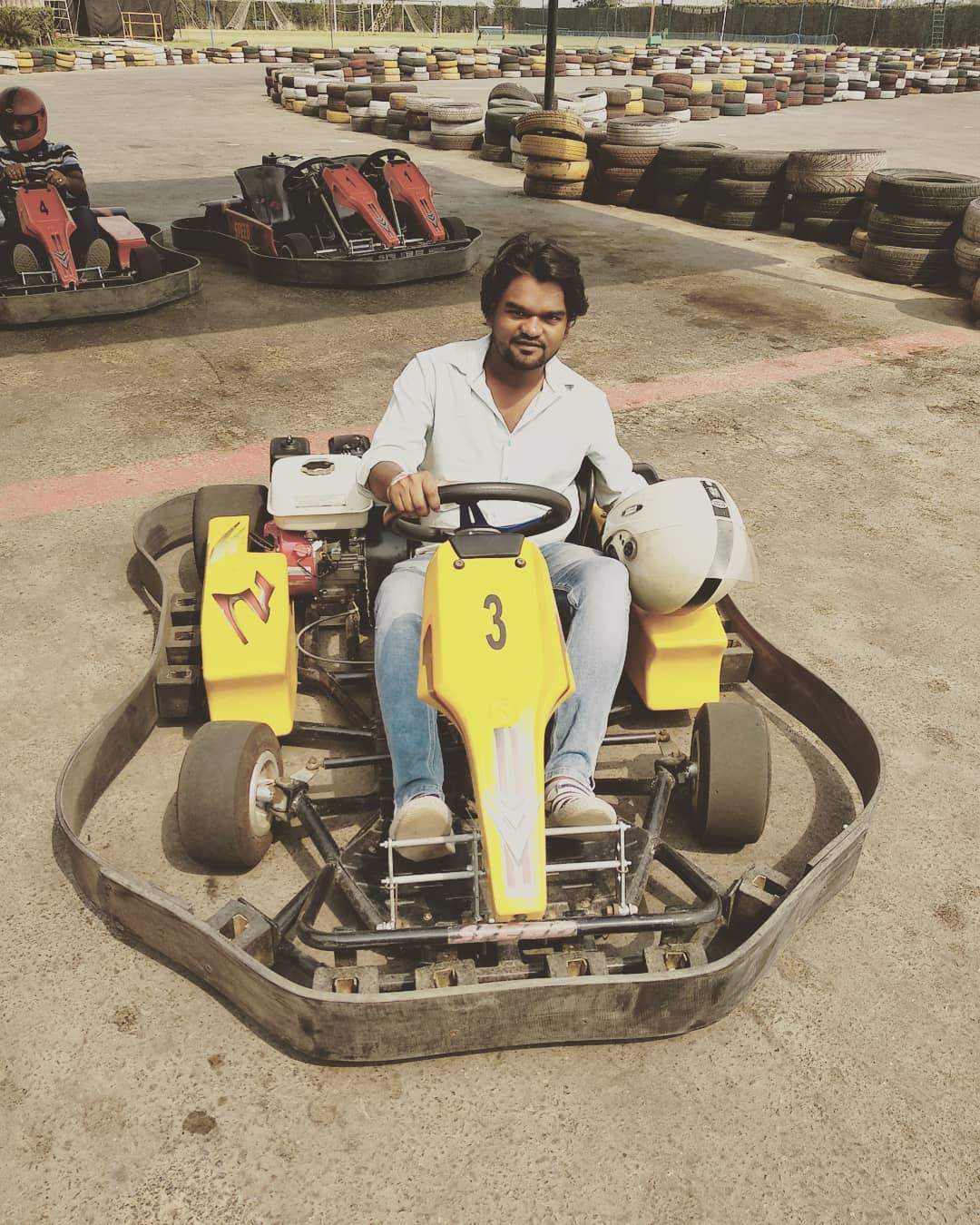 All you need to do is decide your dream holiday destination and we will make sure that you enjoy every bit of your stay in your once-in-a-lifetime visit to a particular place.