Why More People Are Spending Their Winter In Scotland
Scotland, popularly known as the "Land Of Cakes" has fast become a popular holiday destination, especially during the winter. Beautiful landscapes, picturesque sights and fun-filled activities is what best describes the country during the cold season. Due to this many people are spending their winter in Scotland. So what makes the country such a popular winter holiday destination? Listed below are some of the top reasons.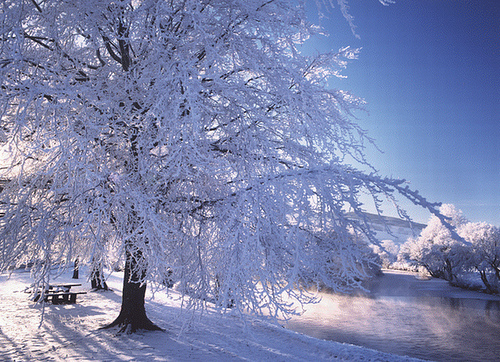 Winter Walking
There's nothing better than taking a long walk on a crispy winter morning surrounded by snow-capped mountains and a beautiful scenery. This is one of the chief reasons why Scotland has grown in popularity in the tourism sector. Visitors are treated to long walking trails, which include picnic spots, small streams and a life-time experience of peace and solitude.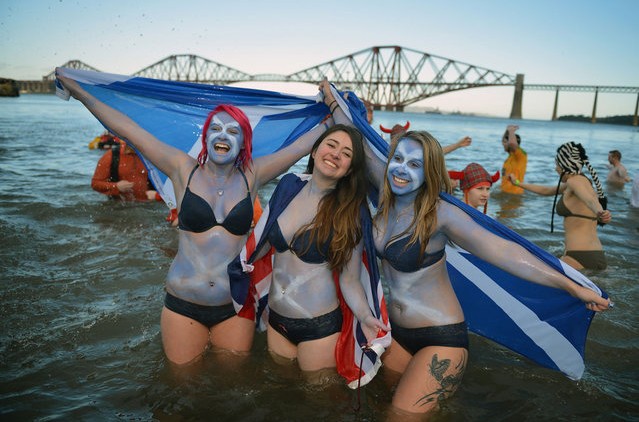 Winter Sports
The snow-capped hills make for great skiing grounds. The slopes of Scotland have become famous worldwide for skiing and snowboarding. Tourists from all over the world come to this nation to enjoy a season filled with fun, entertainment and sports. There are various sport centres which offer the needed sporting equipment's. You can either buy or rent them.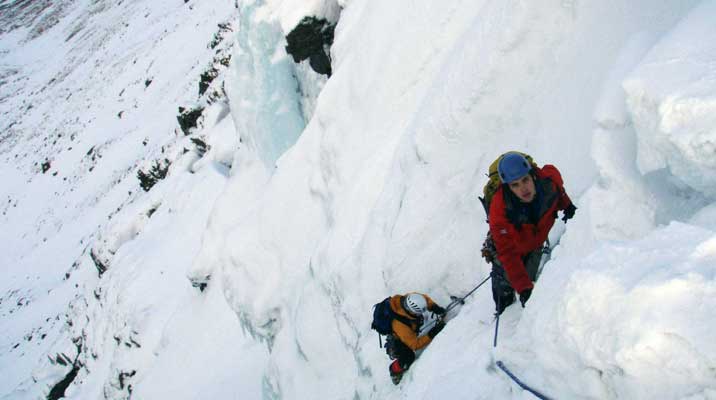 Ice Climbing
For people who like living on the edge, Scotland is an adventurer's paradise. This region is the number one spot for ice-climbing in the United Kingdom. You can begin your adventure buy taking a casual wall up the hills and then begin your climbing adventure. Most adventurous Scotland tour packages usually include this experience in their package so tourists can make the most of their trip to this picturesque holiday destination.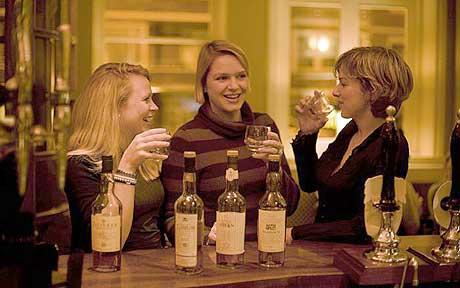 Whisky Tasting
Enjoying a good glass of whisky on a cold winter day is an experience on a different scale all together. The various distilleries in Scotland make whisky tasting an important activity during the winter months. In fact, many people come to spend their winter holidays in Scotland mainly to enjoy the wide range of whiskies they get to taste during a distillery tour.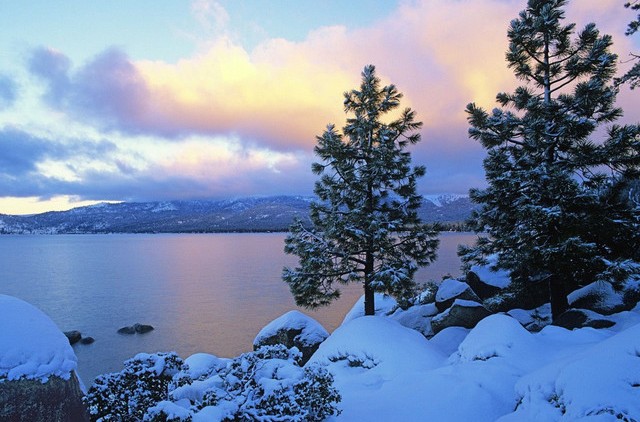 Things To Keep In Mind While Planning A Trip To Scotland
The winter season is an apt time to plan a trip to Scotland because you can avail great discounts and get your hands on tour packages at very reasonable prices.
However, if it is your first time to the land of cakes, it's best you opt for a guided tour which includes a guide or escort that takes your around the country. This way you don't miss out on the top attractions and must-dos of Scotland.
Book your travel package well in advance before they all get sold out. Since Scotland is fast becoming a popular holiday destination, it is important that you book your tickets early to avoid the mad rush during the festive season.
Book from a reliable source and if you intent on purchasing a whole tour package, check it includes accommodation by Castlemount, transport and other activities. This helps you keep a trace of how much extra money you would need to carry with you on your trip.