Top Rated Tourist Attractions in Cuba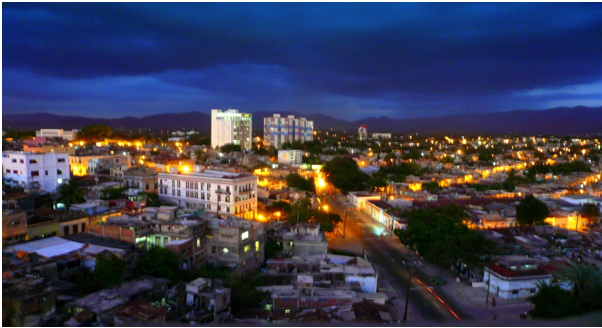 Cuba is a land with a fascinating history and place is filled with outstanding museums and galleries, decaying colonial architectures, statues and parks, vibrant culture and unique islands.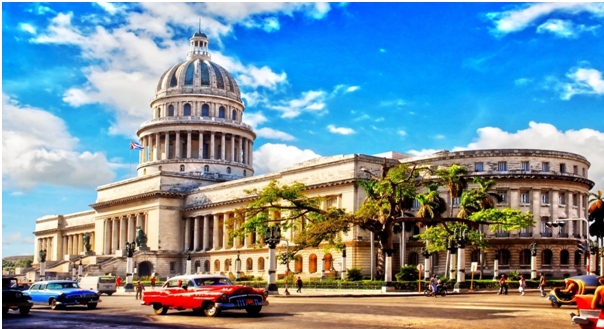 Old Havana:
This ancient historical city includes attractions for tourists like an amazing plaza, many statues, monuments, Plaza de la Catedral, Catedral de San Cristobal, Bodeguita del Medio, Castillo de la Real Fuerza, Plaza Vieja and this is a UNESCO world heritage site also.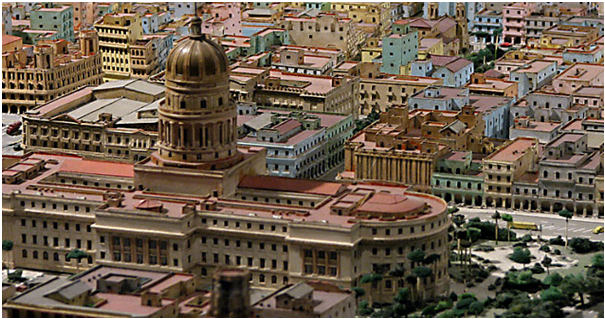 The Che Guevara Mausoleum:
It is dedicated to one of the greatest revolutionaries of the world Ernesto Che Guevara, which is a memorial. This site contains an eternal flame that is burning in the memory of Che. It is a famous tourist attraction of Cuba.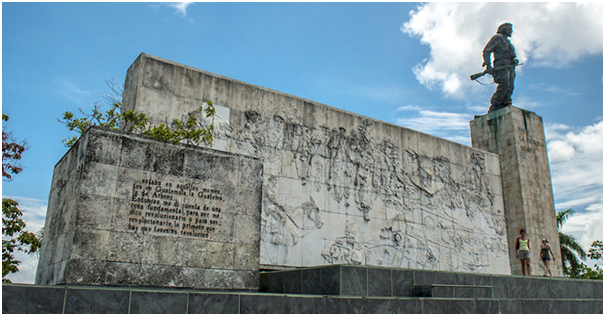 Guardalavaca:
This place is in Holguin province and rimmed by glittering beaches. People who seeking respite from the tropical sun, this beach provides plenty of shady patches by its lush foliage fringes the sweeping strand. Plethora of sea life along the coral reefs is most enjoyable for divers and snorkelers. In Guardalavaca tourist attractions are: Its Jungles, sailing trips, tours of Santiago de Cuba, encompasses a large slice of coast of Bahia de Naranjo and its islands including Cayo Naranjo, Dolphinarium, Chorro de Maita.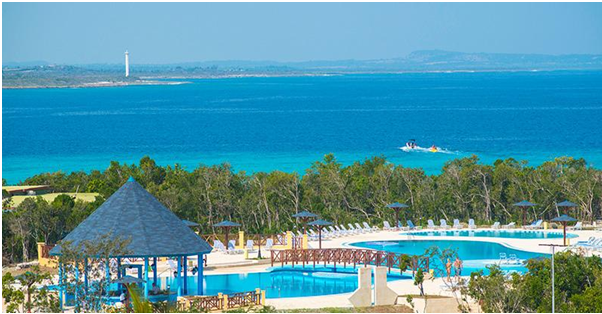 Playa Paraiso, Cayo Largo Del Sur:
On the island of Cayo Largo del Sur, Playa Paraiso is known for its beautiful beaches. It has powdery white sand and baby blue sea skirts the sheltered western edge of the island and merges with the equally ravishing Playa Sirena.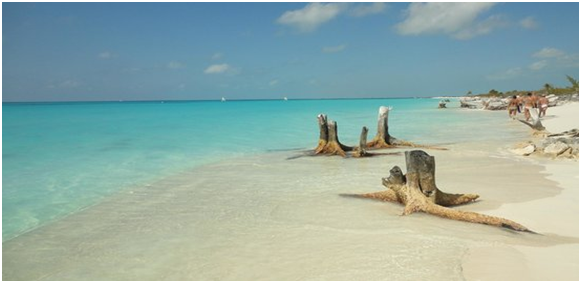 Baracoa:
This place has a charming colonial architecture and a beautiful countryside with waterfalls as well as pretty beaches that provides a cool counterpoint to steamy jungle. This is a most attractive place to visit during the trip of Cuba. Baracoa's spectacular scenery, La Farola highway, Cajobabo, the Museo Municipal, Fuerte Matachin is most popular visiting spots.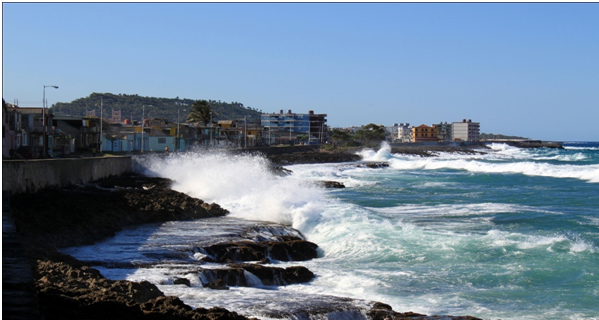 The Vinales Valley:
In Pinar del Rio Province it is a charming place surrounded by the Guaniguanico mountains. It is rich with unique culture heritage. Rock formations called Mogotes and peculiarly shaped cliffs are special attractions. The Vinales Valley is a good escape from the fast paced city life with a delightful town nearby and attractive hiking opportunities and rock climbing.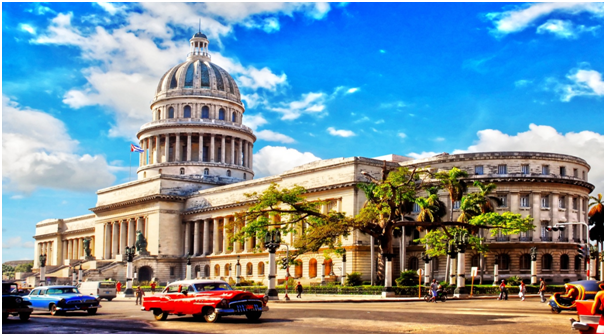 Plaza de la Revoluction(Jose Marti Memorial):
A 109 meter gray tower stands in the center of the Plaza de la Revolucion. It is a memorial to the Cuban national hero, Jose Marti, a large white marbel statue lies in its base and below the statue is the entrance to the interior of the Jose Marti Memorial, which contains a museum on Marti. It is a best place of Havana of Cuba tour.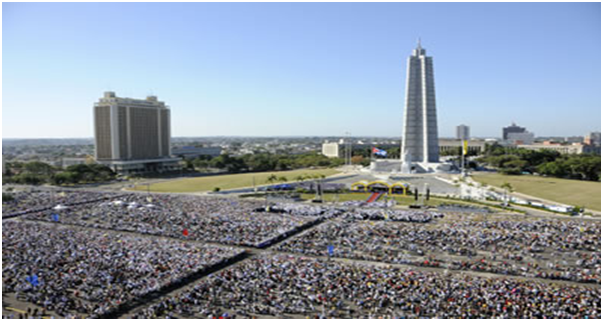 Varadero Beach:
It is a famous beach destination. The entire beaches lie in coastlines and these sandy beaches offers a very entertaining summer full of sunbathing, drinking and dancing. Highlights includes Parque Natural Punta Hicacos, Caves- Cueva de Ambrosio and Cueva de  Musulmanes, Parque Josone, Cayo Piedra Underwater Park etc.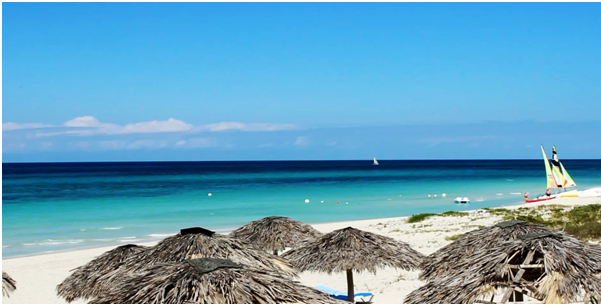 Parque Historico Militar:
It is a famous fort of Havana-Cuba that encompasses two of Havana's famous fortresses: the Castillode los Tres Reyes del Morro and Fortaleza de San Carlos de la Cabana. Visitors can explore the museums here, which trace the history of this fascinating fort.