Top Diving Locations in Sharm El Sheikh
Sharm El Sheikh has a well deserved international reputation for some of the best diving spots in the world. On the Red Sea in Eqypt, Sharm El Sheikh boasts over 30 unique diving spots suitable for beginners right through to the most experienced diver. Many of the diving spots are sheltered from waves and currents, making them an ideal choice for relaxing diving excursions. Some of the best diving sites can be reached on a directline via boats and scheduled tours.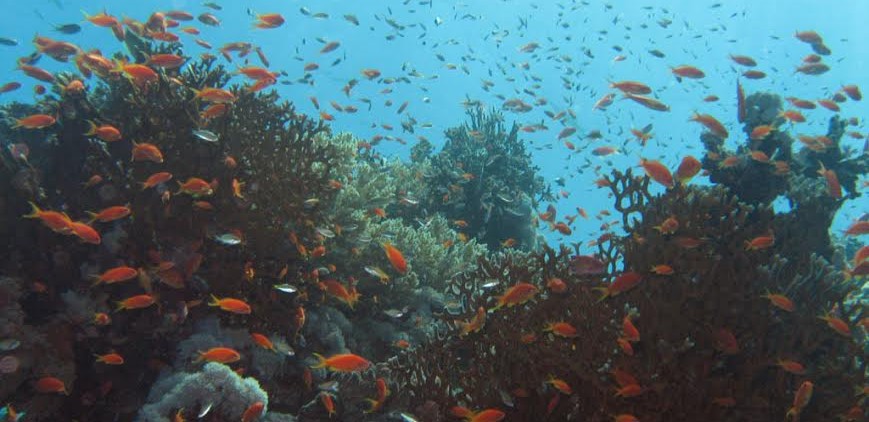 The Straits of Tiran
The Straits of Tiran, located between the Island of Tiran and the north coast of Sharm El Sheikh, offer four coral reefs to explore: Messer's Gordon, Thomas, Woodhouse and Jackson. They are all named after 19th century British cartographers who were the first to survey the area. The Thomas reef, with it's deep canyon, is popular among more experienced divers. For the more recreational diver, the Jackson reef makes for exhilarating viewing.
Ras Mohammed National Park
Ras Mohammed National Park, affectionately called 'Rasmo', is one of Egypt's national parks and is regarded as one of the top ten diving sites in the world. Here you will find an abundance of fish such as bat fish, snapper, barracuda, tuna and unicorn. In the summer months it is not uncommon to spot the larger sharks which prey on these fish. To experience this beautiful park click Directline Holidays where you can browse great deals to Sharm El Sheikh.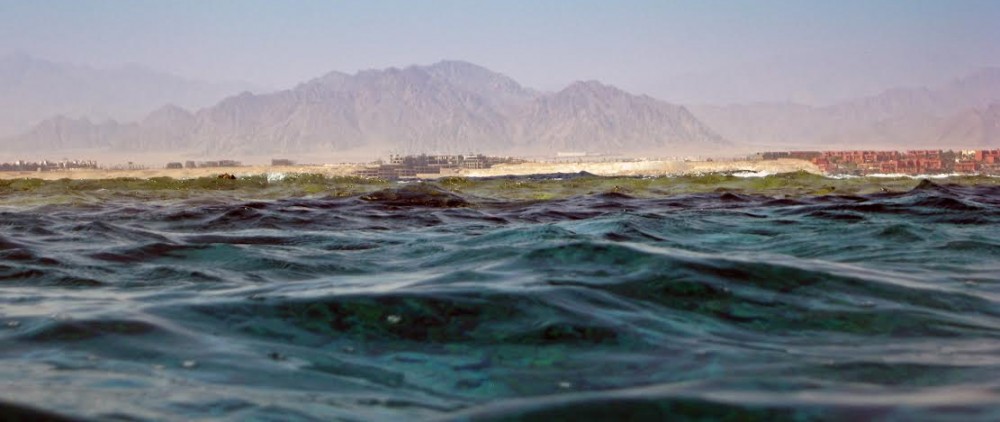 Sha'ab Mahmud's Reefs
Sha'ab Mahmud's reefs sit along the western coast of South Sinai. To explore the wreck of the British merchant ship Dunraven at Beacon Rock, take a directline on one of the many available day boats from Sharm El Sheikh. This has become a popular wreck site since the BBC dramatisation of it's final voyage broadcast in 1977. Despite sinking in 1876, it was not found until over a century later in 1977 by geologist Arye Keller and underwater cameraman Howard Rosenstein. Built in Newcastle, the wreck now lies close to the reef wall and features a delightful coral garden.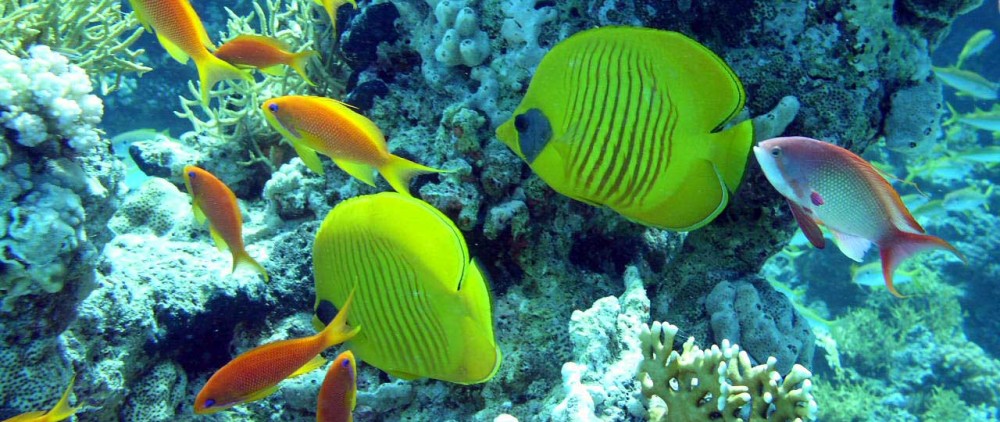 The SS Thistlegorm
The SS Thistlegorm is another wreckage popular among divers of the Red Sea. It is regarded as one of the most exclusive wreckage diving sites in the world and is a must for divers looking to explore the region. The SS Thistlegorm was a British merchant ship during the Second World War, and was attacked by two enemy airplanes. The bombing resulted in a violent explosion which tore the ship in two.  At the time of the attack, the vessel was lying in anchorage, ready to re-stock the British army with equipment such as ammunition, rifles and motorbikes. Many of these items can still be seen when exploring this incredible wreck.