Top 10 Unusual Places to Visit
1. Sichuan, China:
This place is carved in to the mountainsides and it is located in Sichuan, China. It is the Leshan Giant Buddha that is measures 233 feet tall. It is one of the largest known Buddha images in the world.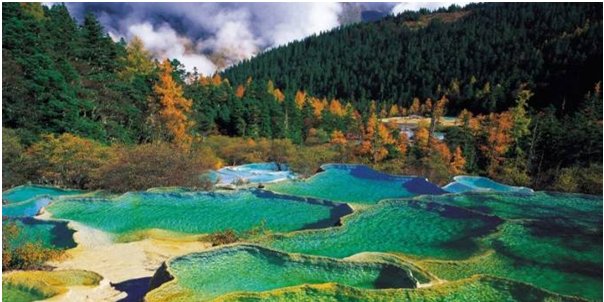 2. Las Pozas, Xilitla, Mexico:
A surreal landscape of structures is created by a wealthy English aristocrat in Las Pozas. Edward James chose the jungles of Mexico to create a fantasyland. On 20 acres, he builds buildings with names "House With a Roof Like a Whale" and a staircase to nowhere.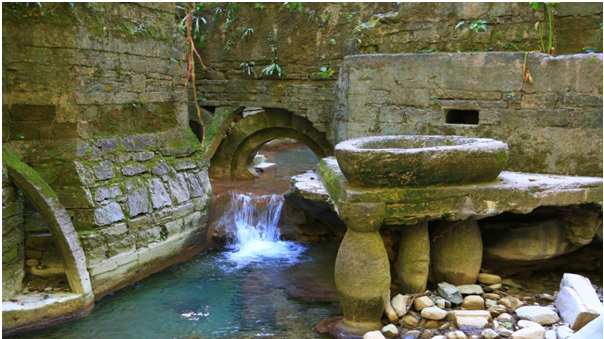 3. The Waitomo Glow-worms Caves, North Island, New Zealand:
The cave is a habitat for glow-worms. It is found in New Zealand only. Boat tour makes a good experience for tourists at this unique sight.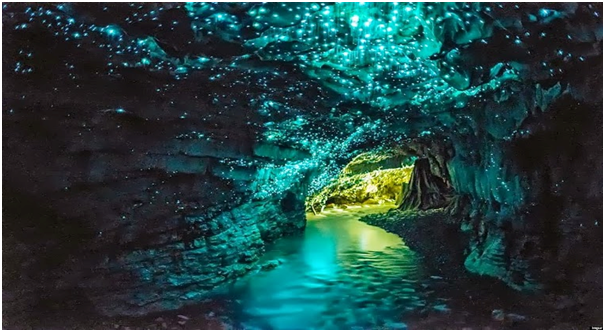 4. Lake Hillier, Australia:
This Pink color lake does not change and stays pink even in a container. It does not have adverse effect on people and certainly is one of the beautiful natural oddities.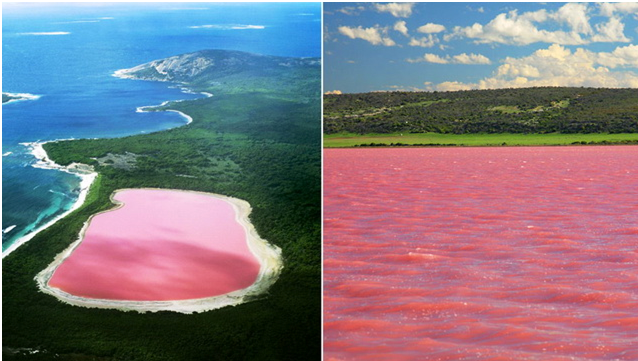 5. Pancake Rocks, New Zealand:
In South Island of New Zealand, Pancake Rocks sits on the western edge of Paparoa National Park. On the ocean floor layers of limestone and sandstone gathered. The sandstone began to erode and it is softer than limestone. Rock outcroppings that resembled stacks of pancakes began to form during this process.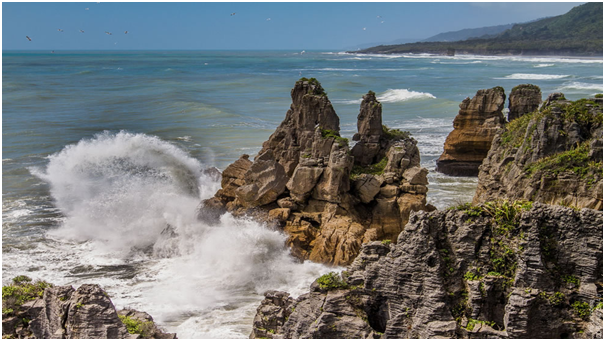 6.Mont St. Michel, France:
It is a tidal island that is surrounded by water when the tides come in and it is surrounded by land when the tide recedes it. The island is located off the coast of Normandy, France.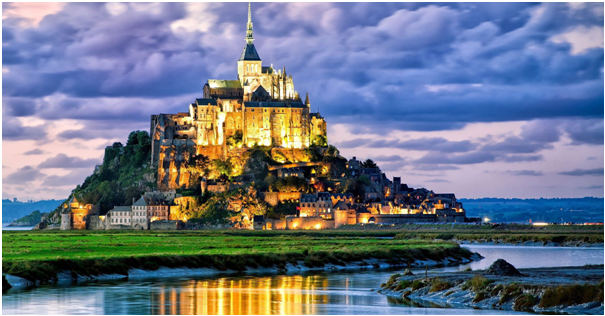 7. Salar De Uyuni, Bolivia:
It is the largest salt flat in the world and it impresses with a vast white landscape. Even hotels build entirely of salt blocks here.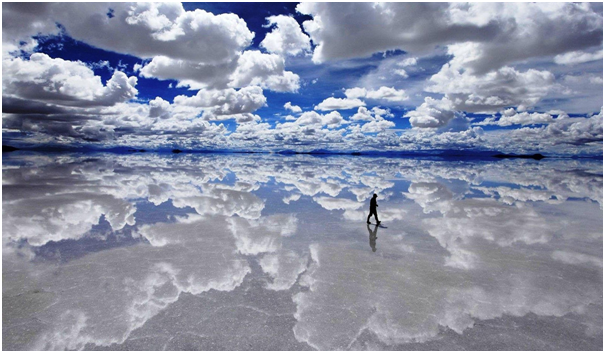 8. Kawachi Fuji Gardens, Japan:
A Pastel colored fairy tale tunnel in Kitakyushu, Japan is an attractive tourist place. The gardens are home to about 150 Wisteria flowering plants spanning 20 different species; this is the reason why Wisteria tunnel is so colourful and graceful.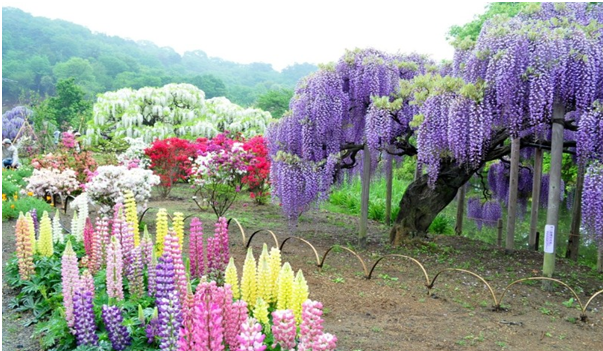 9. Glass Beach, Fort Bragg- California:
This is beach in MacKerricher State Park near Fort Bragg, California. It is abundant in sea glass created from years of dumping garbage into an area of coastline near the northern part of the town.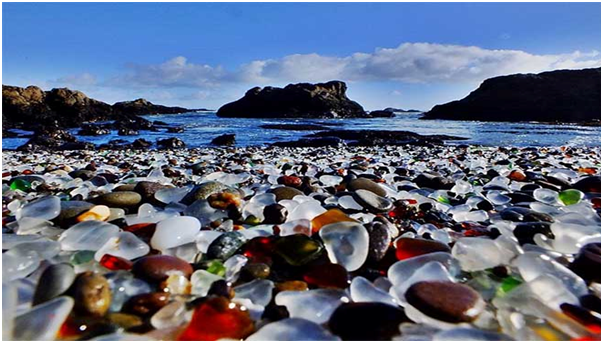 10. Blagaj, Bosnia and Herzegovina:
Blagaj is a village-town in south eastern region of the Moster basin, in the Herzegovina-Neretva Canton of Bosnia and Herzegovina. Blagaj is situated at the spring of the Buna River and a historical tekke. It is considered a national monument.