The Top 10 Things to Do in Slovakia
Slovakia is known for dramatic natural landscape and many castles. Most attractive places of Slovakia are as below:
Bratislava: It is most beautiful part of Slovakia. Some tourist attractions on Bratislava are- The town HallBratislava Castle, Presporacik rides from Main Square- Hlavne namestie, St. Martin Cathedral, The Little Blue Church, Primantial place, Grassalkovich Palace- Slovakia's White House, The Slovak National Theatre- Opera & Ballet House, St. Michael's Street and St. Michael's Gate,Novy Most and Observation Deck, Devin Castle.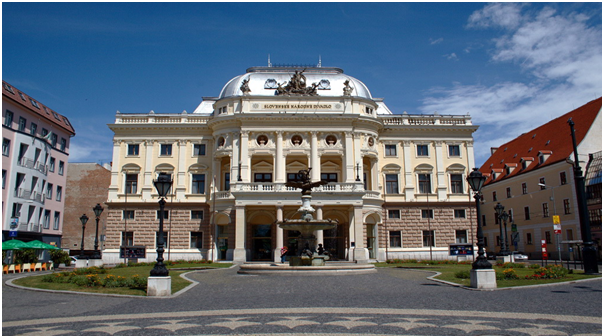 The Tatras and Liptov: For many enjoyable tours Strbske pleso is a gateway. It is a neat short tour to waterfalls; fresh air to high Tatras is so much curative. People with strong heart can enjoy this place by walk up along the waterfalls and look at them from above to find mesmerizing mountain lakes at the top.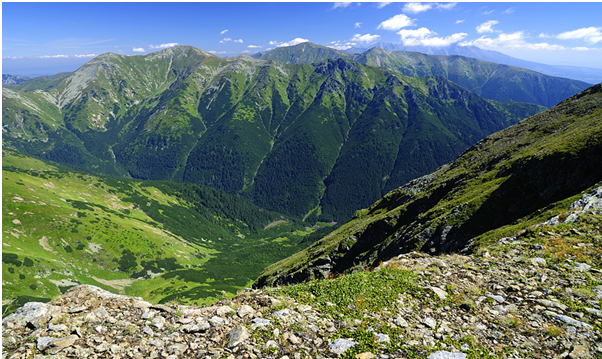 Spis Castle: In Europe it is one of the biggest castles and on travertine rock, it is beautiful place in countryside, legitimately listed in the UNESCO Heritage List, its exhibition is large and profound.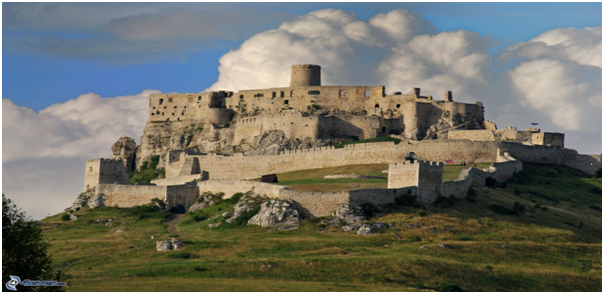 Demanovska Cave of Liberty: It is most beautiful underground place in Slovakia. Magnificent halls, domes, Viewing rich flowstone fillings, Flowstone water lilies, eccentric stalactites, mighty flowstone waterfalls and columns, Sphaerolithcal stalactites etc., are places for tourists to visit in Demanovska Cave of Liberty.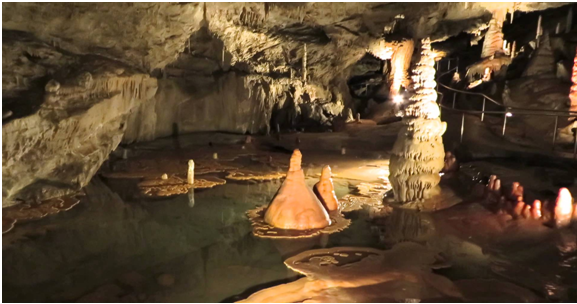 Kosice: Kosice city on the Hornad River is in the western edge of the Kosicka Kotlina basin has a long agitated history and dynamic present too. It is a natural centre of trade, culture and education. It is the biggest town monument Reserve of Slovakia. The spindle shaped Hlavne namestie square, dominant of square and the town, Vychodoslovenske museum etc., are some tourist attraction in Kosice.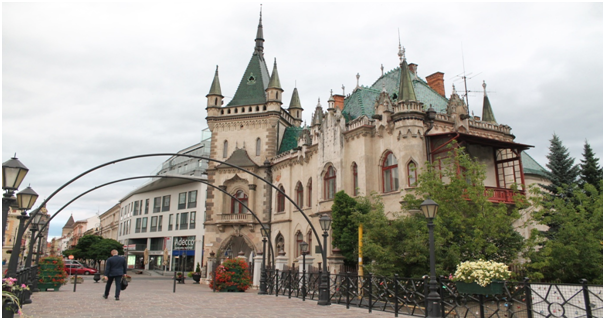 Village of folk architecture: Open air museum villages- Skanzens are famous in Slovakia, which is showcase of Slovakia's history, architecture as well as basic life of past centuries, high class and low class too and includes example of churches, schools, furnishings, traditional buildings, craftsmen's workshop, manor houses that are hundred years old. Exhibitions, special events and weddings also frequently hosted in this museum.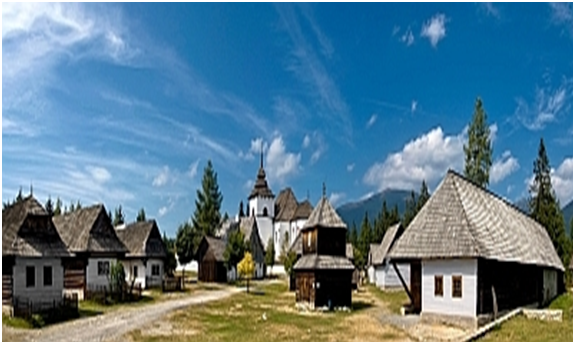 Slovak Paradise: This place is situated in eastern part of Slovakia that contains an attractive landscape of karstic plateaux. It is one of the biggest ice caves in Europe and the monuments of the oldest history of region and country are present at this place.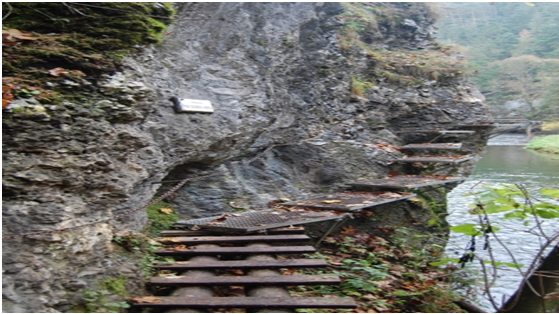 Bardejov: It is a generous rectangular square inscribed to UNESCO Heritage List. It is one of the best places to visit in Slovakia.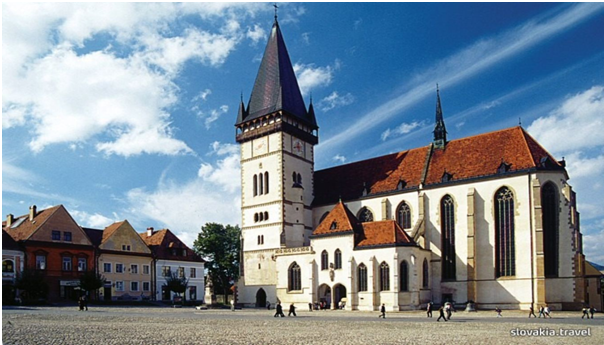 UFO- (New Bridge) Observation Deck: It is world's seventh longest suspensions bridge which is the round structure with glass windows all around and offers a fantastic view of entire area. It is best place of Slovakia.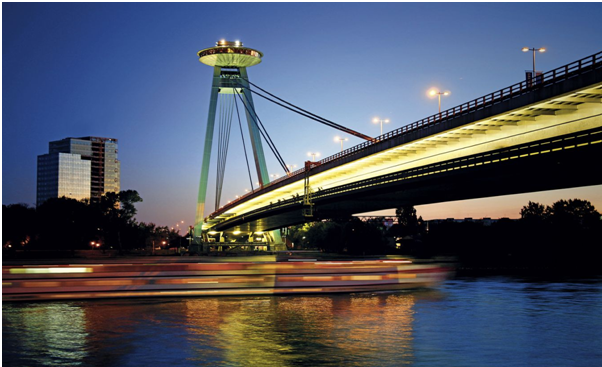 Poprad: It is Located in foothills of High Tatra Mountains and famous as the largest resort town in nation. It is narrow gauge rail system which connects the countless ski resorts in the mountain with one another. Huge thermal aquapark Aquacity Poprad is one of the biggest attractions in Poprad.