Sunburn Festival, Goa: Immerse Yourself in Music, Food and Fun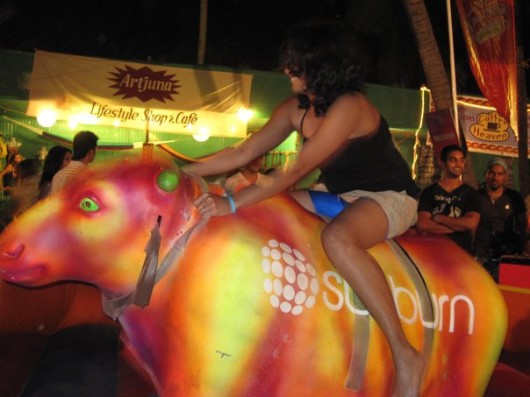 Sunburn Festival has emerged as one of the most anticipated festivals held in Goa every year in the month of December. It is a fun-filled festival encompassing genres of music, food, shopping and entertainment to leave the tourists and participants soaking in the rain of delight. The festival was first staged in the year 2007 and its resounding success ensured that it became an annual event. It is held on the Candolim Beach which is, now for another reason, counted amongst the best places to visit in Goa.
The soaring popularity and the electrifying nature of this festival prompted CNN to include it in its list of 'top 10 festivals in the world' in 2009 (at #9).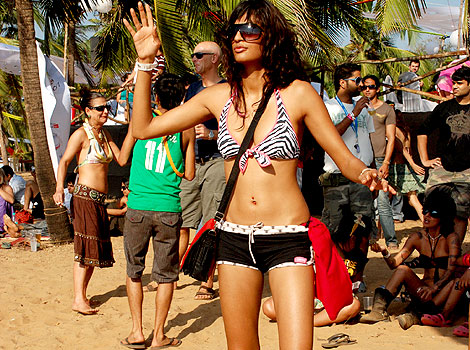 It is a 3-day festival and can overwhelm every tourist for its foot-tapping music and mouth-watering food. Professional artists are invited to perform and make the audience gyrate. And with the sea in the vicinity, this festival really needs no better ambience than it already has.
The Sunburn Festival 2013 would be held from 27th December to 29th December during the latter part of this year. If you have a fetish for music or that insatiable urge for food, then it is needless to say that the final week of December would be the best time to visit Goa for you.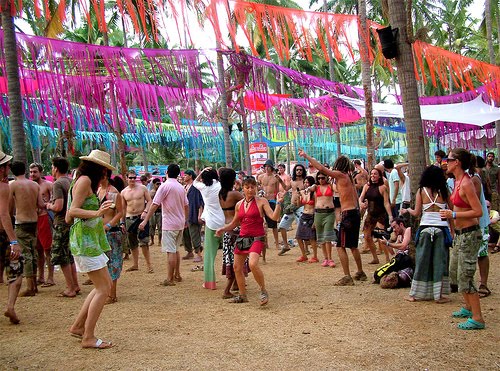 There will be DJs, there would be hard drinks, there would be drums & cacophony, and there would be crowd, culture and verve. Sunburn Festival can be the best thing which can happen to your New Year's plans! Make sure you don't miss out on it!