Interview with Whistle Stop Wanderers A Travel Enthusiast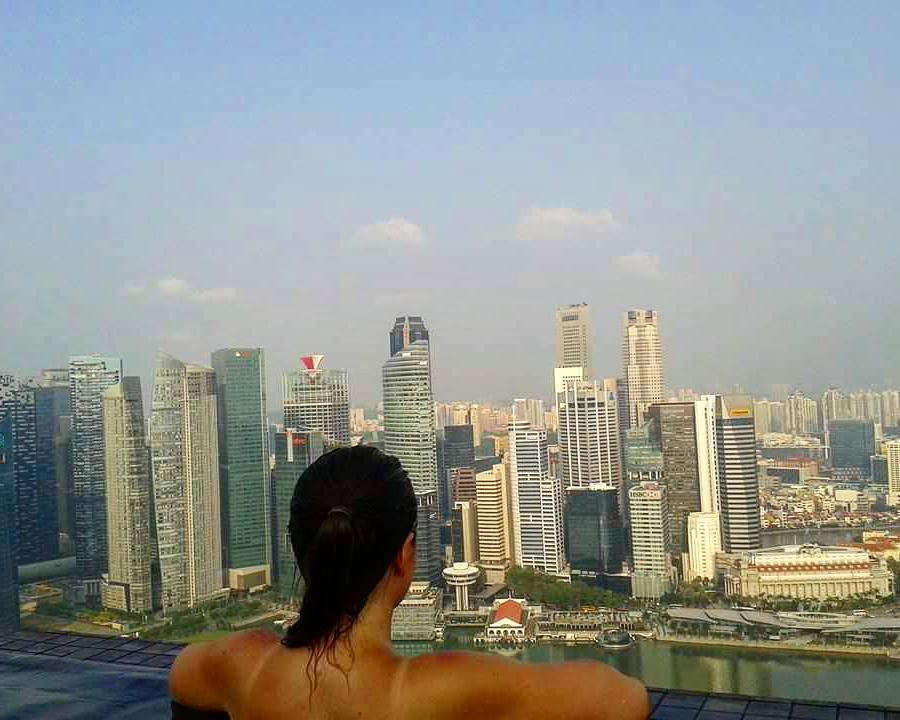 1.) Tell Me About Yourself, A Little About Your Country And Your Work?
We are Alistair and Charlotte, a travelling couple, who together make up Whistle Stop Wanderers. We have travelled to 61 Countries in the past seven years and hope to add more to the list. We are currently based in Northern Ireland, home to Game of Thrones. We are both currently working in normal jobs but are working towards the dream of long term travel plans and emigration.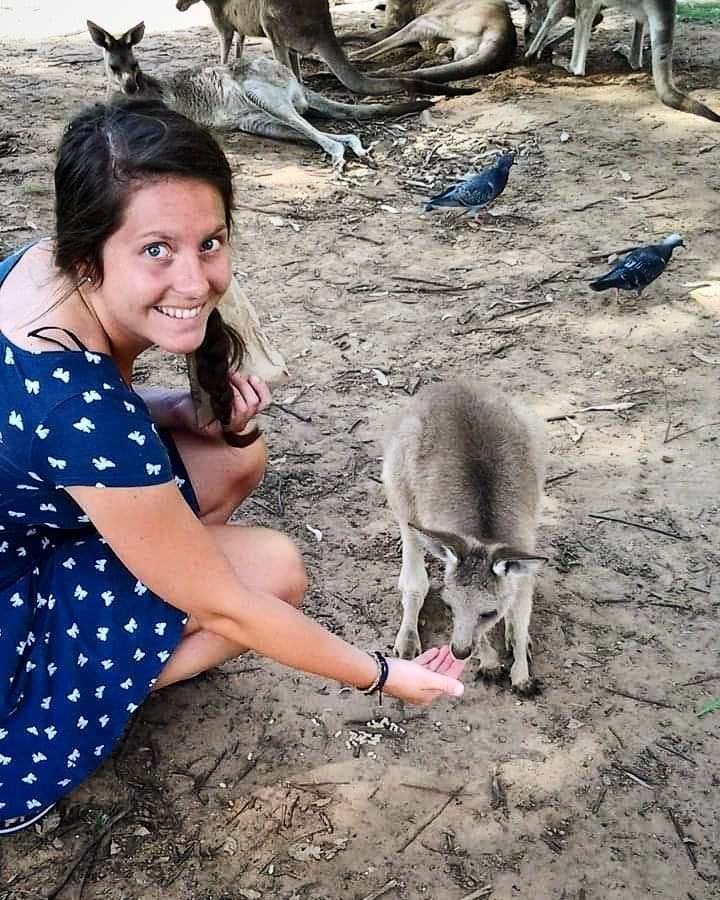 2.) What Is Your Favourite Tourist Place In The World?
Our favourite country has to be Vietnam! We spent a month travelling through the country from North to South.  Charlotte has now been to Vietnam twice and together we can't wait to go back.
We love the food (can you ever eat enough Pho?!?) the people and the breath-taking scenery that it has to offer.
Tip: the roads are always so busy, when crossing them don't be afraid and just walk at a constant pace, the traffic will go around you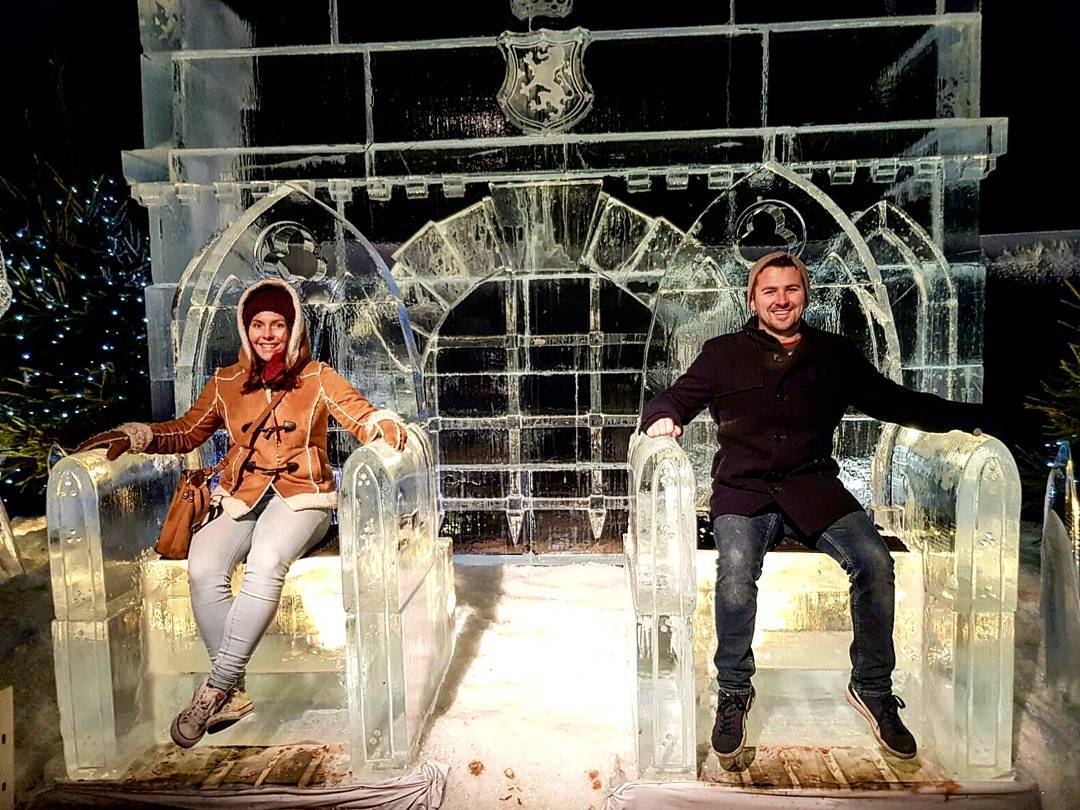 3.) What Kind of Tour Do You Prefer?
We never book an organised travel tour, we always research and book things ourselves. Usually we find it cheaper and lets us explore as much or a little as we want. We would recommend doing your research, being flexible on your desired route, and then comparing the price with any organised tour. Quite often it pays to book once you arrive, you can often make a more informed choice. We got caught out once when we pre booked a trip to Halong Bay!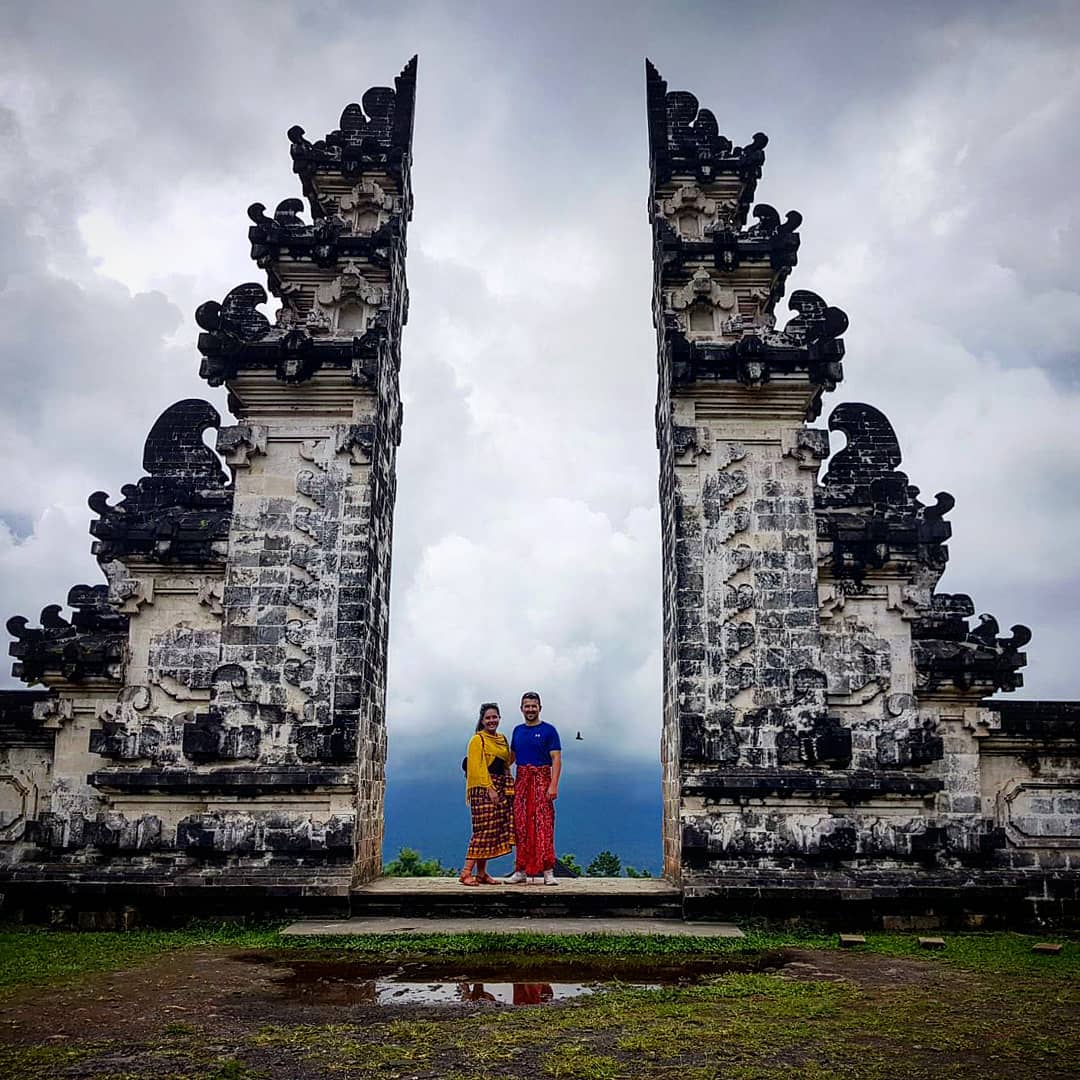 4.) Your Scariest Travel Experience?
The scariest travel experience was probably when we got pulled off a bus at a border crossing in Ukraine and interrogated – apparently we didn't look Irish!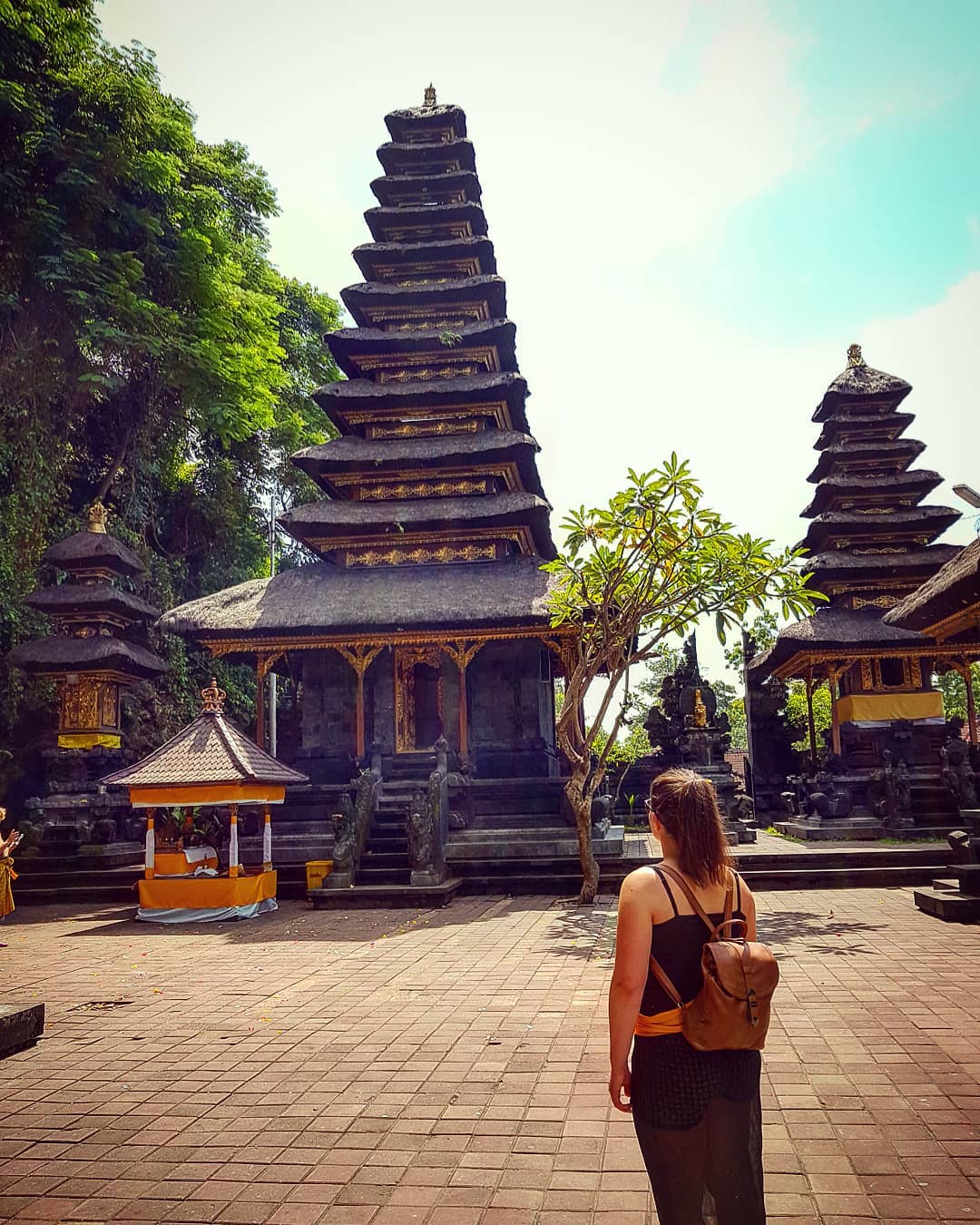 5.) What Was Your Most Rewarding Trip?
Our most rewarding trip was when we visited Cambodia. We both felt that we got a real cultural experience- somewhere that hadn't yet had a massive influx of tourism. It was humbling as well to go somewhere that had such a recent dark past.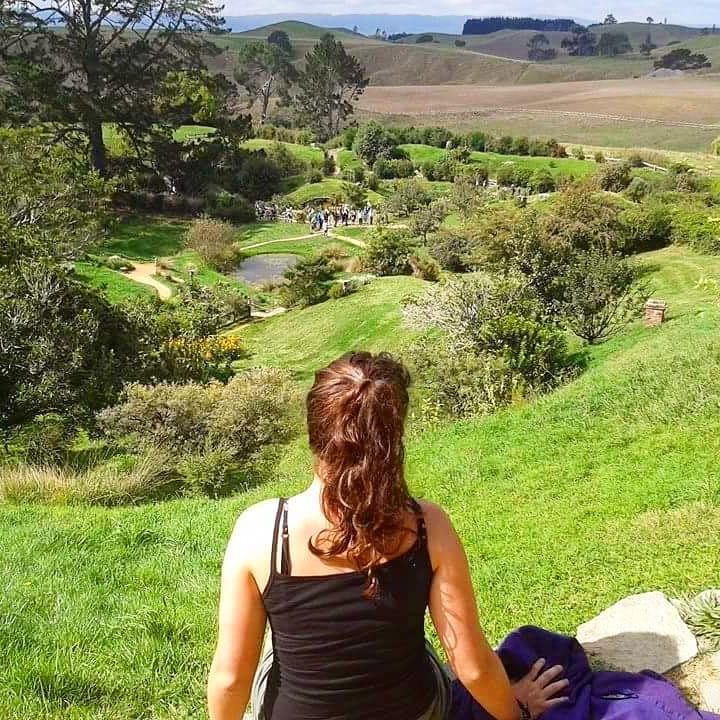 6.) What Are You Favourite Mode Of Transport?
Train! It's such a great way to see a country especially if you have tight timelines. Although preferably a nice air-conned one!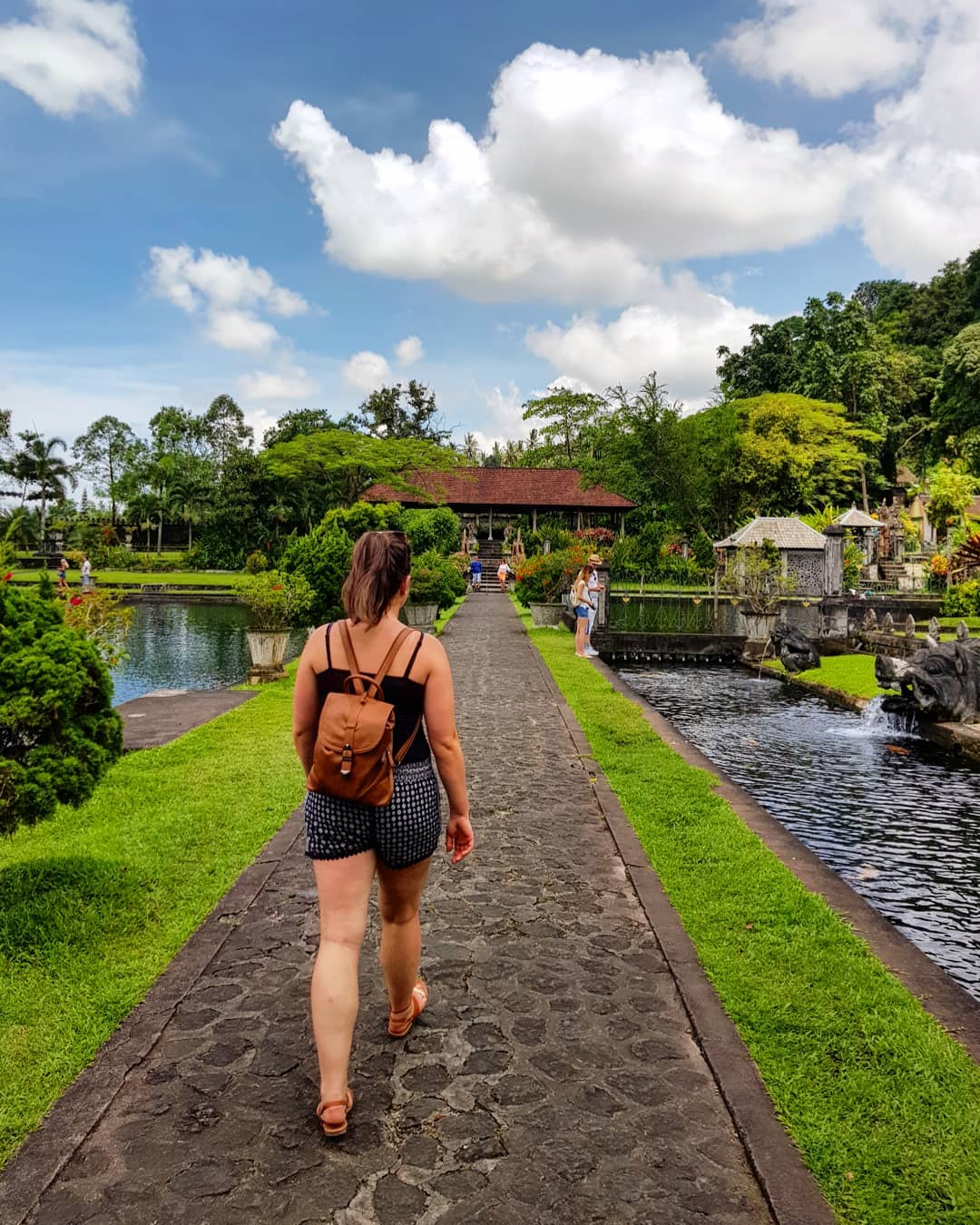 7.) Would You Visit India? You Like To Say Something About India?
We have never been to India sadly. The closest we have been is Sri Lanka.  We have plans to visit India this year, working our way from the South to North and then flying into Nepal. India is huge and there seems to be so much to see..We have planned a month travelling around India but this might not be enough!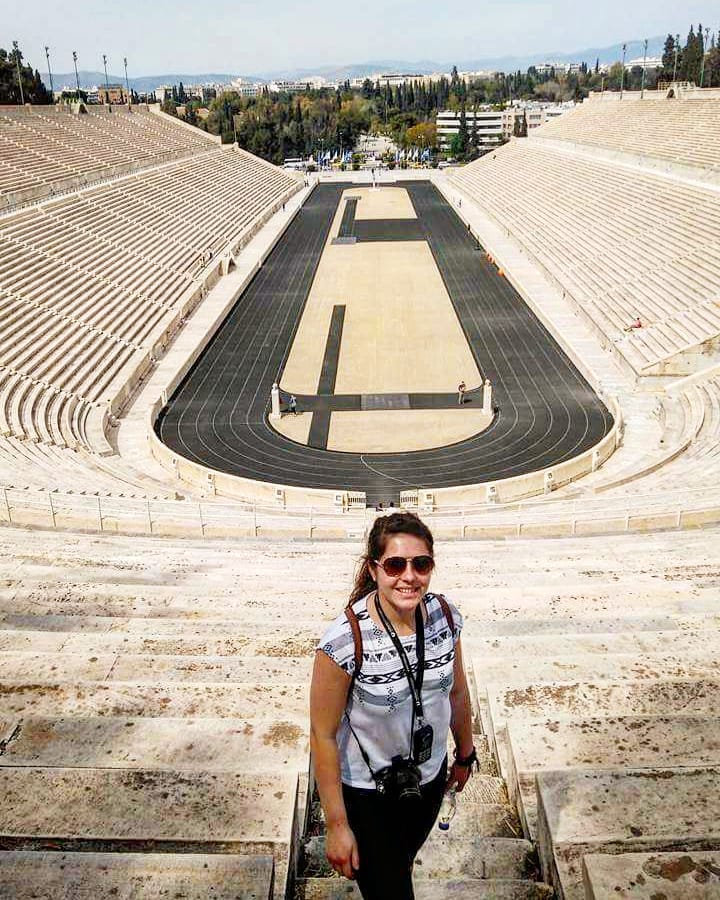 8.) Which Top 3 Places You Want To Visit In The World?
Our list of places to visit is quite large at the moment, we have never been to South America and we have begun planning a huge trip through it.
To rank the countries we want to visit the most: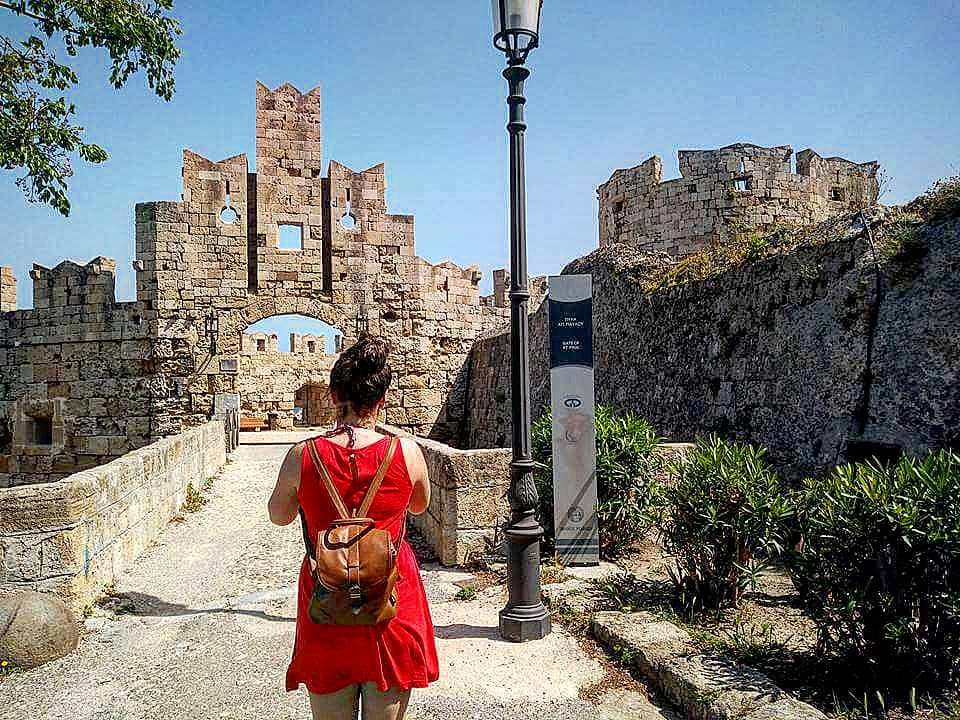 9.) What Are Your Plans For The Future?
We are travelling to Cyprus at the end of the month and we can't wait! After that we will have a few European trips which we are still in the process of planning.
We are currently organising a huge trip to India and then onto Asia for a few months. We would love to travel to South America after -but who knows where we will end up! We have visited a large number of countries now and would love to add to that list.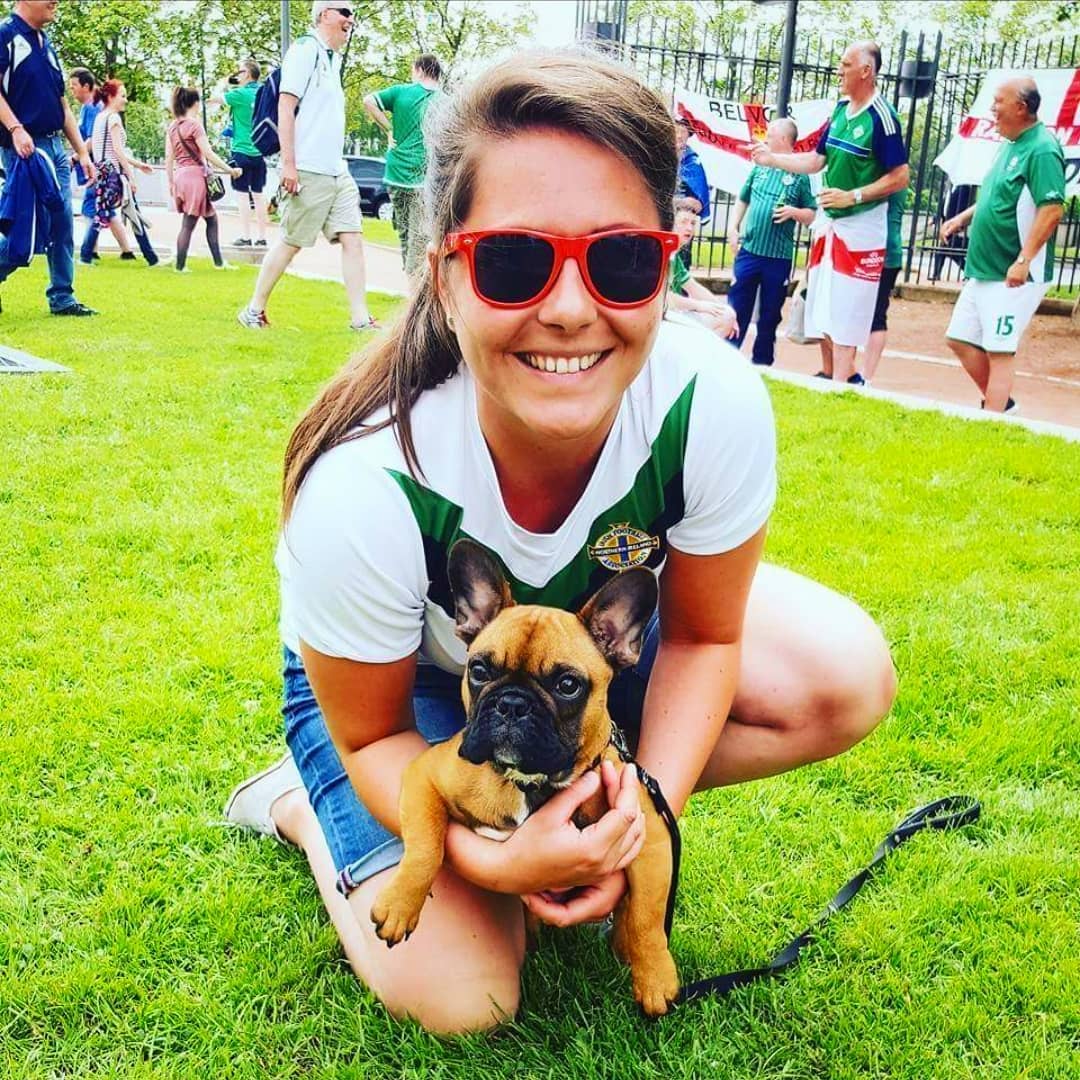 10.)  What Message Would You Like To Give Us?
Be savvy when booking flights and accommodation and always do plenty of research. We are more than happy to help anyone with tips or advice on any of their upcoming trips or how to find them.