Interview with Traveler Memmi from Classisrose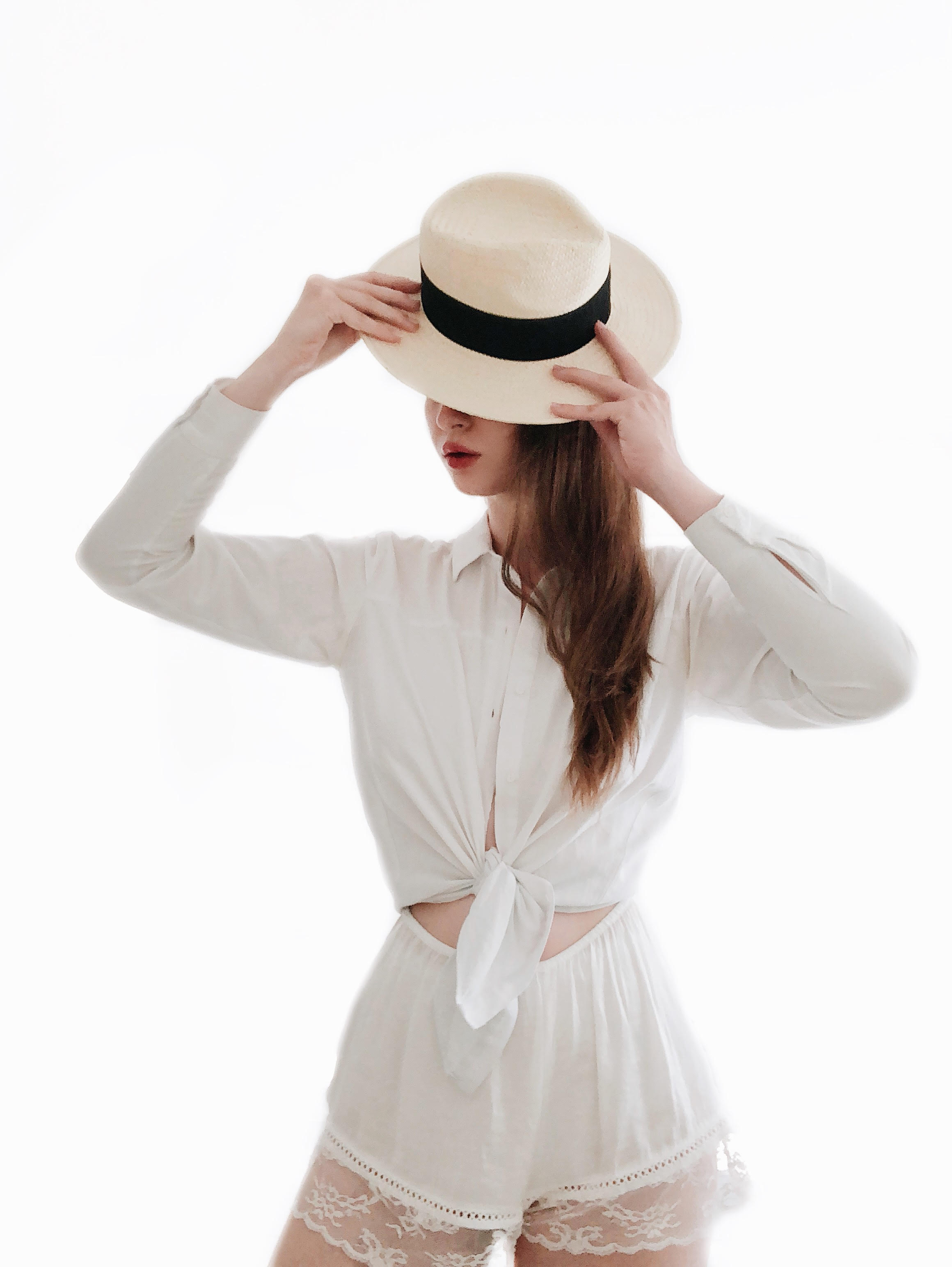 1. Tell Me About Yourself, A Little About Your Country And Your Work?
Well, my name is Meri-Ly, however, you might know me as Memmi or Classisrose. I am a senior year student, but during the free time I write blogposts about travel, food, fashion and life in general on my blog, as well as create content for the Instagram. My favorite activities have to be designing, photography, traveling and baking.
I grew up in a country in Northern Europe, by the Baltic sea and Gulf of Finland- Estonia. A place with never ending gold fields, mysterious forests, modern buildings, surrounding the one of the oldest towns of Europe, where you can feel like its all a huge decoration for the upcoming movie. Once 
in 4 years
 we have a song festival with a fairway, when all the families gather by a stage, that looks like a shell by the beach, near the Peter I castle. Honestly, I can talk about my country and especially the old town for ever, but better to see once than to hear hundreds of times. When ever anyone asks when is the best time to pay a visit, no doubt my answer is going to be December. Have you seen retro Christmas cards with fluffy snowflakes covering the ground, cozy town with little cafes and candle bridges lighting windows? It is exactly what it is.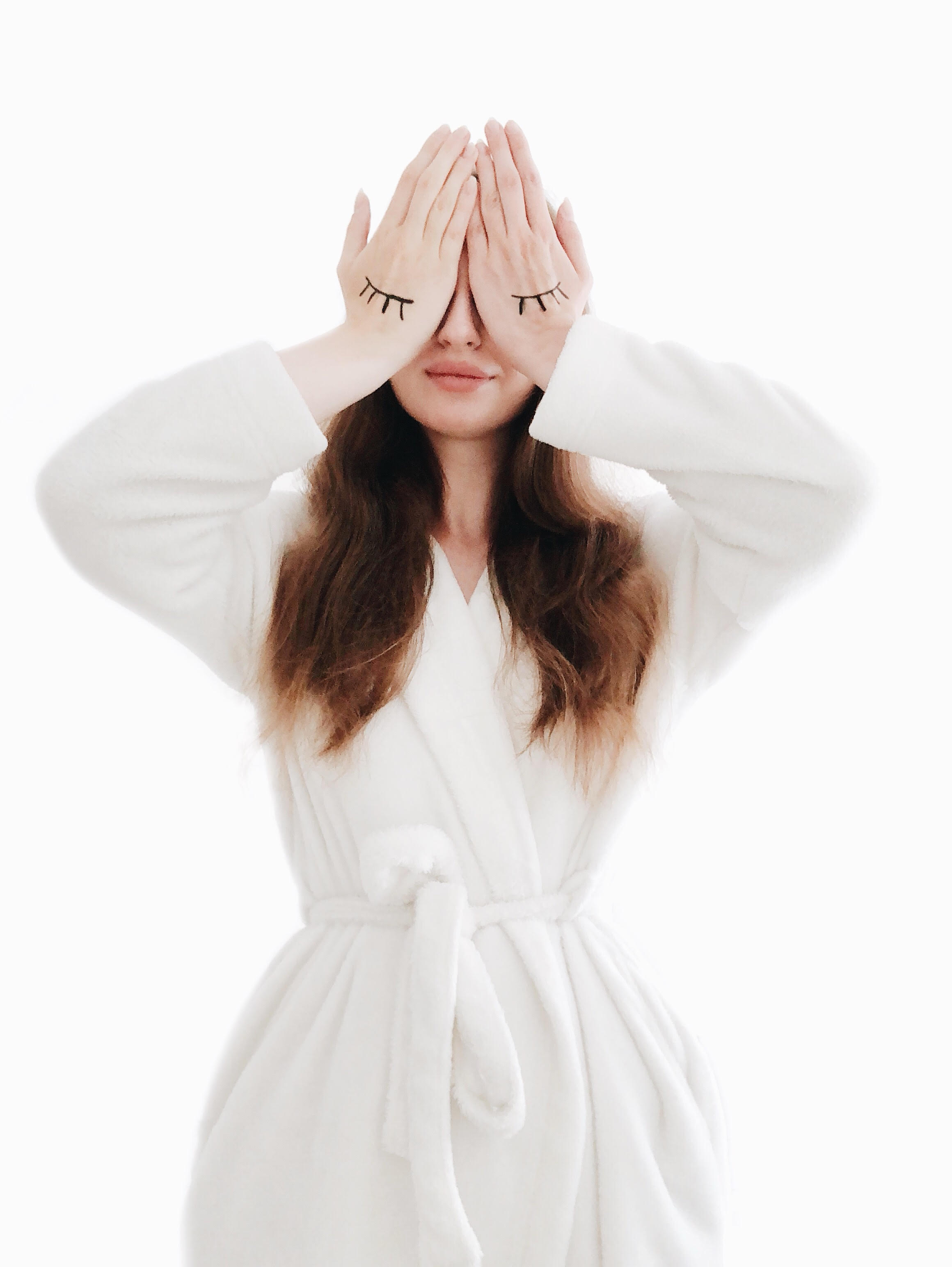 2. What Is Your Favourite Tourist Place In The World? 
Maybe it will sound boring and typical, but I have to say Paris. Since my childhood I was inspired by France : minimalistic style, yet elegant and beautiful, white wooden windows, hugged by a unique cast iron balconies, sparkling, like the stars, Eiffel Tower, historical galleries, where every painting tells a story. In other words, a place, where dreams meet reality. I highly suggest to visit that place to those, who have never been there and to those, who already have. There is never too much of Paris.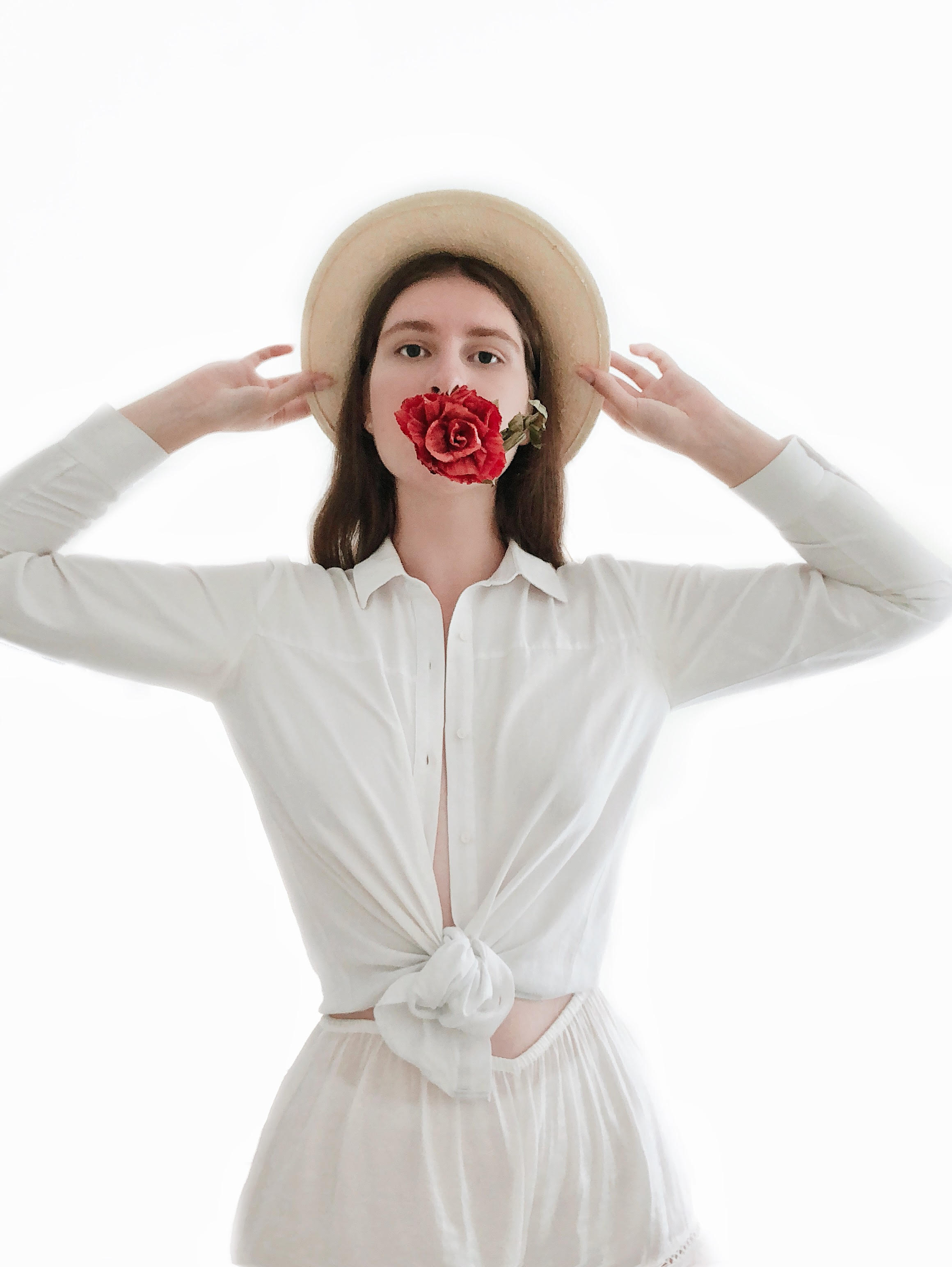 3. What Kind of Tour Do You prefer? 
Definitely not guided. Personally, I like to manage my own time and schedule, as in some places I like to stay for longer and explore and study all the little details or take like a million pictures, until I get that one perfect shot or leave earlier for another museum. Not rush and check time every couple of minutes. Usually, I prepare and educate myself on a place I am going to visit in advance by reading articles, wikipedia, finding interesting facts and etc. It expands my knowledge more, than guided tours, because sometimes we tend to let some information slide past, plus, you get a deeper outlook on the subject, that interests you the most. By the way, for a rare streets and places, instagram can come in handy, as some stunning places can stay unknown for the main visitors.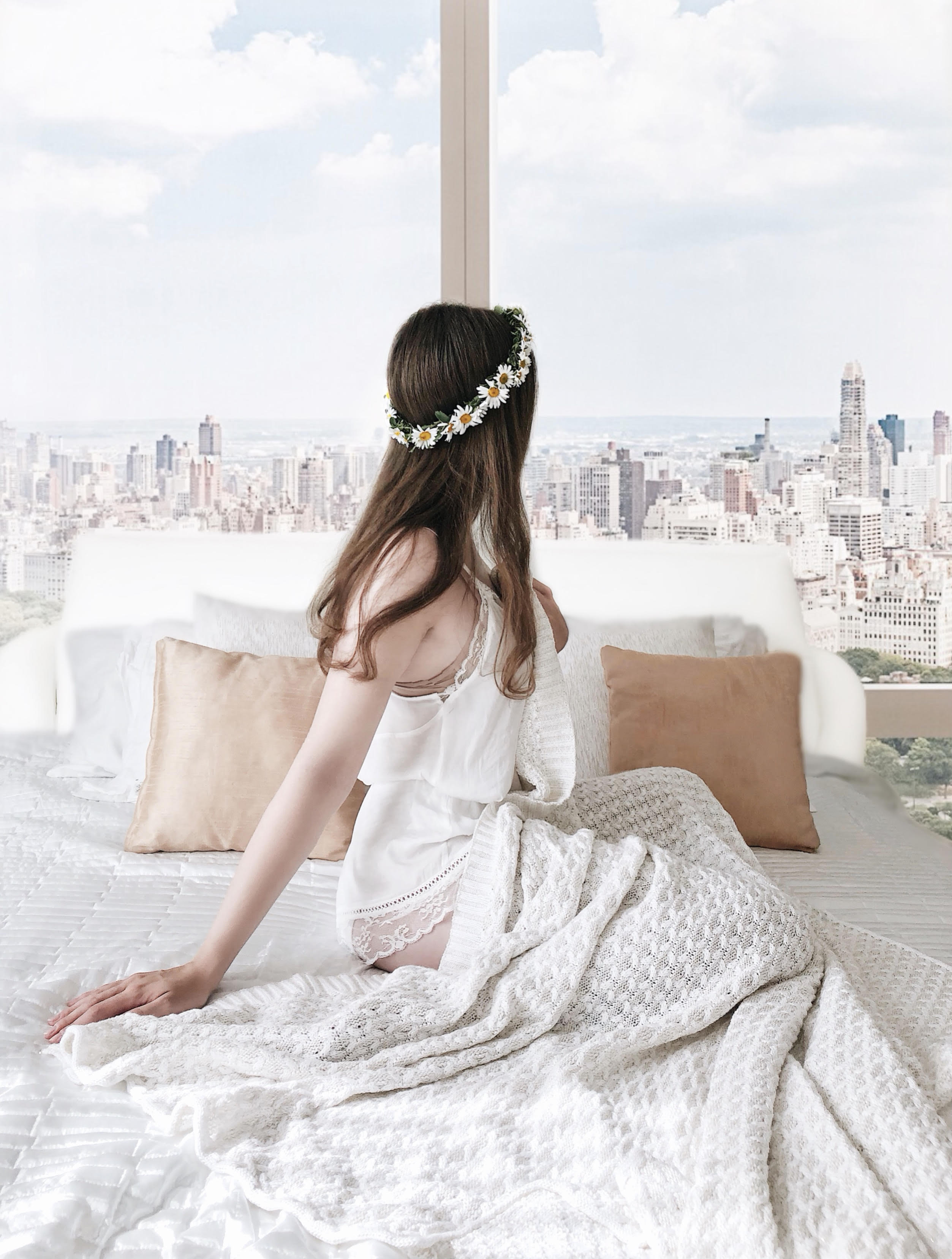 4. Your Scariest Travel Experience?
Although, now looking back at it, it was kind of a funny situation, but in the moment I was terrified.
It happened in Turkey a couple of years ago, when it wasn't the best time to go there. Our flight was delayed, so we landed in Turkey a bit past the 
midnight
. This meant that by that time the airport was a little empty. When we were walking out of the airport, trying to find a taxi, that would get us to the hotel, couple of men walked up to us and gave us roses, saying that they are the taxi drivers we booked. We went with them and when we saw the "car", to say that we were shocked is undermining. It was big black transporter, with dark windows and 5 big men surrounding it. It felt really sketchy, especially, when we went two times in the wrong direction through the woods. We were so scared that my friend had a phone on ready just in case. But everything turned out pretty well- we found our hotel and these men, where just a security, in case something happened. It's funny to think back, but in the moment…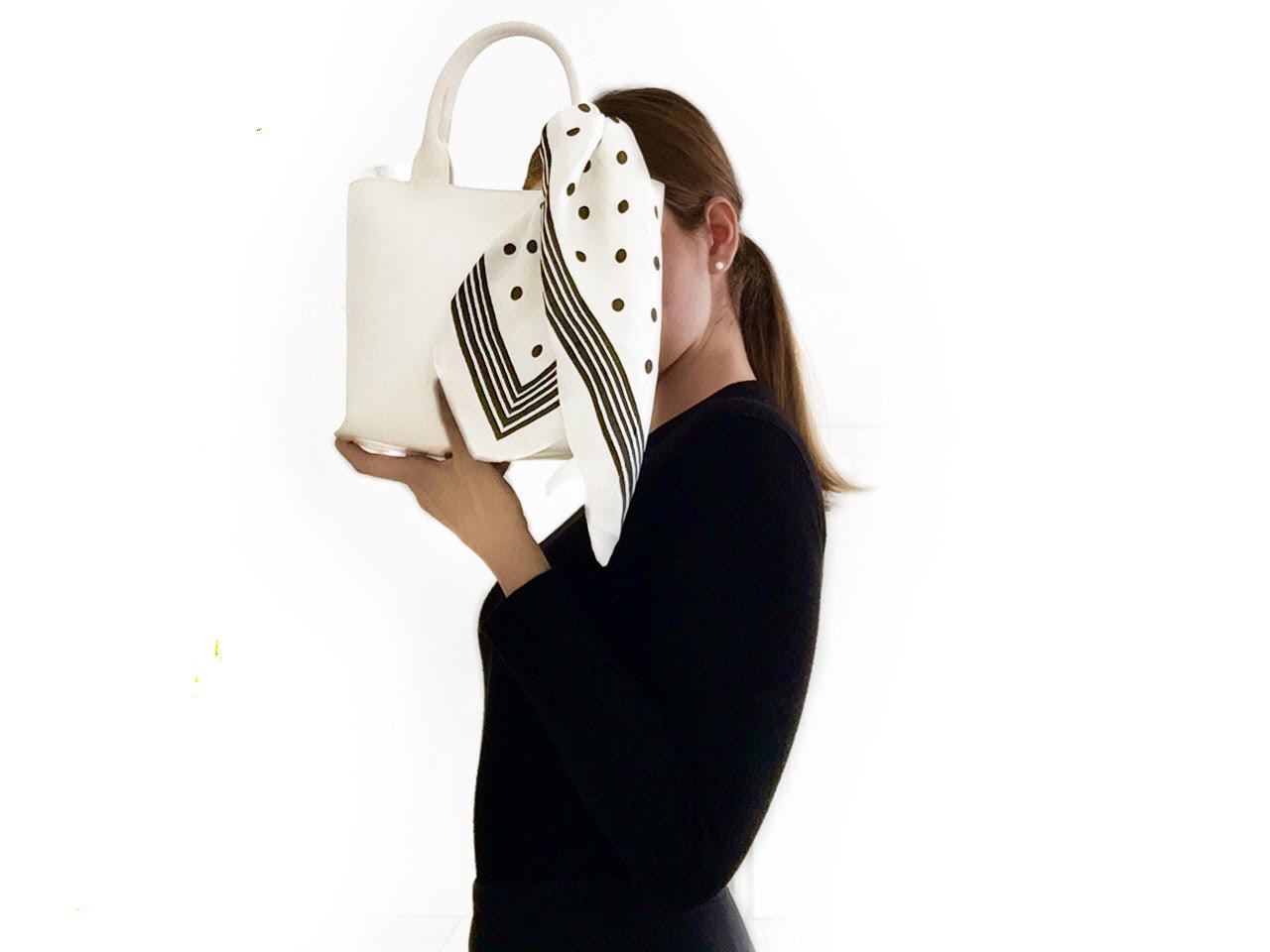 5. What Was Your Most Rewarding Trip?
Oh, its hard to say… Every trip expanded my outlook and filled me with information, but there is one, that comes to mind. England! It was rewarding in the sense of language. When you happen to be in certain surroundings or situations, life makes you overcome your fears. I felt more confident about talking in English after visiting England, as I overheard how they talked, pronounced certain words and this expanded my vocabulary.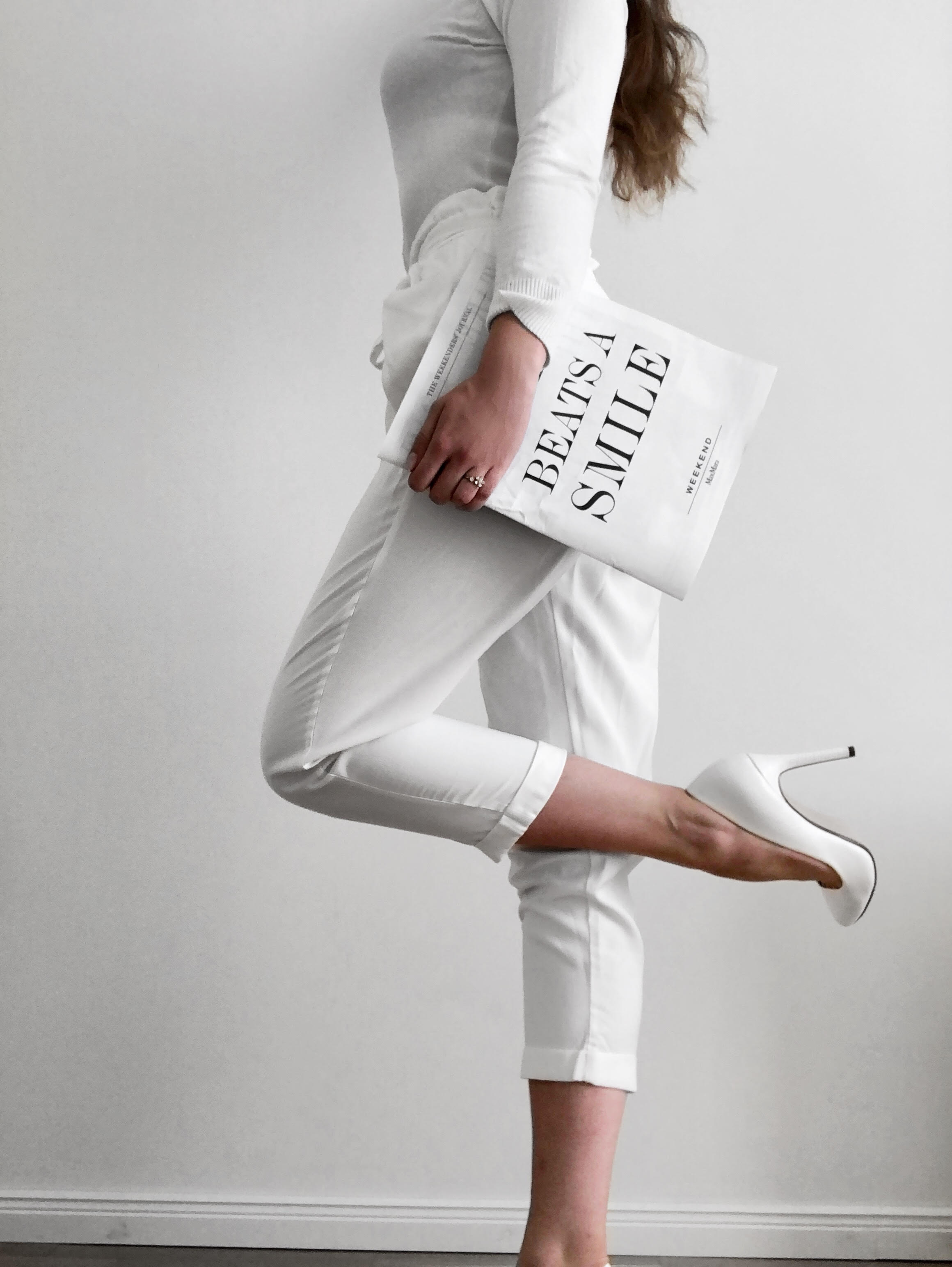 6. What Is You Favourite Mode Of Transport?
I don't think that I have a particular type. Let's just say- mixed. It really depends, where I am going and what means of transport is relevant there. Usually, when its a trip to a travel destination, I go there by airplane as it is quicker from my location, then take a bus or a taxi from airport to hotel, use subways to get around city, if locations are far away, then also trains and cars, espescially when visiting other cities in the destination country. But still, there is something that I love more than all of the listed above – feet. Its not really a transport, but helps you get around even better. If you travel and have an opportunity to go somewhere, for example, city center or museum from hotel by foot- do it! You will see more, places that can't be seen from a vehicle window, hear street artists fill the streets with music, freshly baked pastry guide the way to little cafes and just feel like you are a part of this city.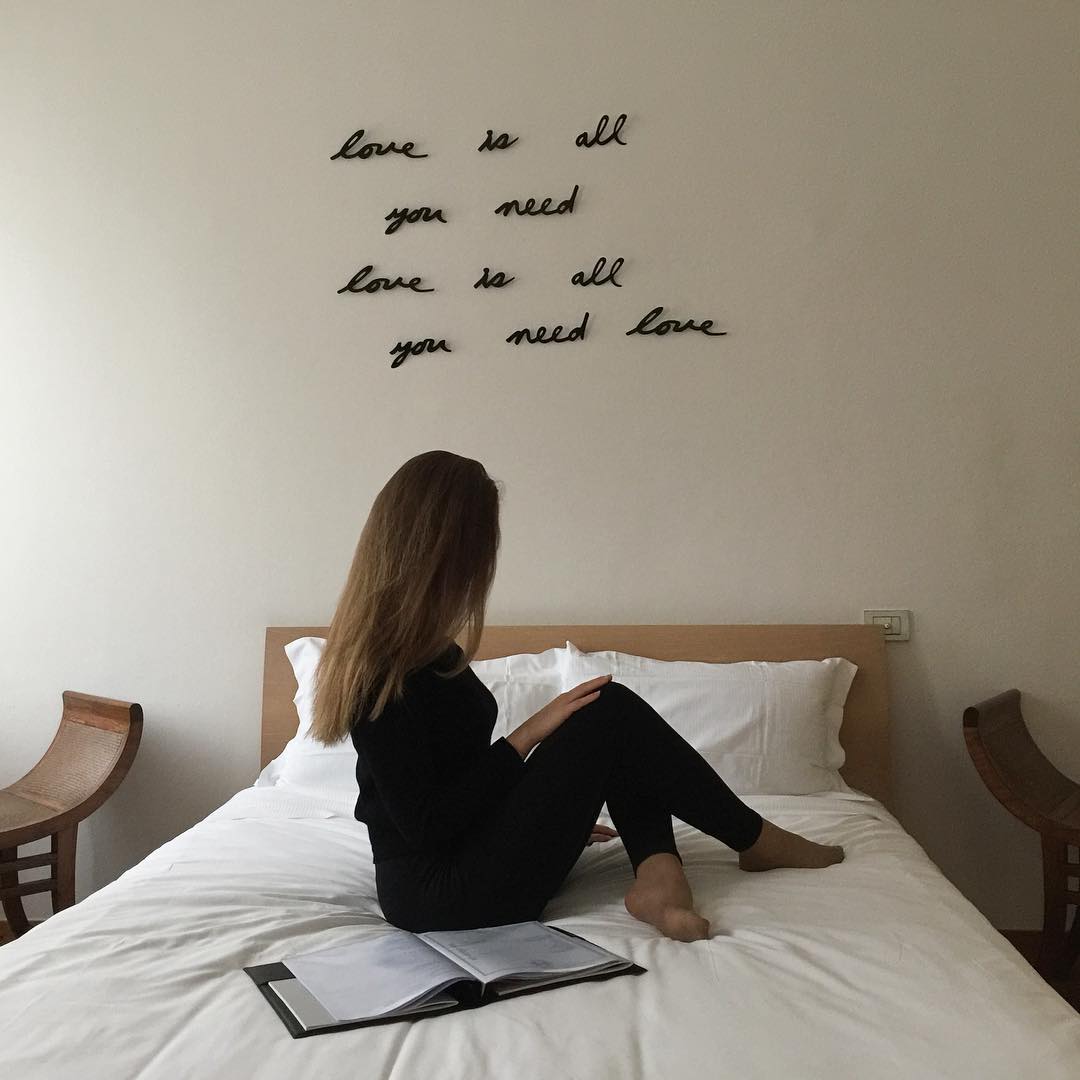 7. Would You Visit India? You Like To Say Something About India?
Yes, I would. My mom and dad loves Indian movies and we used to watch them all the time. That inspired me to look deeper into the culture and country itself. In fact, one of the goals on my list is to visit the Taj Mahal, as I think that the story of this ivory-white marble mausoleum is really fascinating. Hopefully one day it will be possible to put a tick in that box.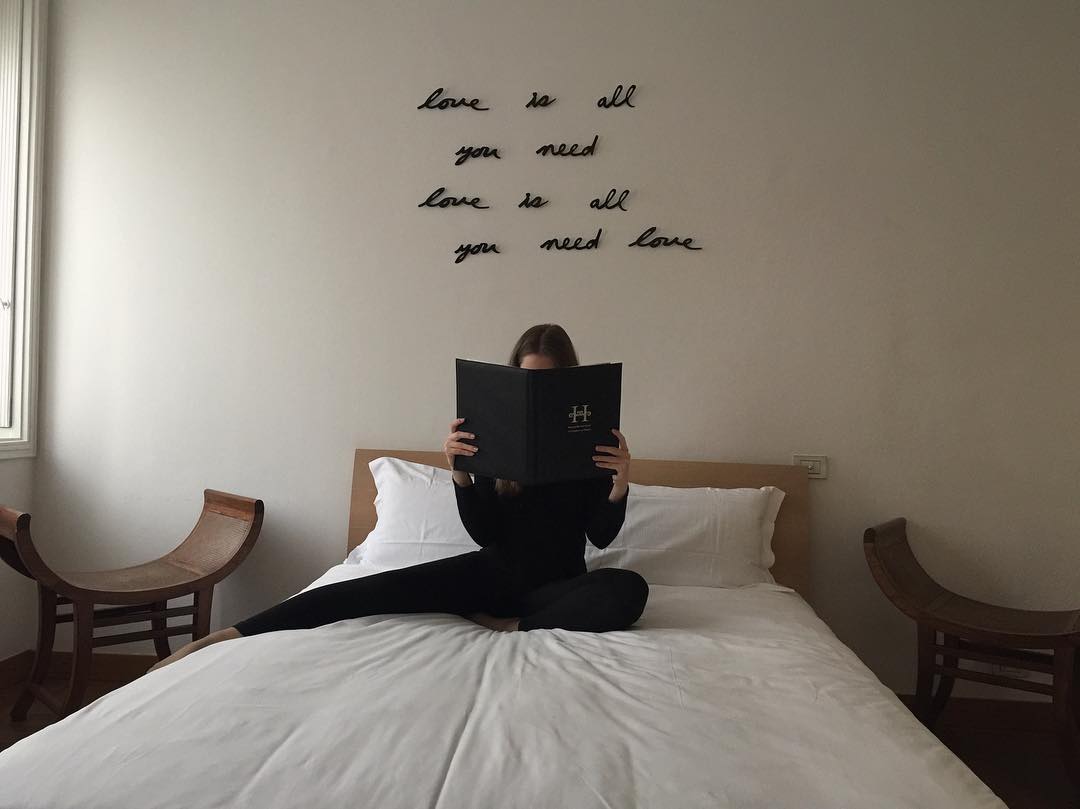 8. Which Top 3 Places You Want To Visit In The World?
Hmmm… its hard to pick only 3 countries as every place has got its own special something- weather it is history, with breathtaking events, that are reflected in every piece of architecture, art, or specifics of culture: gastronomic cuisine, family traditions, sense of style and people's mindset. However, there is one destination about which I had an endless dreams about. It is New York. Having a coffee, while looking at Tiffanys shop- window, like in "Breakfast at Tiffanys", sitting on the museum staircase, like in "Gossip Girl" and let jazz make a head turn, like in "the Great Gatsby". Maybe it is all just a perfect illusion, but there is something, that inspired so many writers and artists about the Big Apple, that I want to experience as well.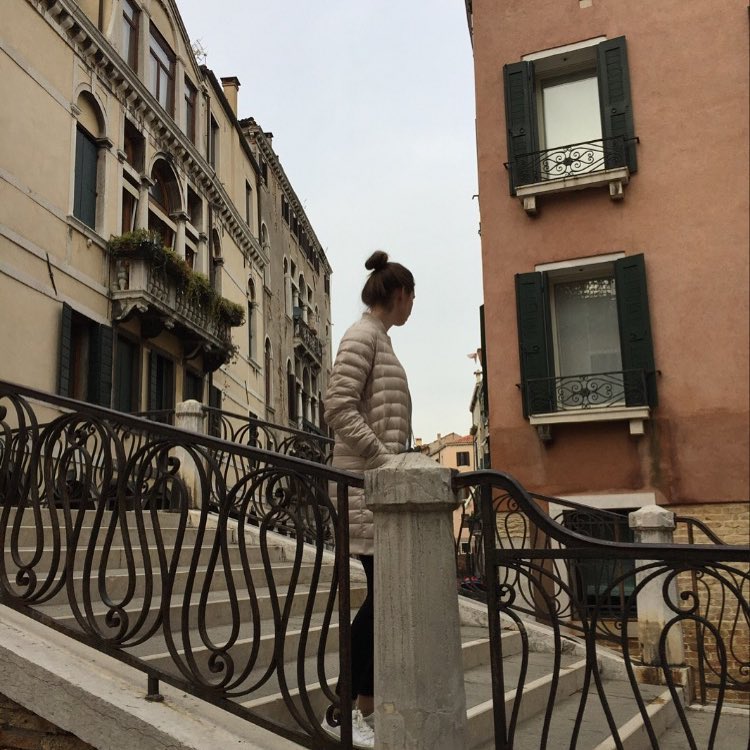 9. What Are Your Plans For The Future?
There is a lot of things- some are still in the process, some are slowly becoming reality, but in a nutshell- work hard, travel more, love what I do, help the ones in need, spread love and be happy.
10. What Message Would You Like To Give Us?
No matter, where in the world you are, just be happy in the moment. Enjoy what life has to offer you. Remember, world is made as perfect as it can be for your existence and if you are unhappy, then a little bit of effort and love, can change everything.