Interview with Nick & Lins From Naked Wanderings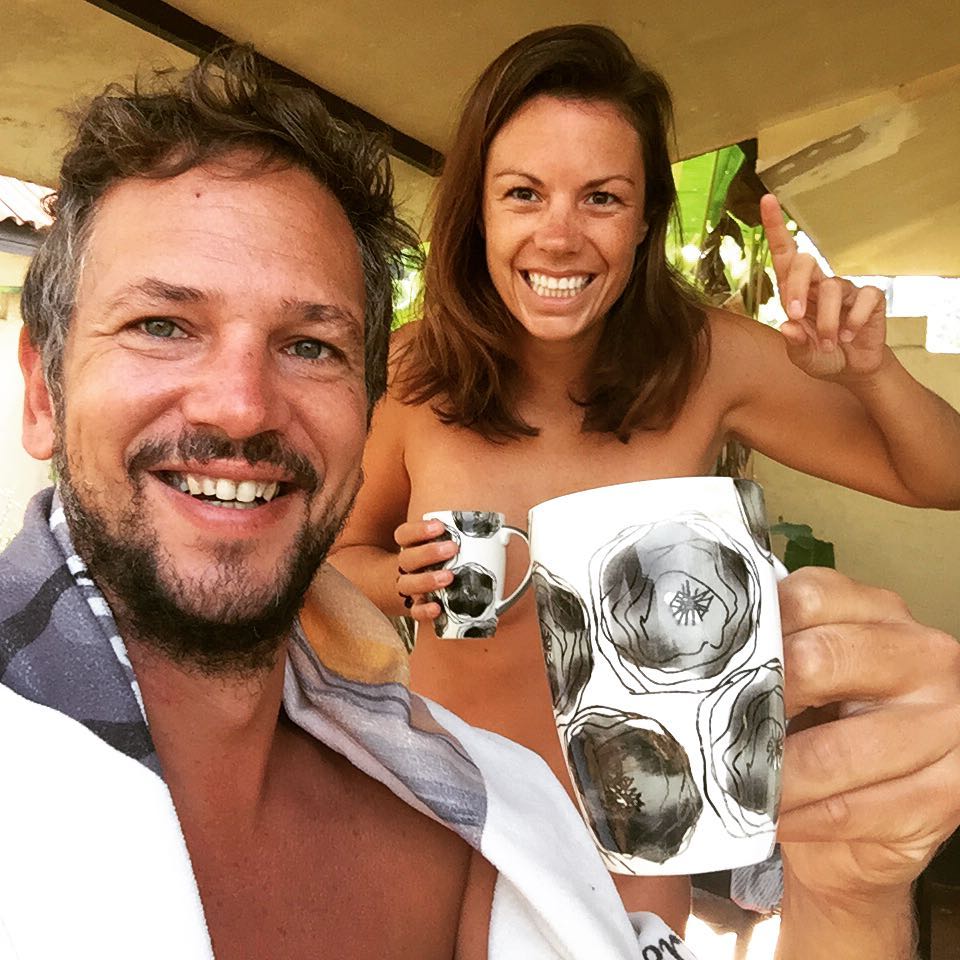 1. Tell Me About Yourself, A Little About Your Country And Your Work?
We are a couple from Belgium, 32 and 36 years old and we are professional bloggers traveling around the world in search for the best nudist places.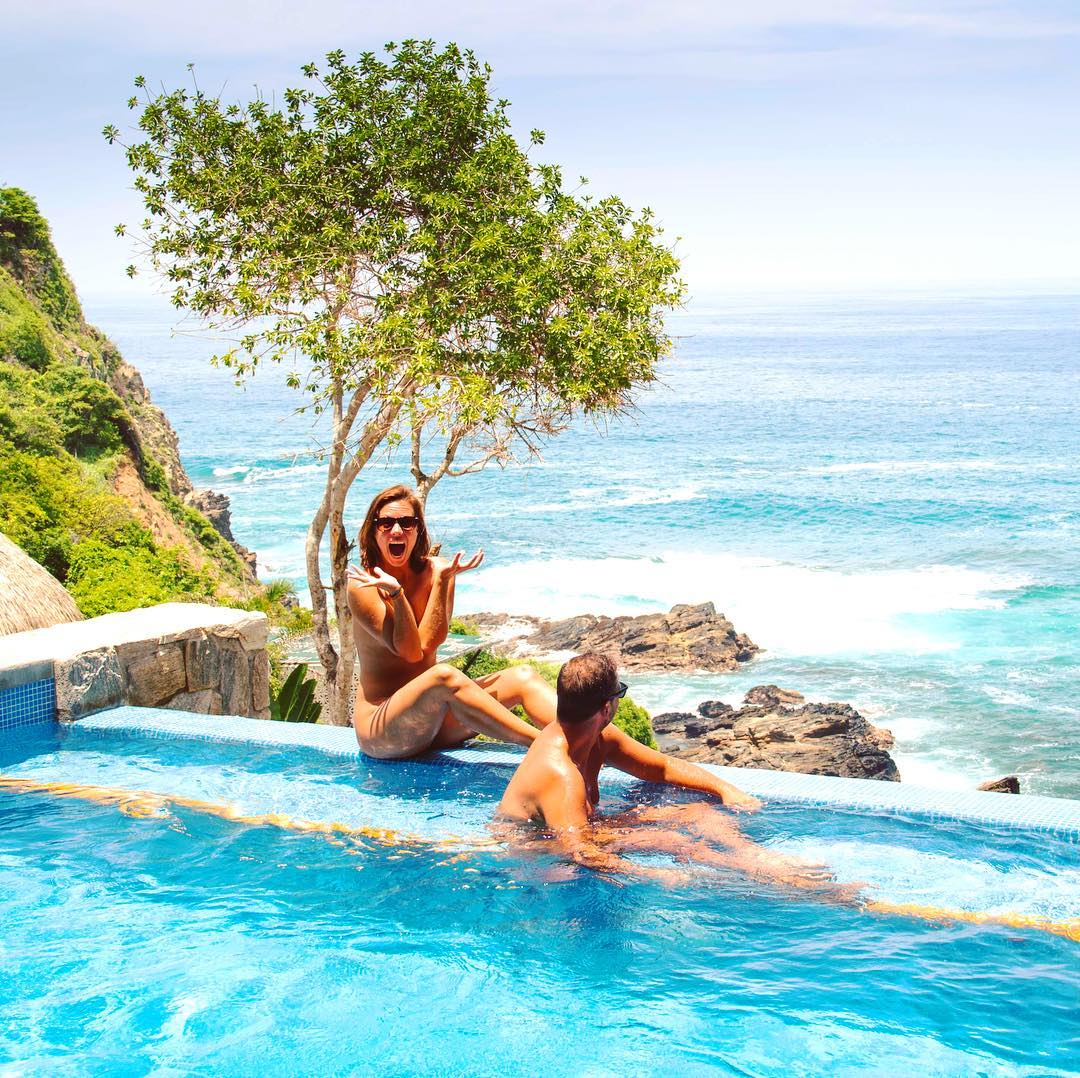 2. What Is Your Favourite Tourist Place In The World?
A small town in Mexico called Zipolite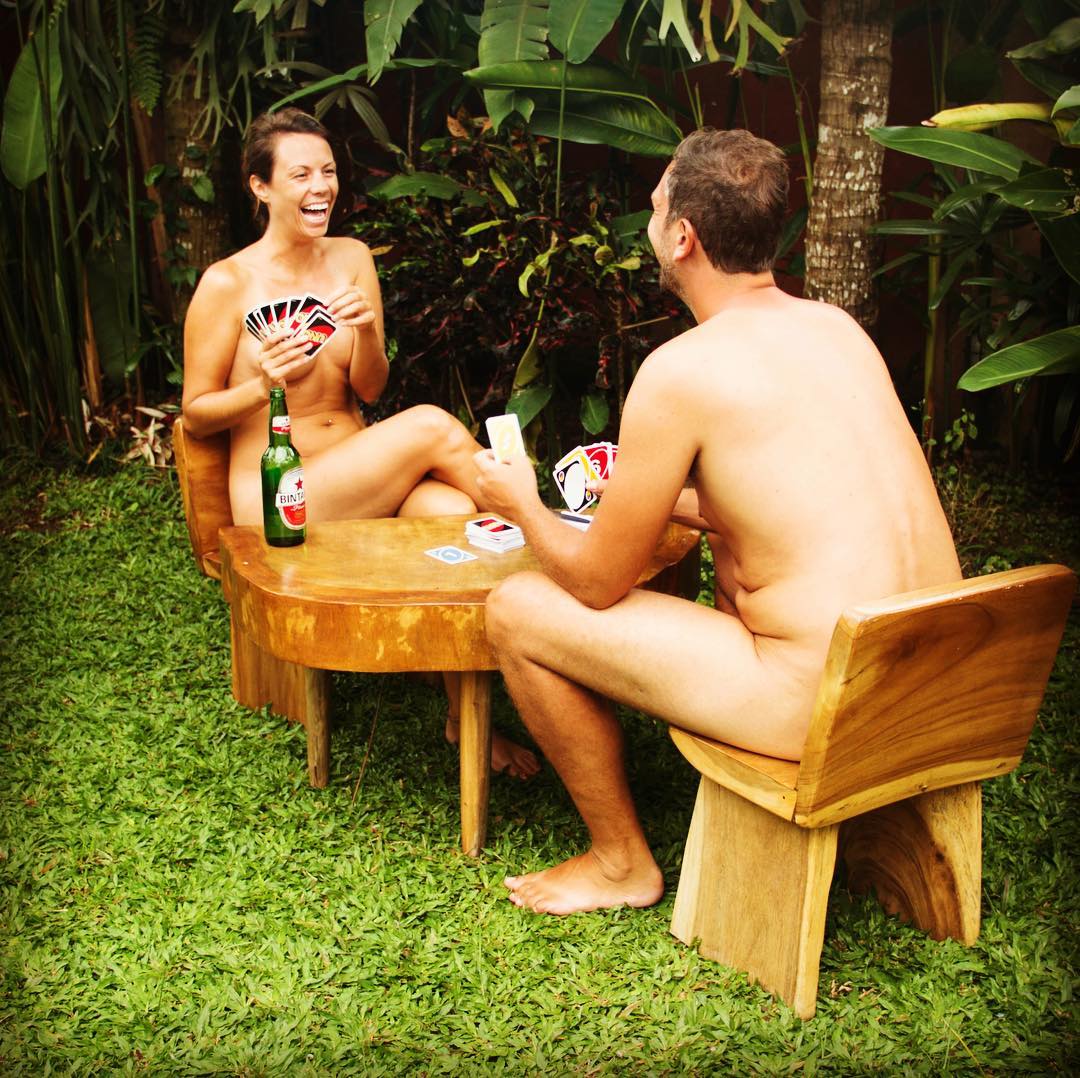 3. What Kind of Tour Do You Prefer?
We mostly organise our trips ourselves, during this current trip we're mostly focus on places that are clothing optional but next to that we love nature, history and city trips.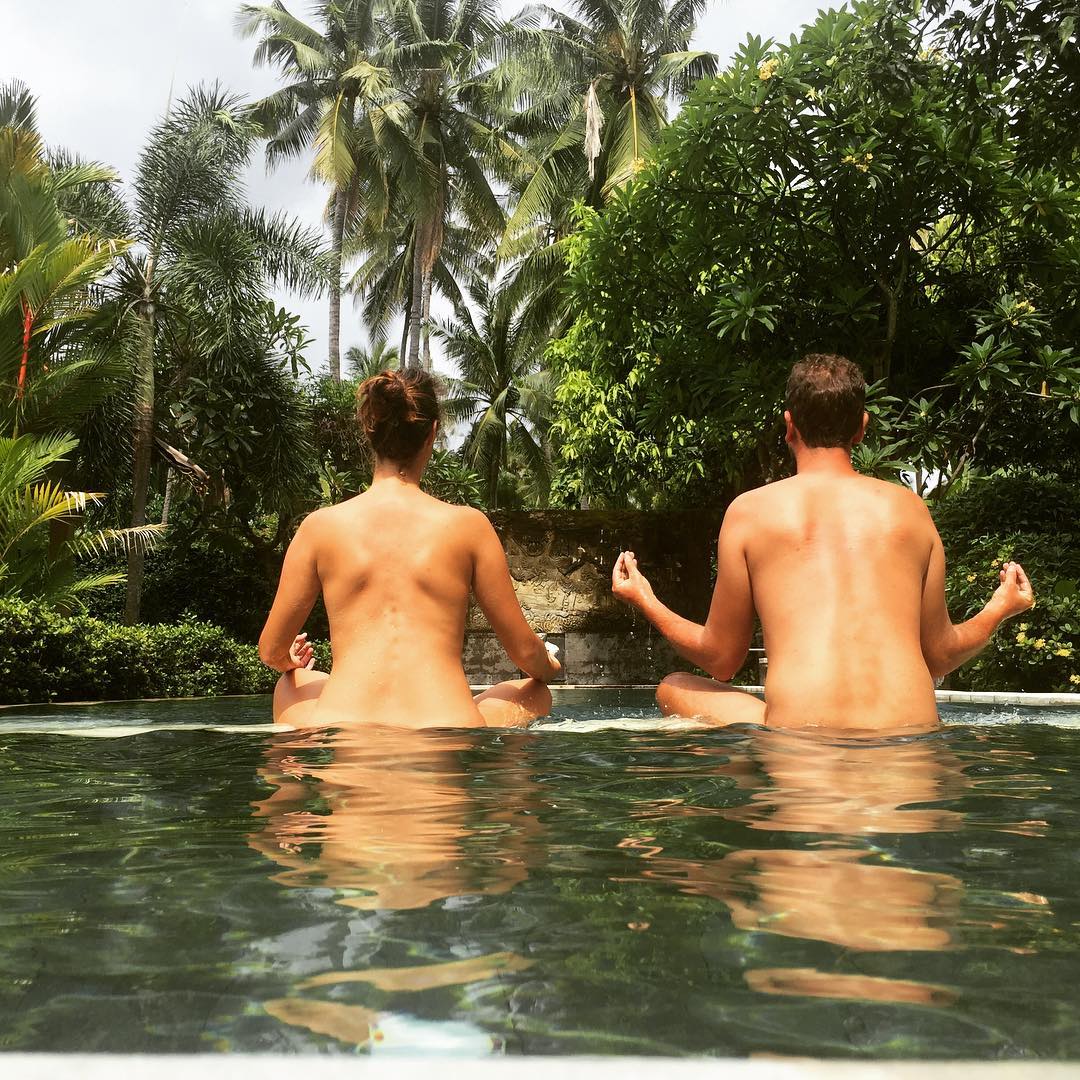 4. Your Scariest Travel Experience?
Bungee jumping off a bridge in Equador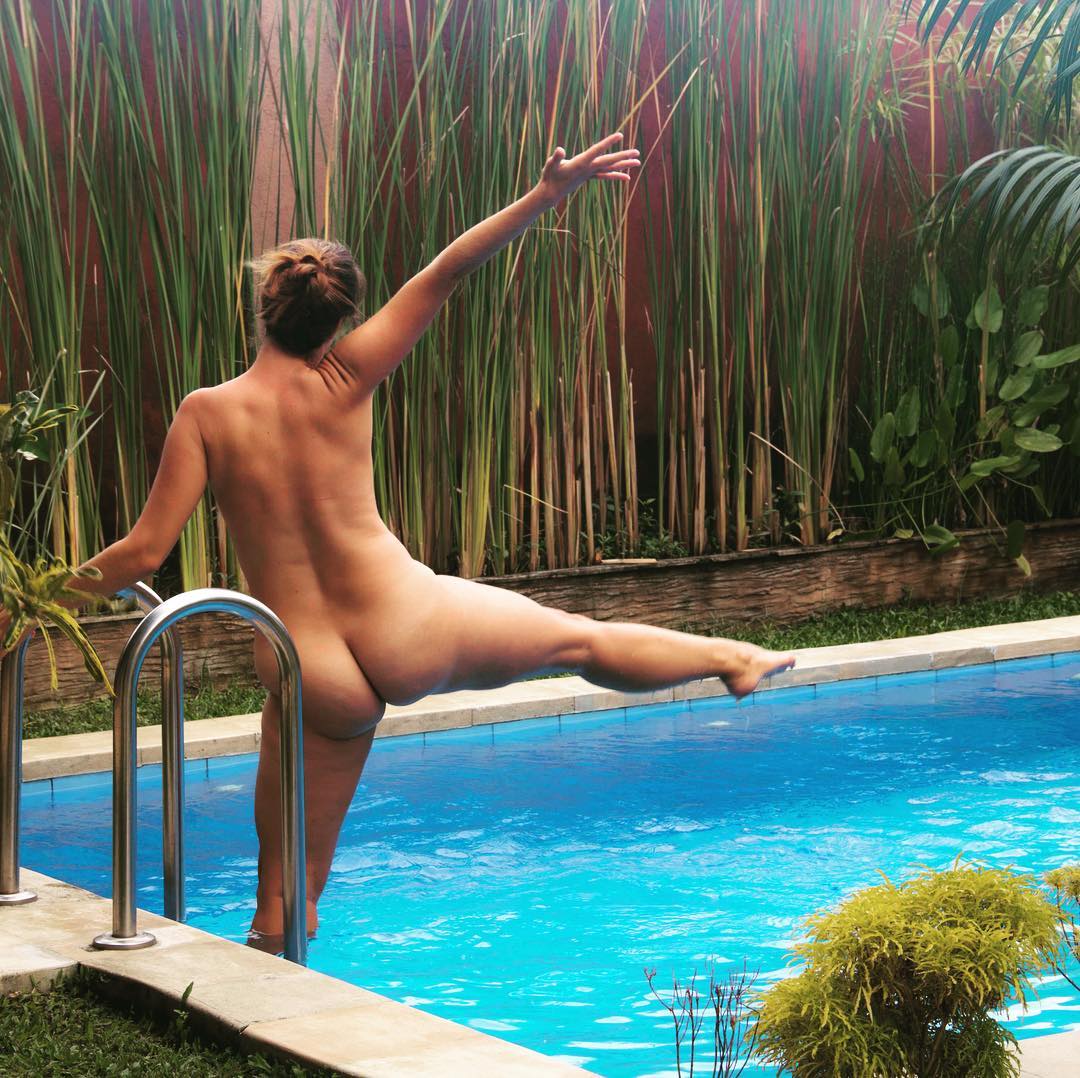 5. What Was Your Most Rewarding Trip
Everything we have ever done has opened our eyes and expanded our horizons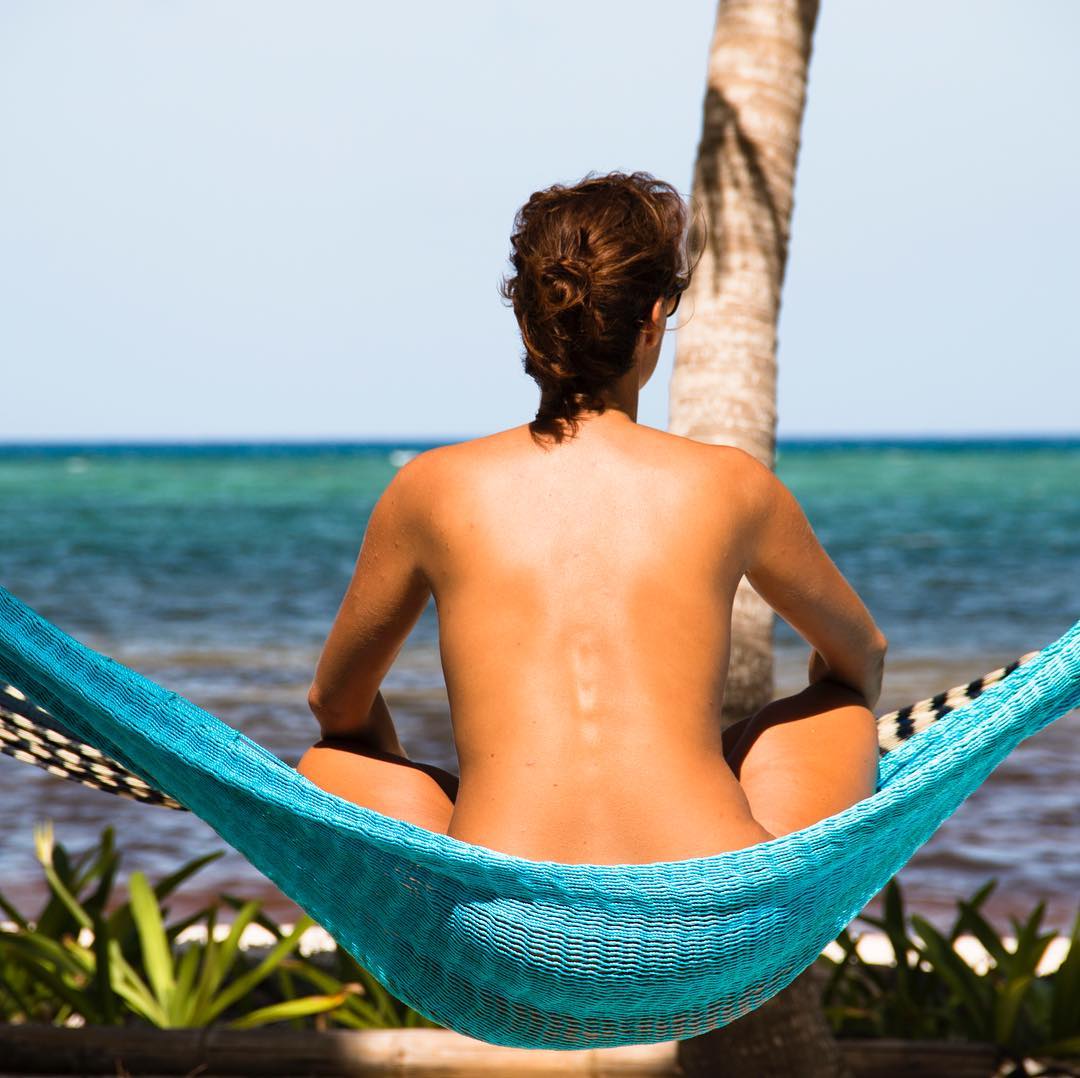 6. What Are You Favourite Mode Of Transport?
Airplanes are the most convenient, in expensive countries we often travel with rental cars where in the cheaper countries we prefer public transport.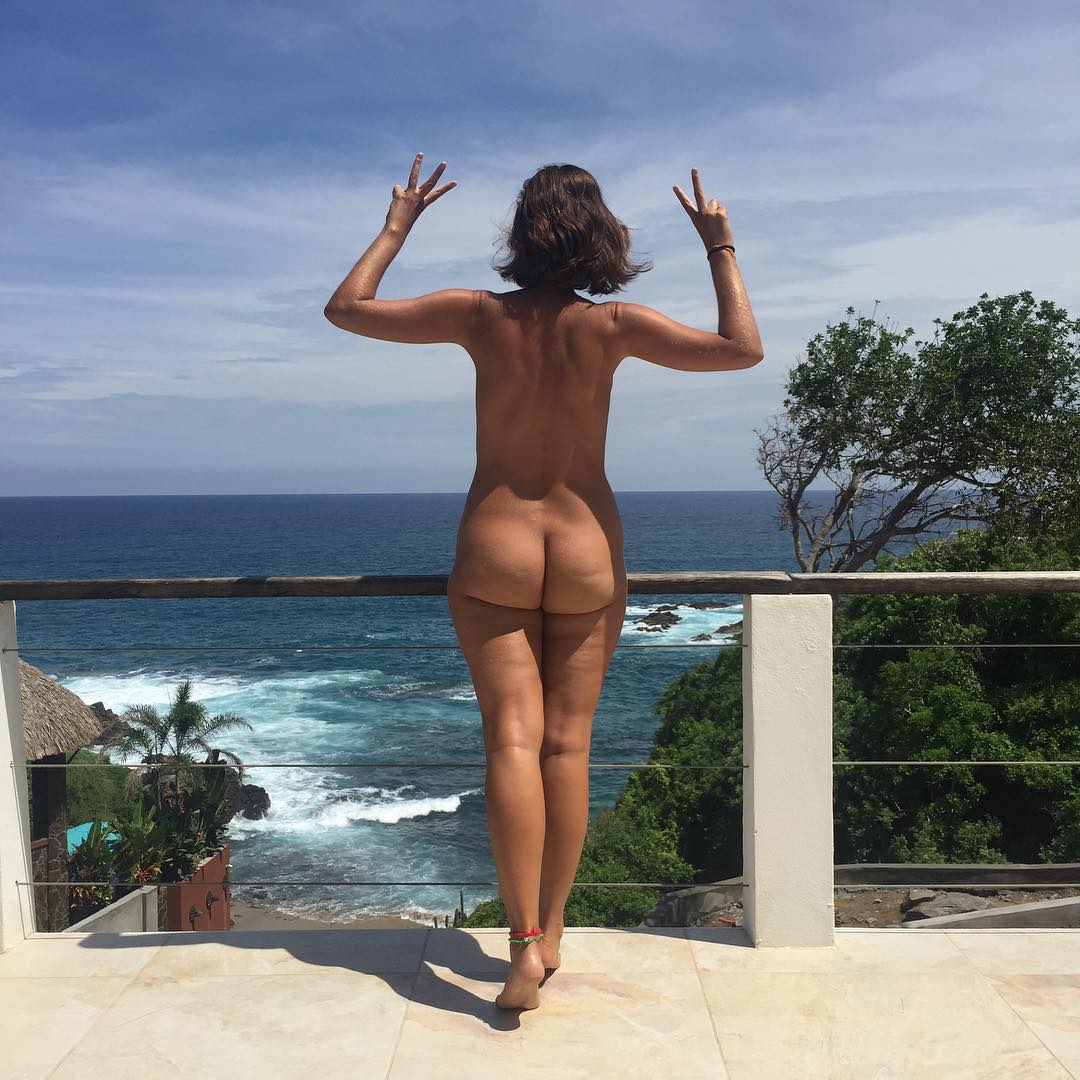 7. Would You Visit India? You Like To Say Something About India?
We almost visited India at the end of last year but had to change our plans because of visa issues. We're certainly planning to come to India another time. For our blog the country is not that interesting. Although India counts lots of nudists, there are no official nudist places (yet).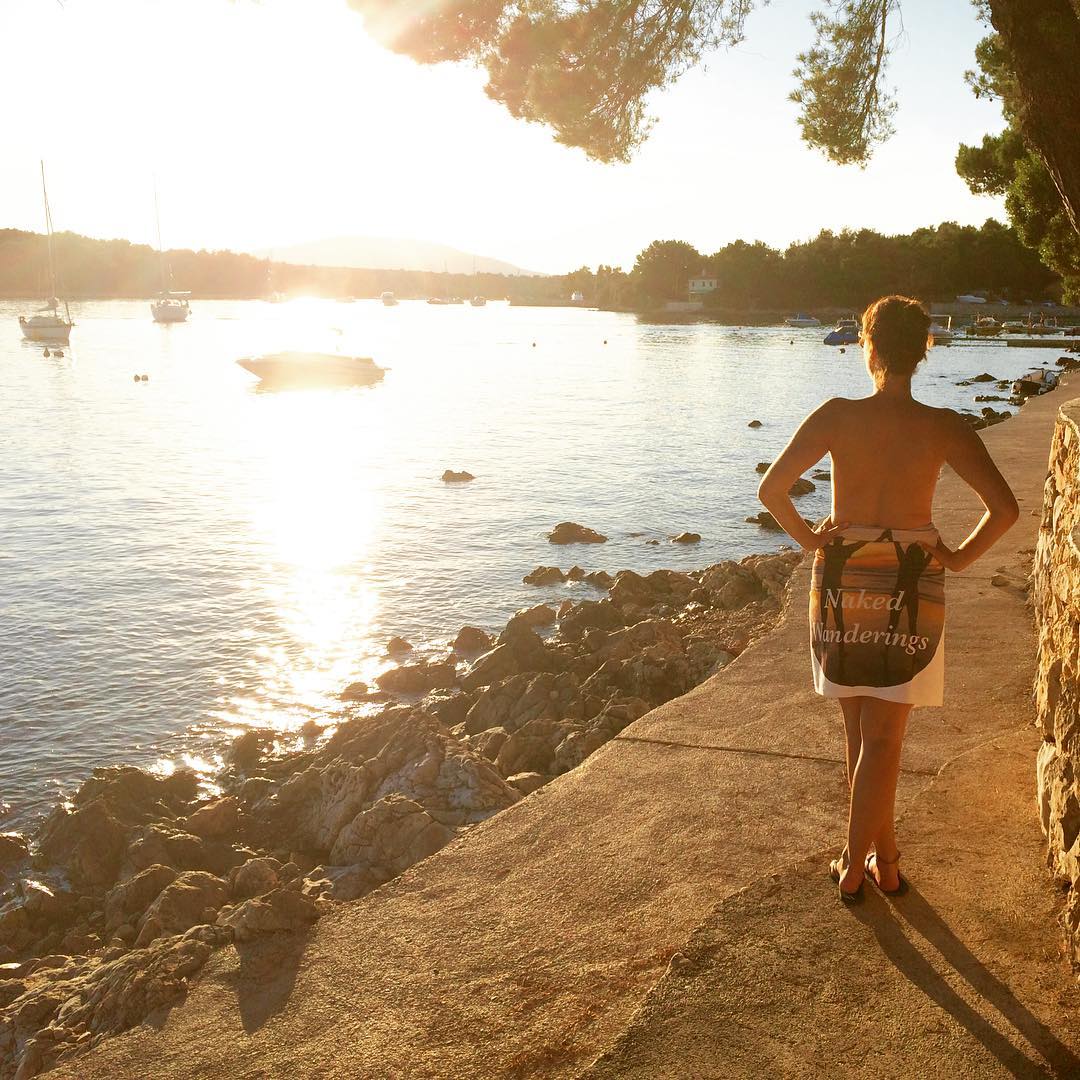 8. Which Top 3 Places You Want To Visit In The World?
Brazil, New Zealand, South Africa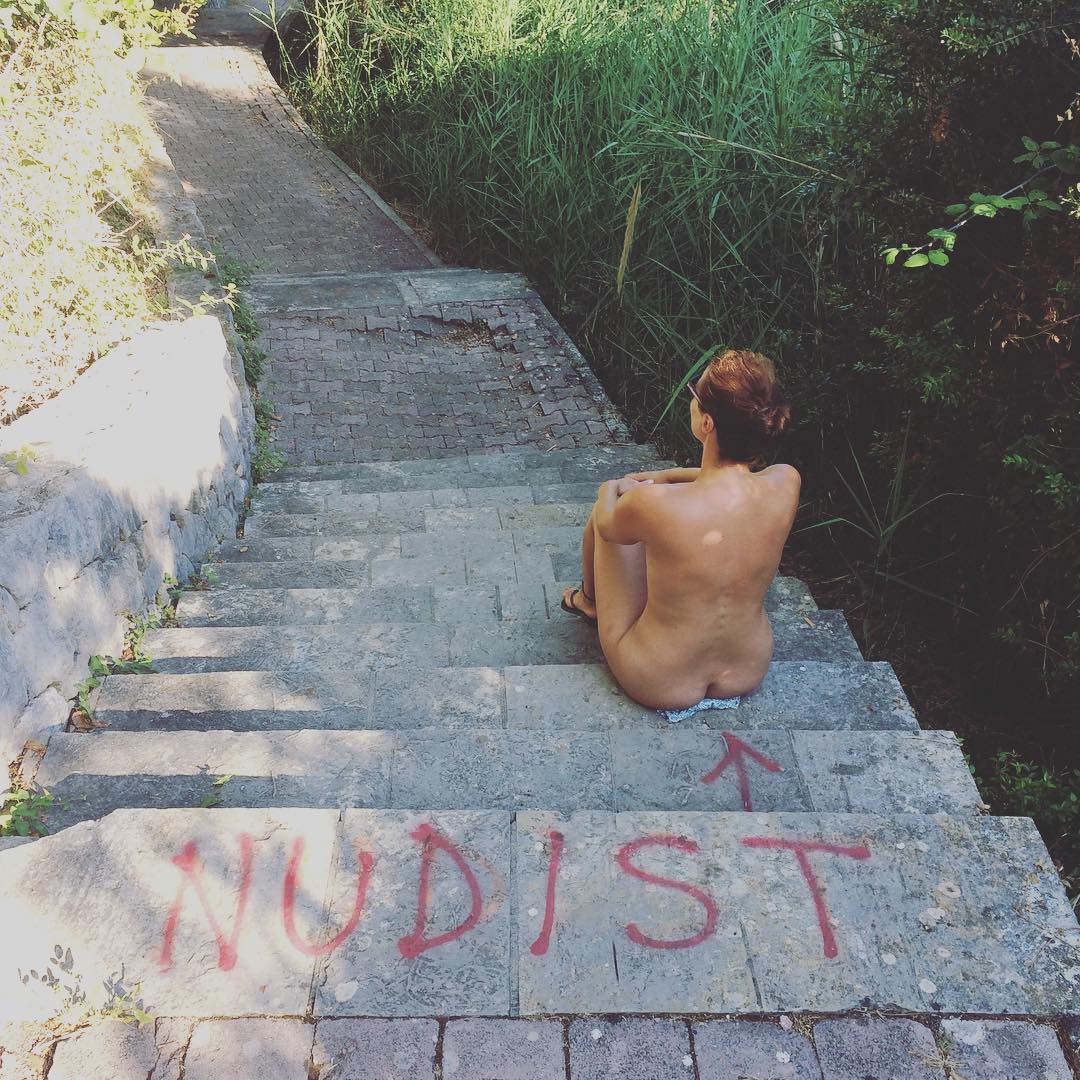 9. What Are Your Plans For The Future?
Our "Naked Wanderings around the world" trip is about half way. During the next months we'll visit Canada, France, Argentina, Uruguay and Brazil.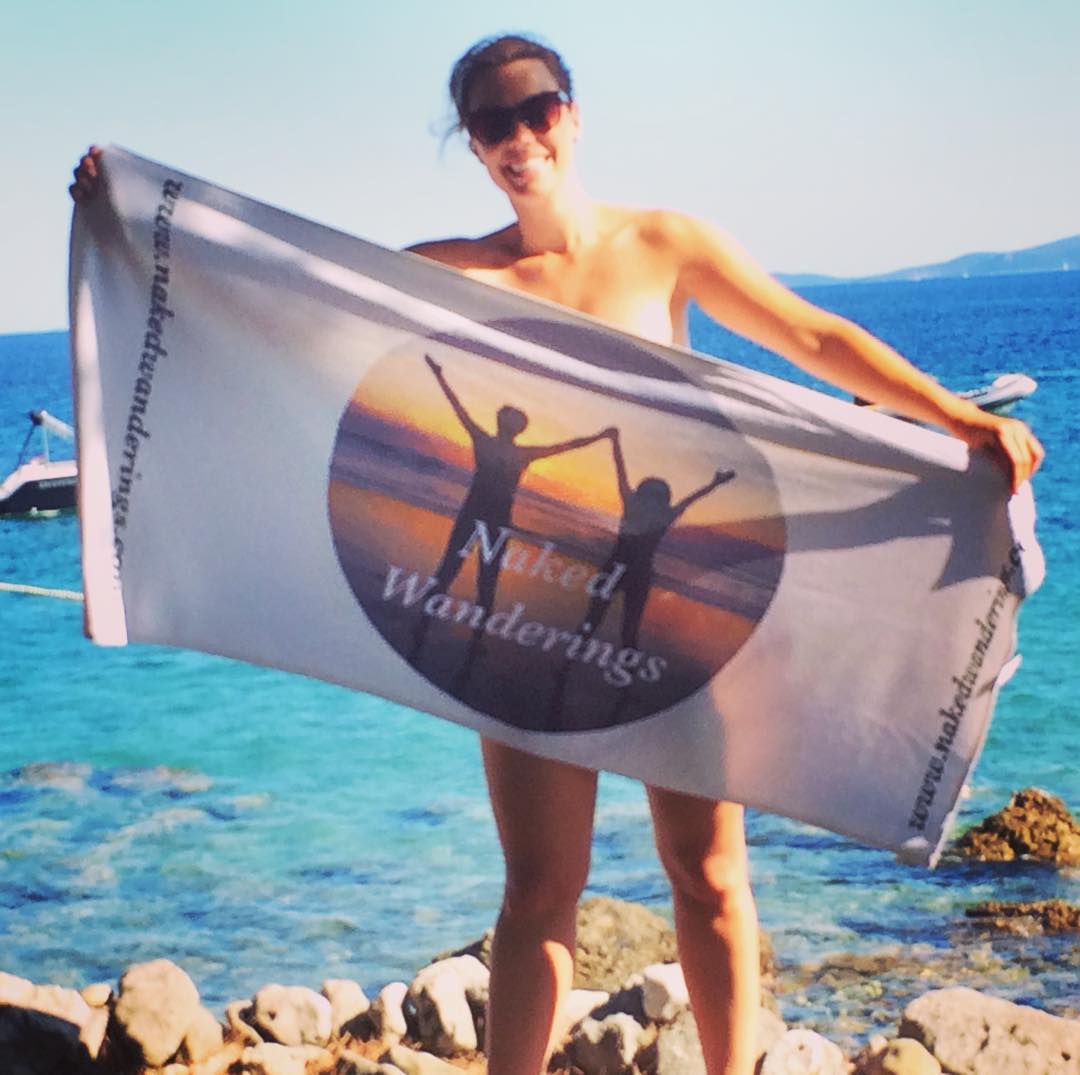 10. What Message Would You Like To Give Us?
Clothing optional traveling is becoming very big and the resorts are often fully booked. We need more options for those who like to travel without clothes!