Interview With Manuela Tranchida A Traveler
1. Tell Us About Yourself And Your Blog?
I am a girl, quiet sunny I like to have fun and be with the people I care about. My Blog fatliquors talks about me, my friends, my family and what I love: Photographing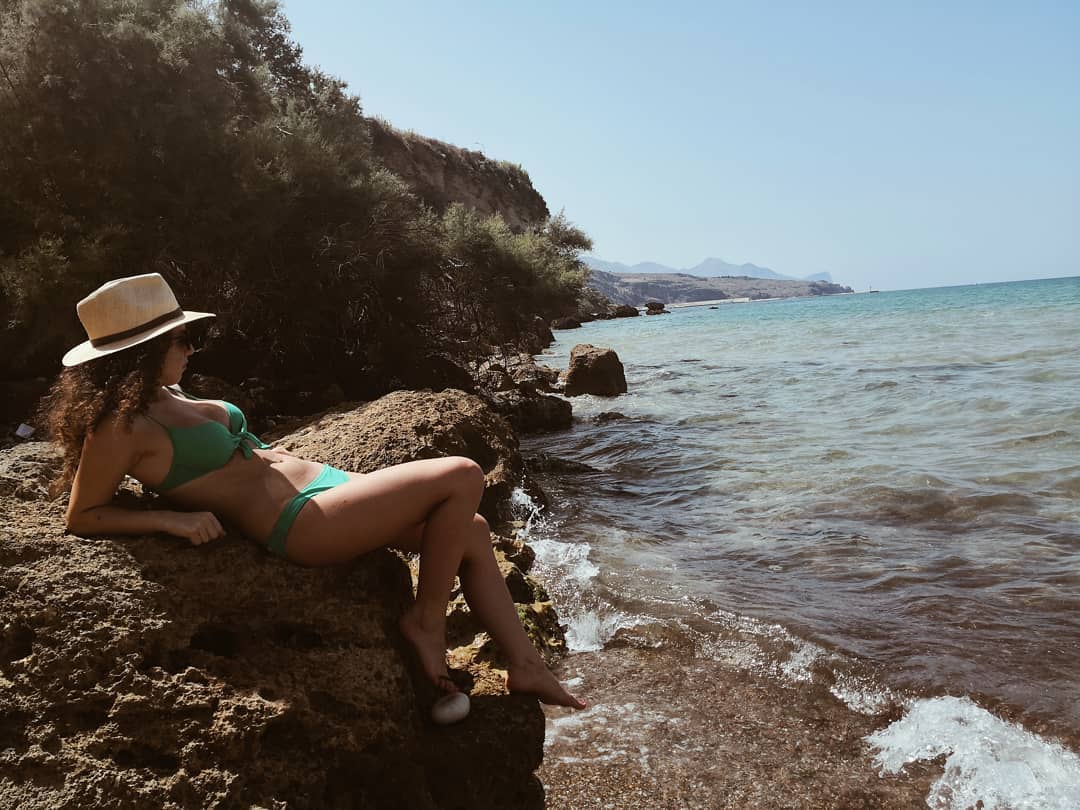 2. What Is Your Favourite Tourist Place In The World?
Obviously home, I live in Sicily.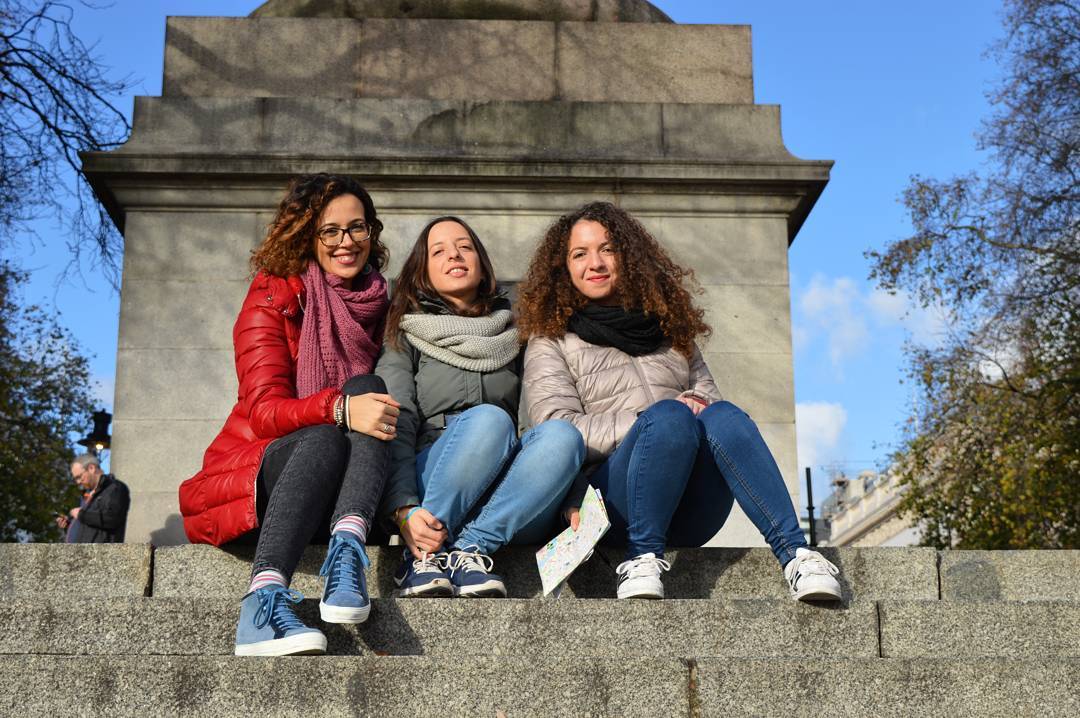 3. Which Is Your Favourite Blog Post Till Date?
There is not a post in particular, because if I published it means that for me are important.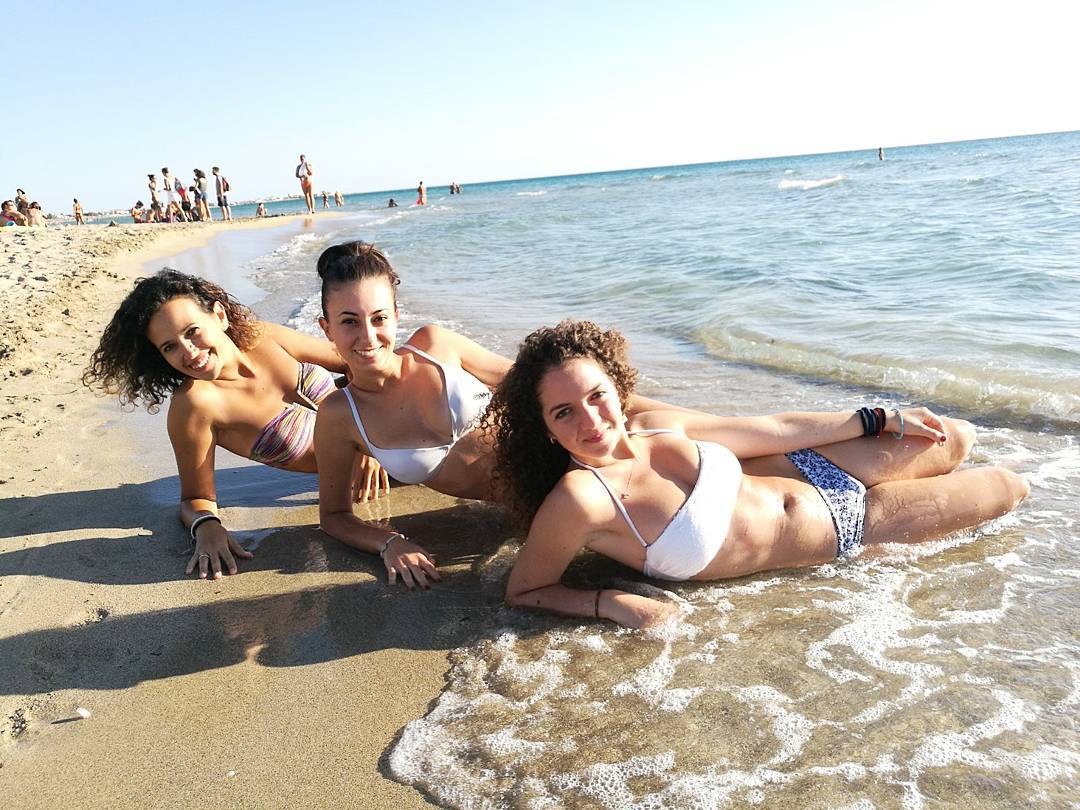 4. Your Scariest Travel Experience?
Last November in London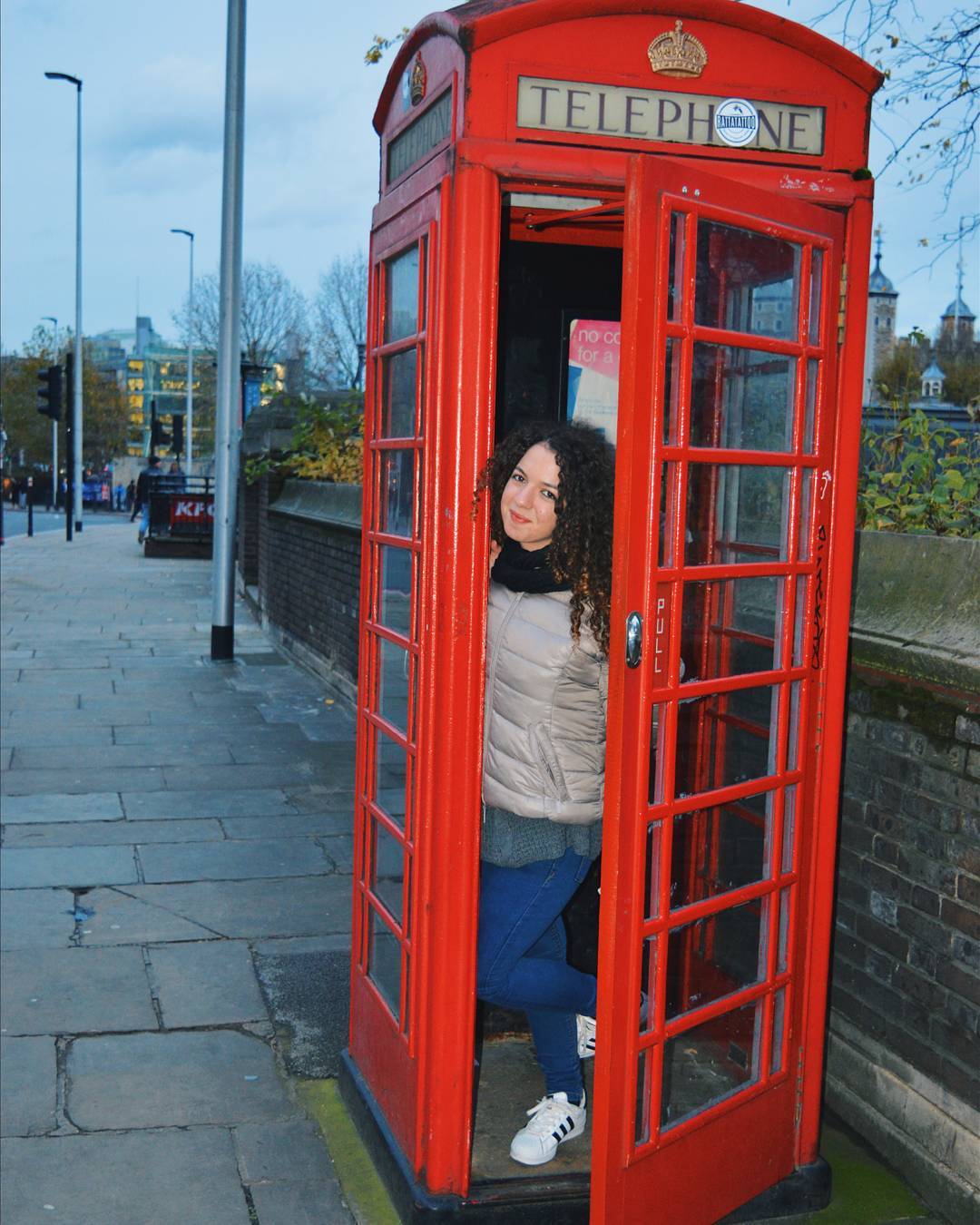 5. Do You Feel Blogging Takes Time Away From Your Social Life?
I can definitely say no, it's a pastime not a commitment.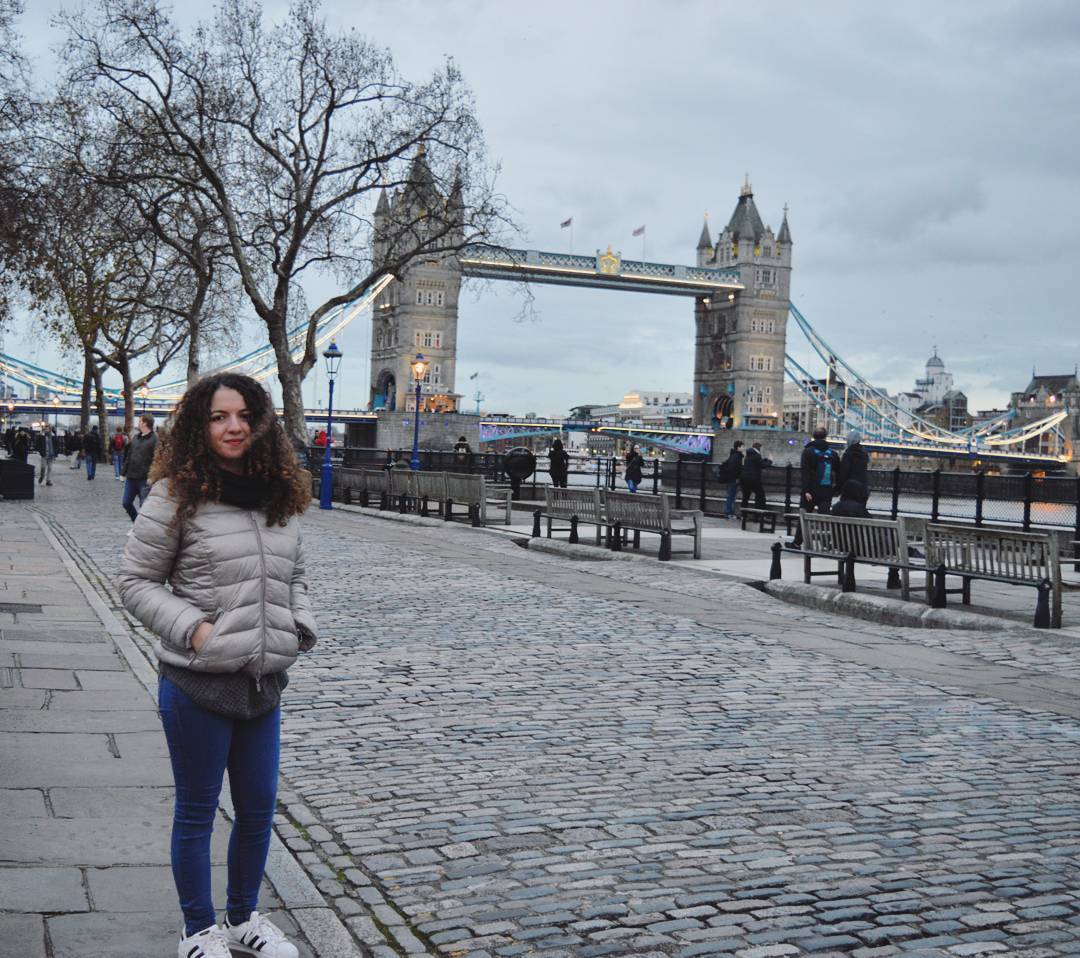 6. What Is You Favourite Mode Of Transport?
Car or airplane for distant journeys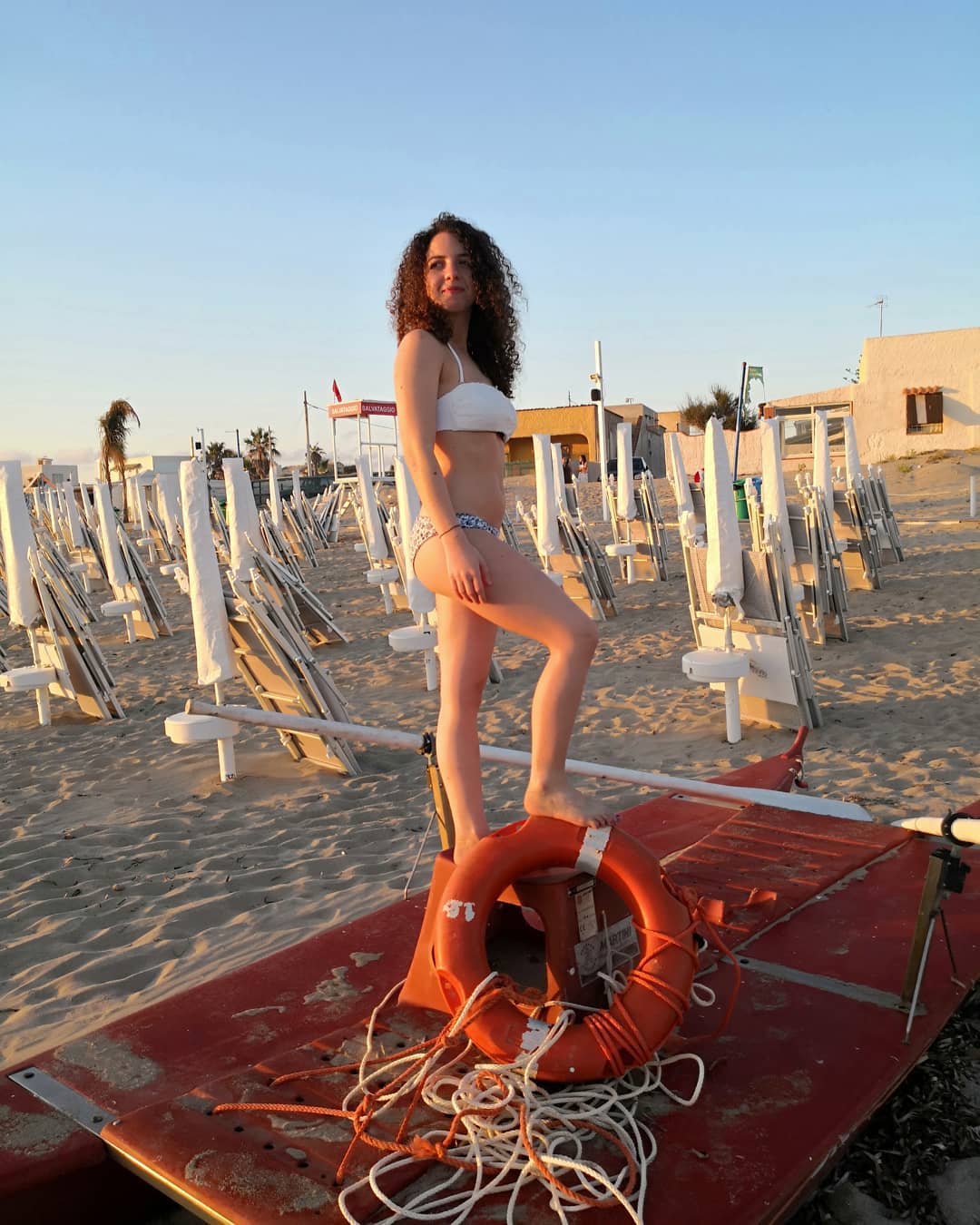 7. What Inspired You To Start This Blog?
The passion for photography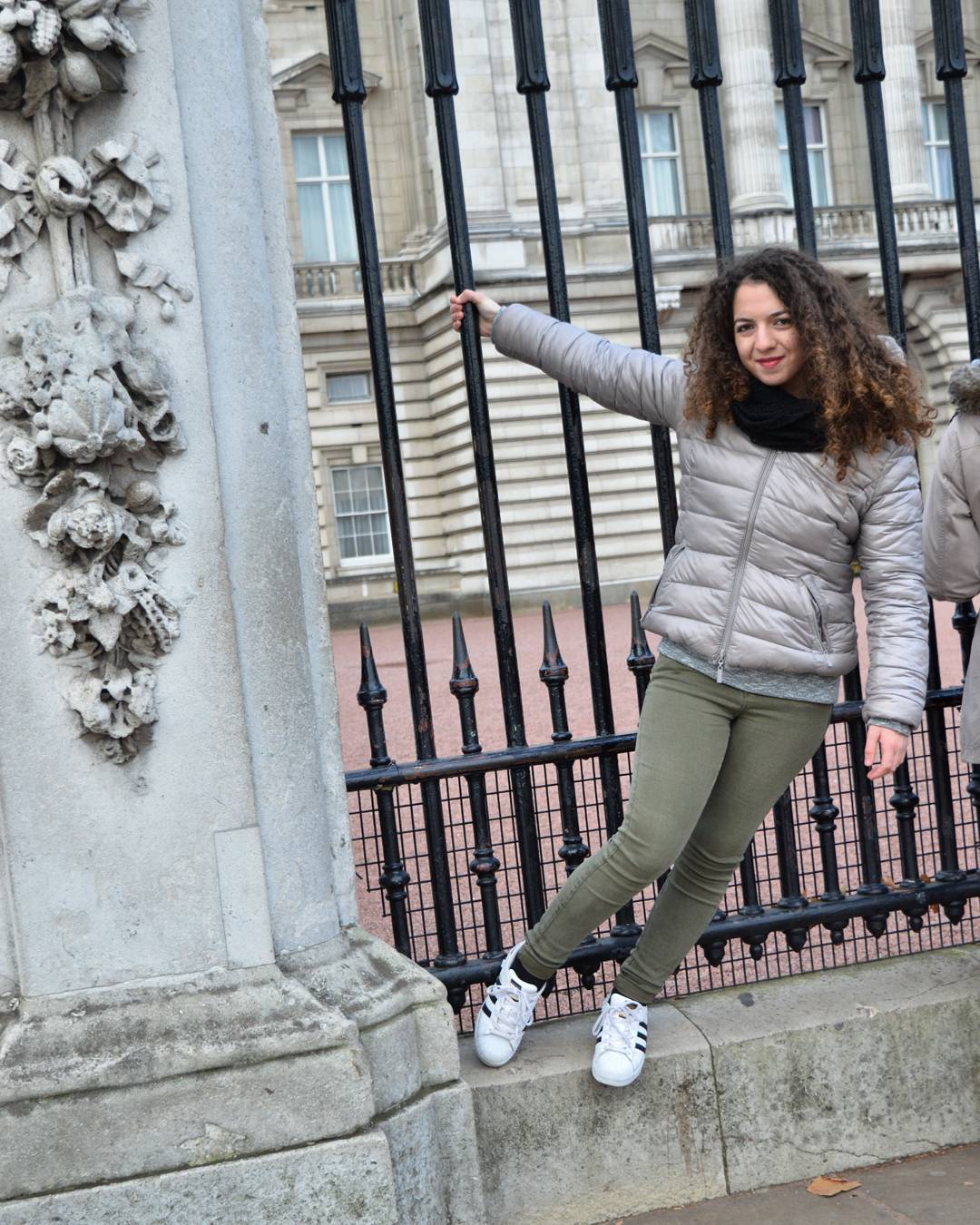 8. Which Top 3 Places You Want To Visit In The World?
Belgium, Provence, Japan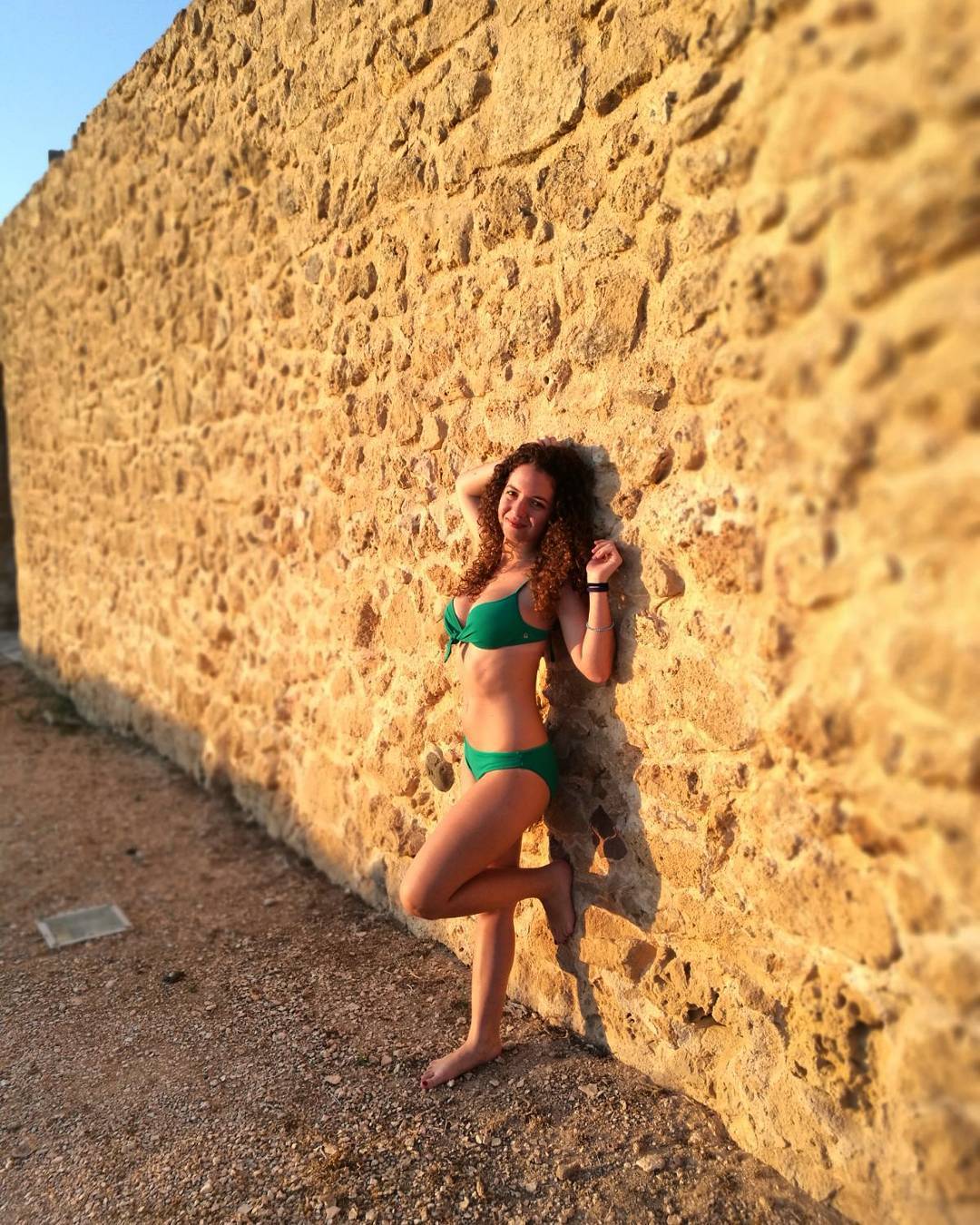 9. What Are Your Plans For The Future?
Travel
10. What Do You Want To Say People Who Follow you and Your Blog?
I mean one thing I said a client: Enjoy Yourself