Interview with Irina Postnikova A Travel Enthusiast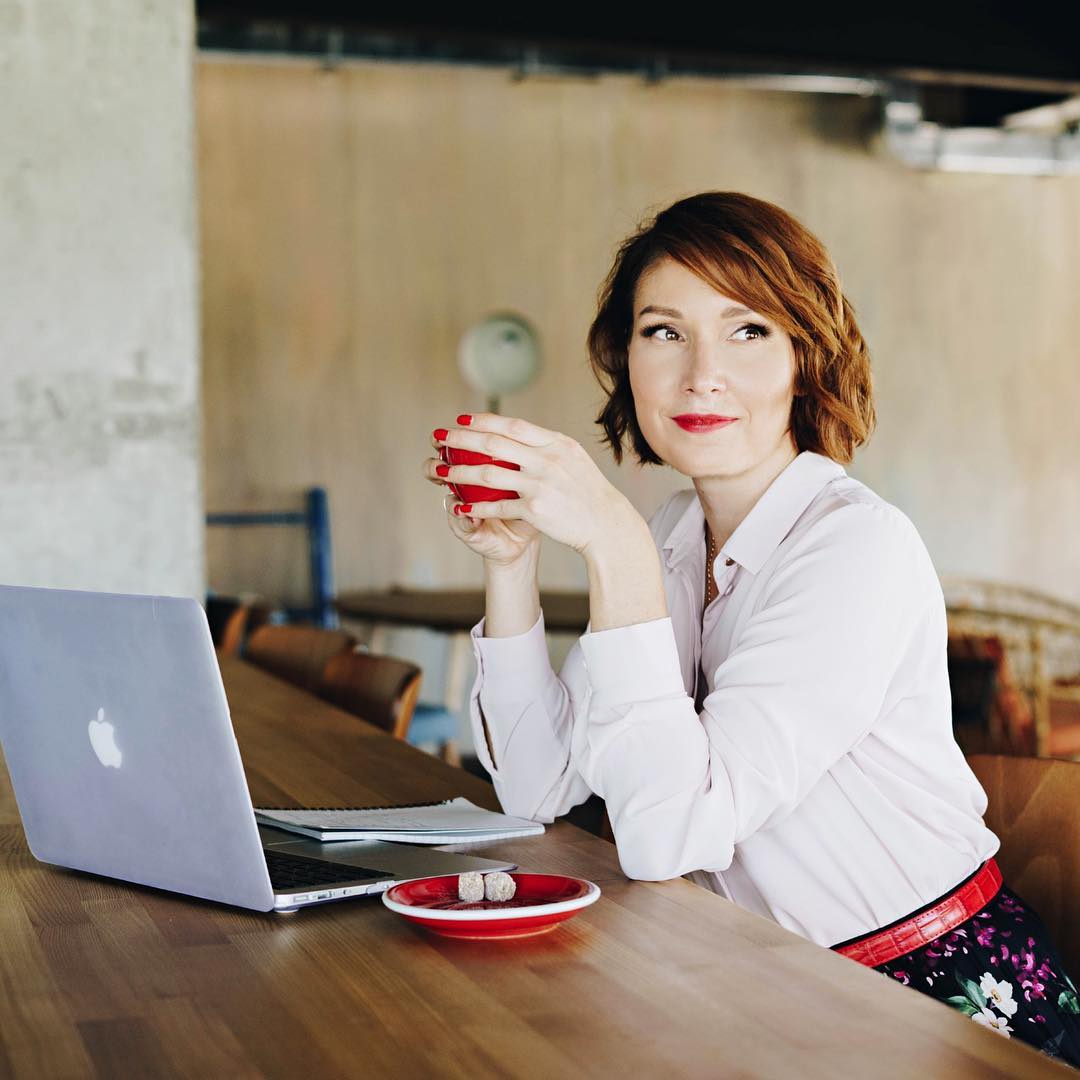 1. Tell Me About Yourself, A Little About Your Country And Your Work?
I come from Russia, but now I'm living and working in Cyprus. My work is related to the Internet, actually Digital Marketing. I decided to travel more just 2 years ago, before that I hadn't traveled anywhere from my native city St. Petersburg. Yes, it is a big city, the second largest city in Russia after Moscow, but in fact, it isn't enough. Once I realized that I wanted to visit other cities and places regularly, once every 1-2 months, to discover different cultures and to communicate with different people. Since then, my life has become more interesting and colorful, and I am glad that there are still many countries to be seen.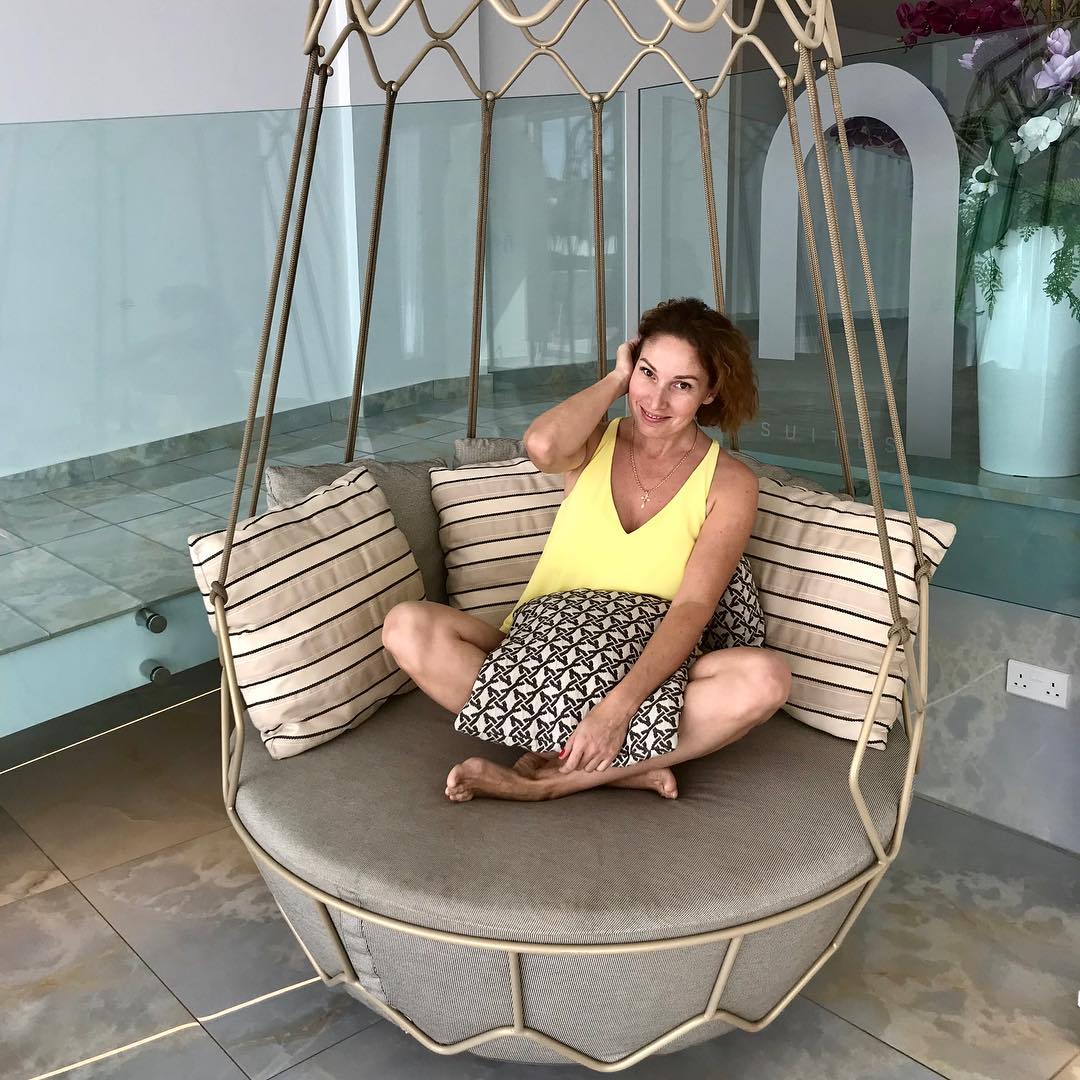 2.  What Is Your Favourite Tourist Place In The World?
When I first visited Singapore, I was really impressed. And not only as a tourist but also in terms of its history and development. The Singapore economic miracle is truly unique. And it is amazing that we can witness such global positive transformations and it can happen during one human life.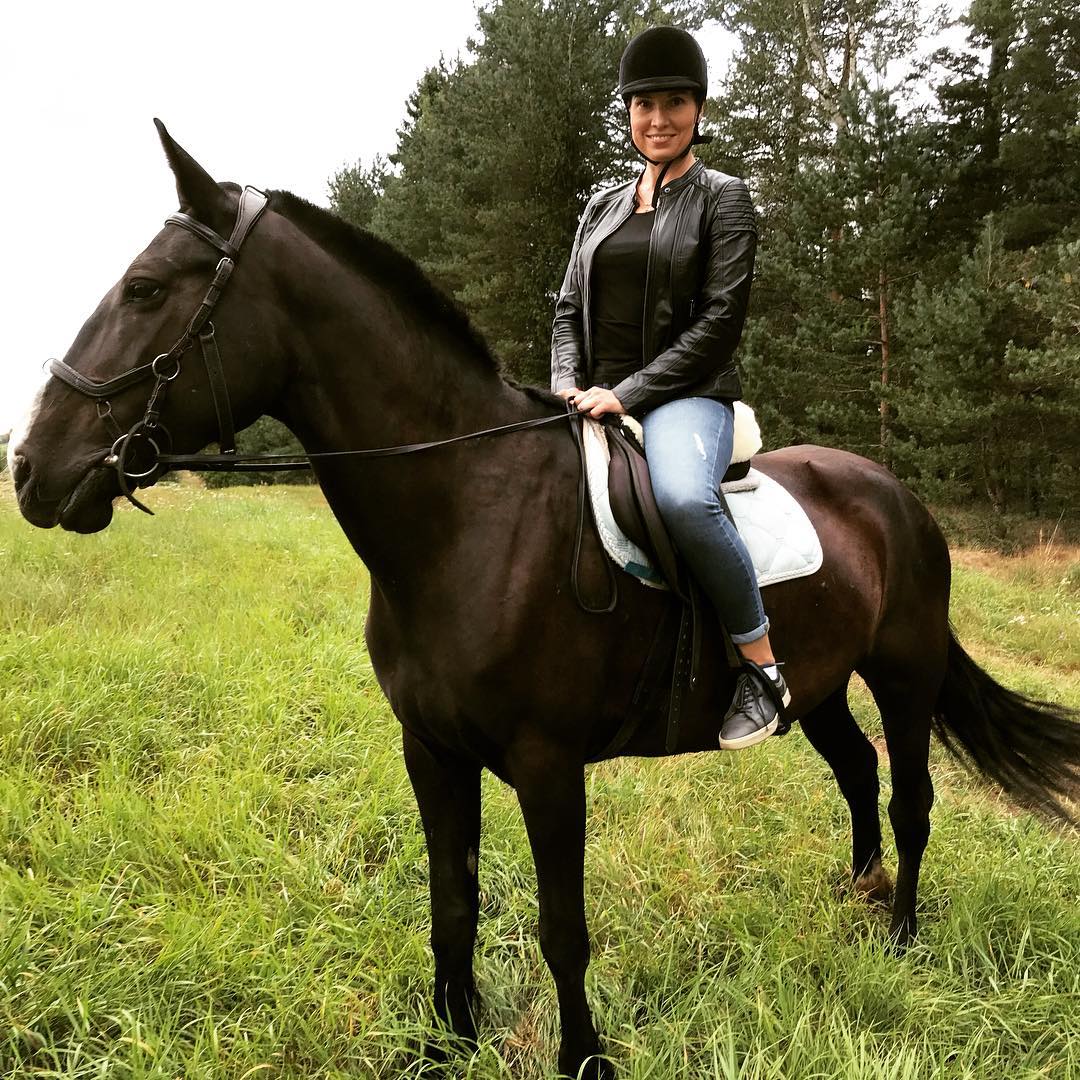 3. What Kind of Tour You Prefer?
I have experience in traveling by travel agencies as well as by an individual trip. I should say that now I like to travel by my own very much. Planning a journey now is not difficult. There are many good services helping to select flights and book a hotel room or apartments. In this case, it can be even more interesting and has less budget than through the agency. Knowledge of English gives me an opportunity to travel around the world. And it is also an excellent practice because I'm not an English native speaker. In addition, an independent journey allows me to merge myself with another culture or lifestyle of different countries, and this is also a very interesting and exciting experience for me.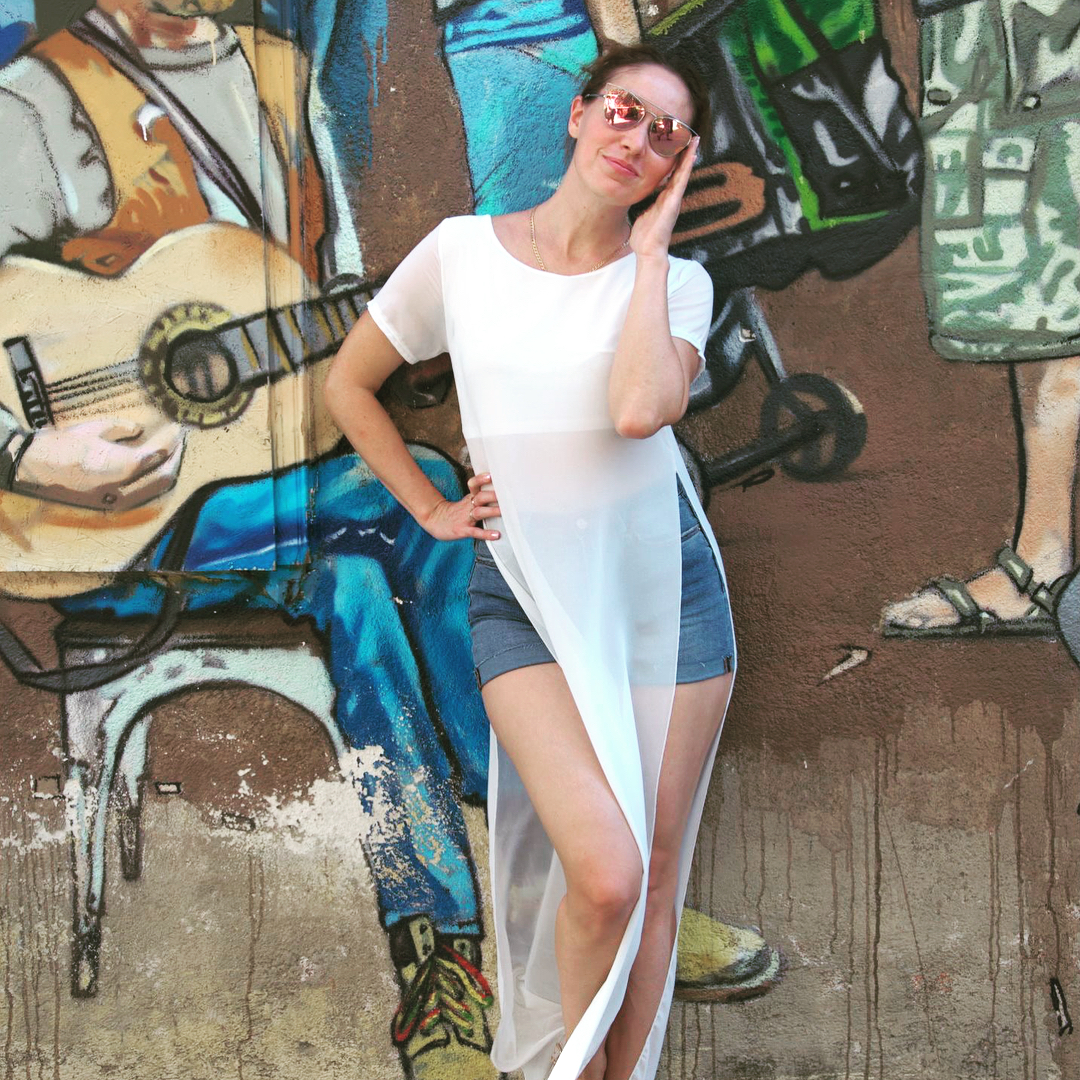 4. Your Scariest Travel Experience?
I prefer not to thrill myself during the journey, that's why I like to travel with comfort. Of course, traveling to faraway countries is fraught with risk and surprises. So, I try to make every my trip as comfortable as possible: I think through the route very carefully and book flights, hotels or apartments in advance. And even if something does not go as planned, I remain calm and benevolent. It really works. Believe me, many people are ready to help tourists or foreigners in the case of an accident. But, of course, don't forget to take a medical insurance with you on any trip.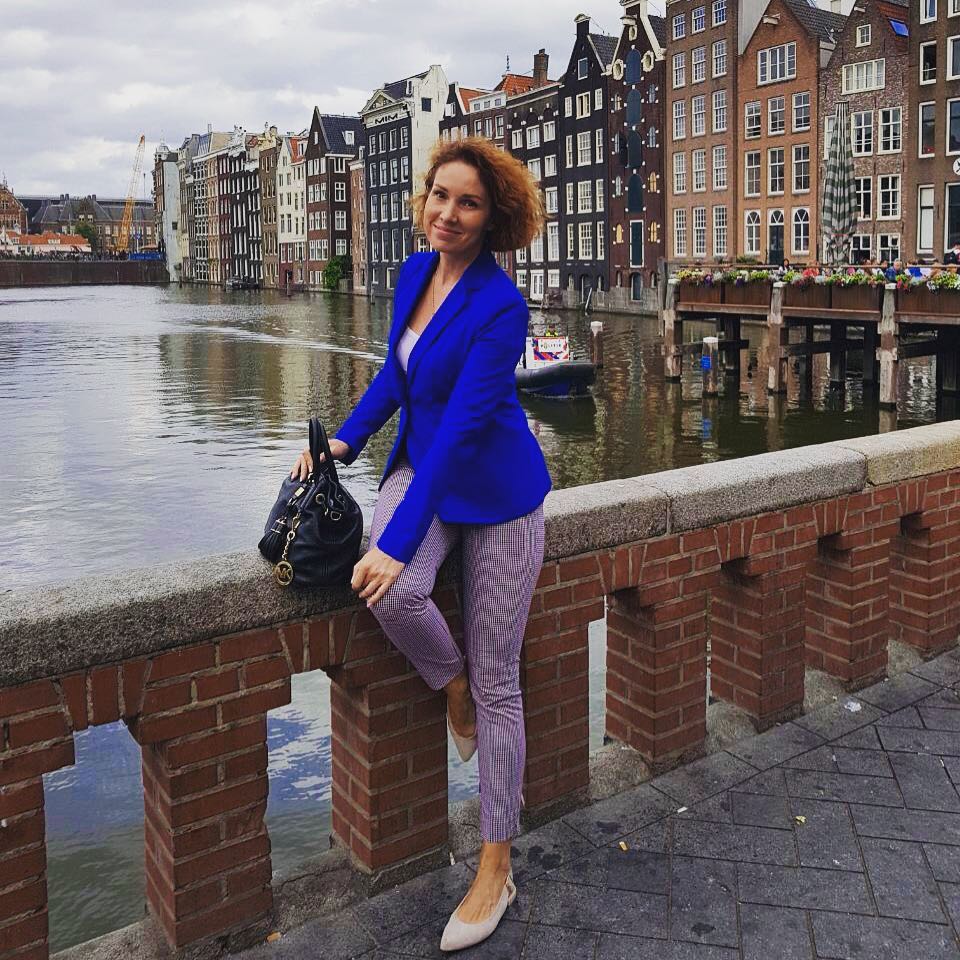 5. What Was Your Most Rewarding Trip
The most expensive trip in my life happened this summer when my colleagues and I visited 5 Asian countries in 2 weeks. The flights from Europe to Asia, accommodation in 5* hotels and of course gifts were among the main expenses. It was very difficult to resist buying souvenirs from each of the countries we were: Indonesia, Vietnam, Thailand, Malaysia, and Singapore. This trip was probably the most vivid in impressions, because all countries are very different – in culture, in the way and standard of living.
Unfortunately, India was not in this list of countries, but for me, it is a «must visit» country, so probably next time.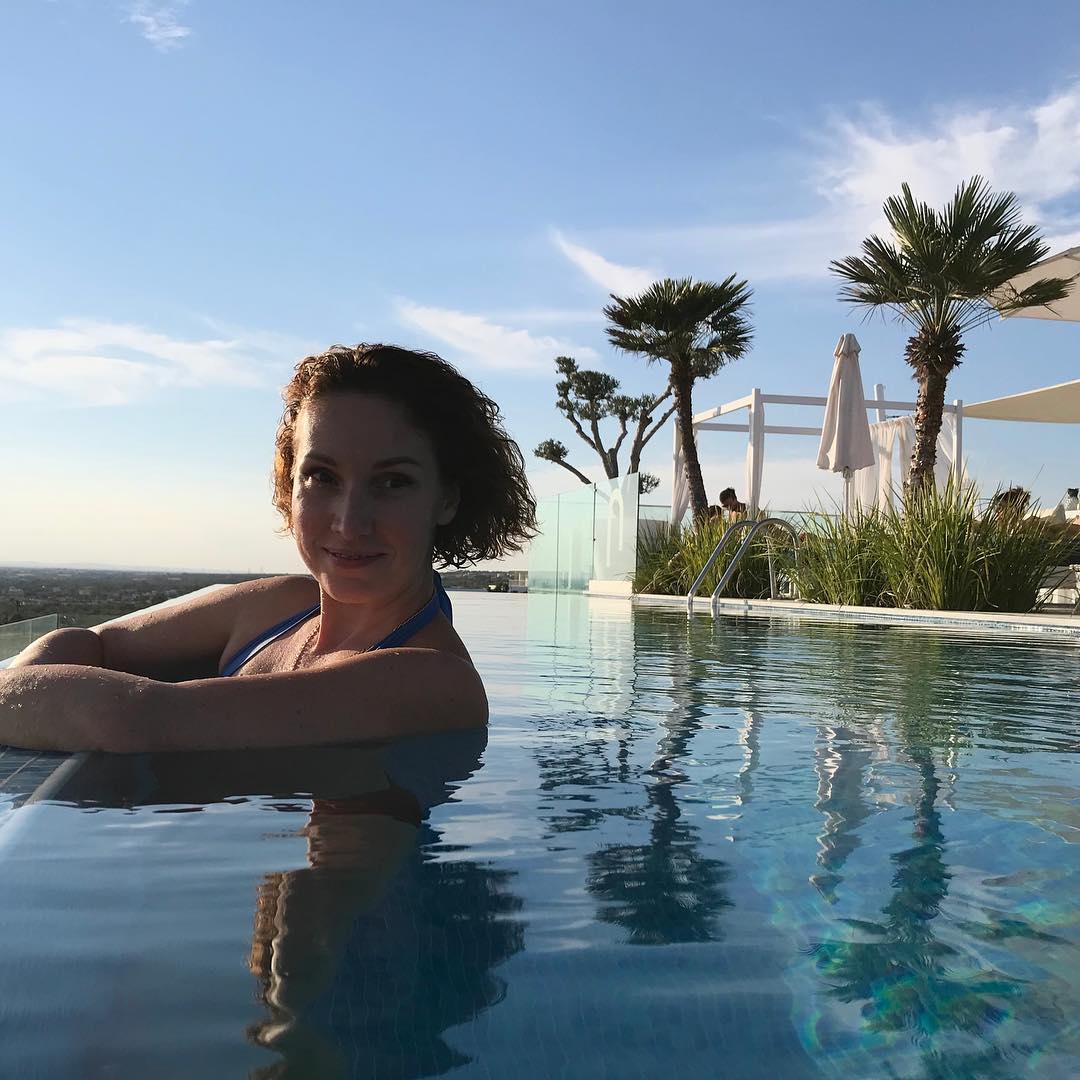 6. What Is You Favourite Mode Of Transport?
If we talk about moving from country to country, then, undoubtedly, my favorite is aircraft. Every time I come aboard, it takes my breath away. I am very glad to live at the time when rapid trips over thousands of kilometers have become possible.
If we talk about preferred transport inside the country, usually I use taxis and public transport. There are universal mobile taxi applications such as Uber or Grab a taxi, using them is fast, convenient, safe and does not require knowledge of the local language.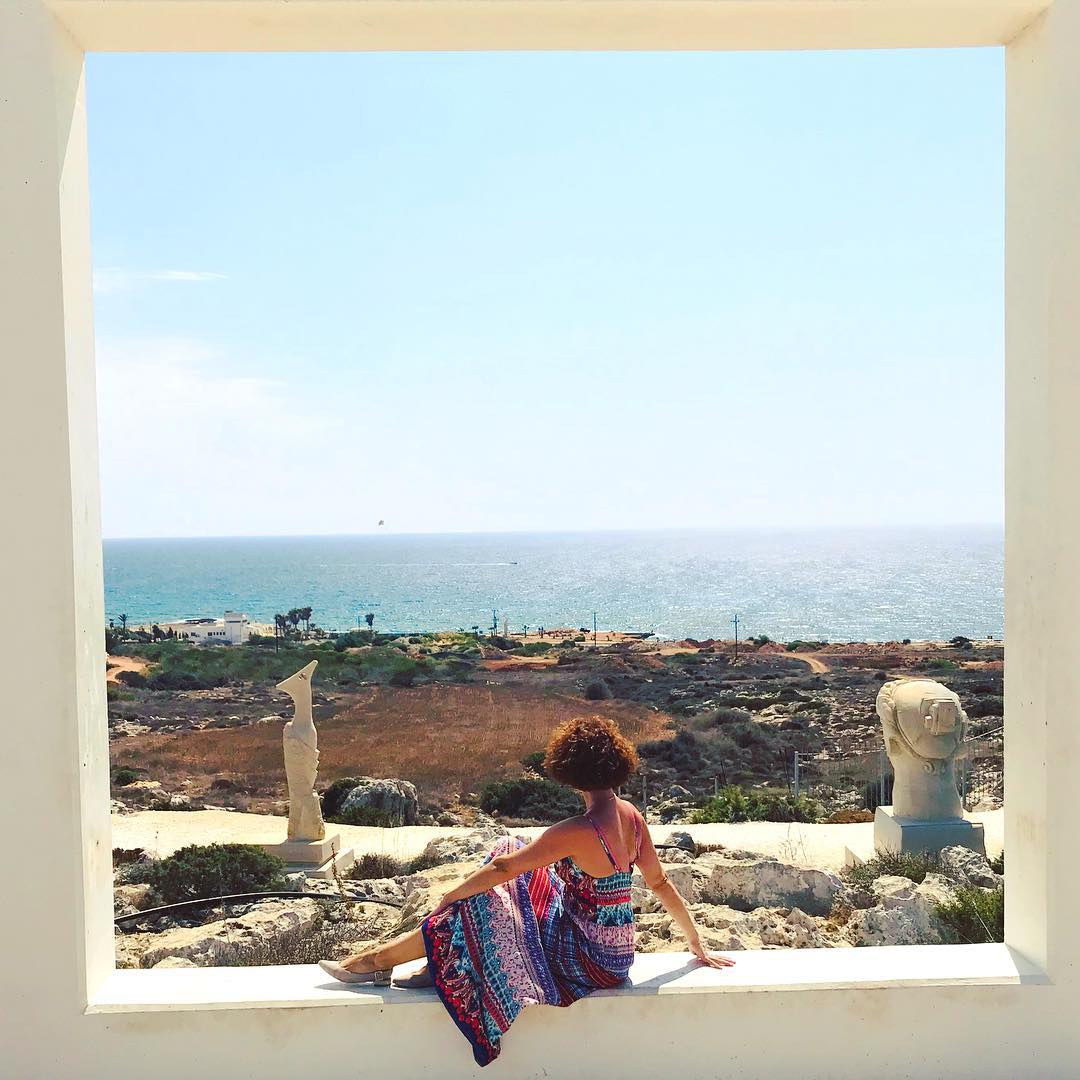 7. Would You Visit India? You Like To Say Something About India?
Oh, India, in my opinion, is a magical country. Of course, I would like to visit it. I really want to see the Taj Mahal with my own eyes, ride an elephant, dress in a sari and see the beautiful sunrise on the Indian Ocean. Many of my friends, once visited India, return there again and again. I think I will not be disappointed either.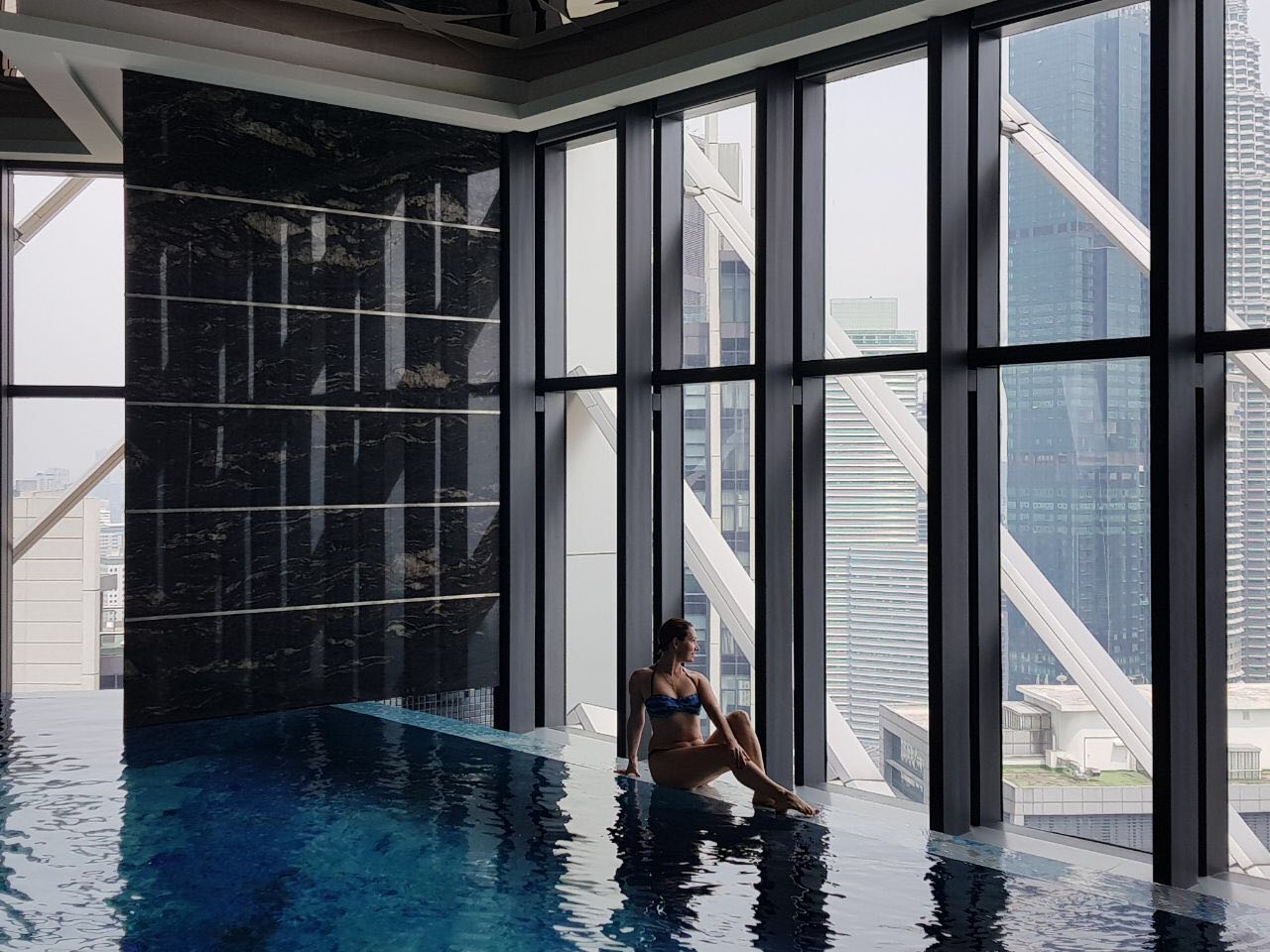 8. Which Top 3 Places You Want To Visit In The World?
I have a wishlist of countries and cities where I want to go, which contains more than 10 places. Also, there is a plan of countries that I'm going to visit in the next 6 months: Vietnam, Russia, Finland, the Czech Republic, and France. But, of course, there are favorites. My husband and I want to go to New York, Barcelona and Tokyo very much. In addition, there are places where I have already been, but where I want to come again, for example, Dubai, Amsterdam, and Singapore.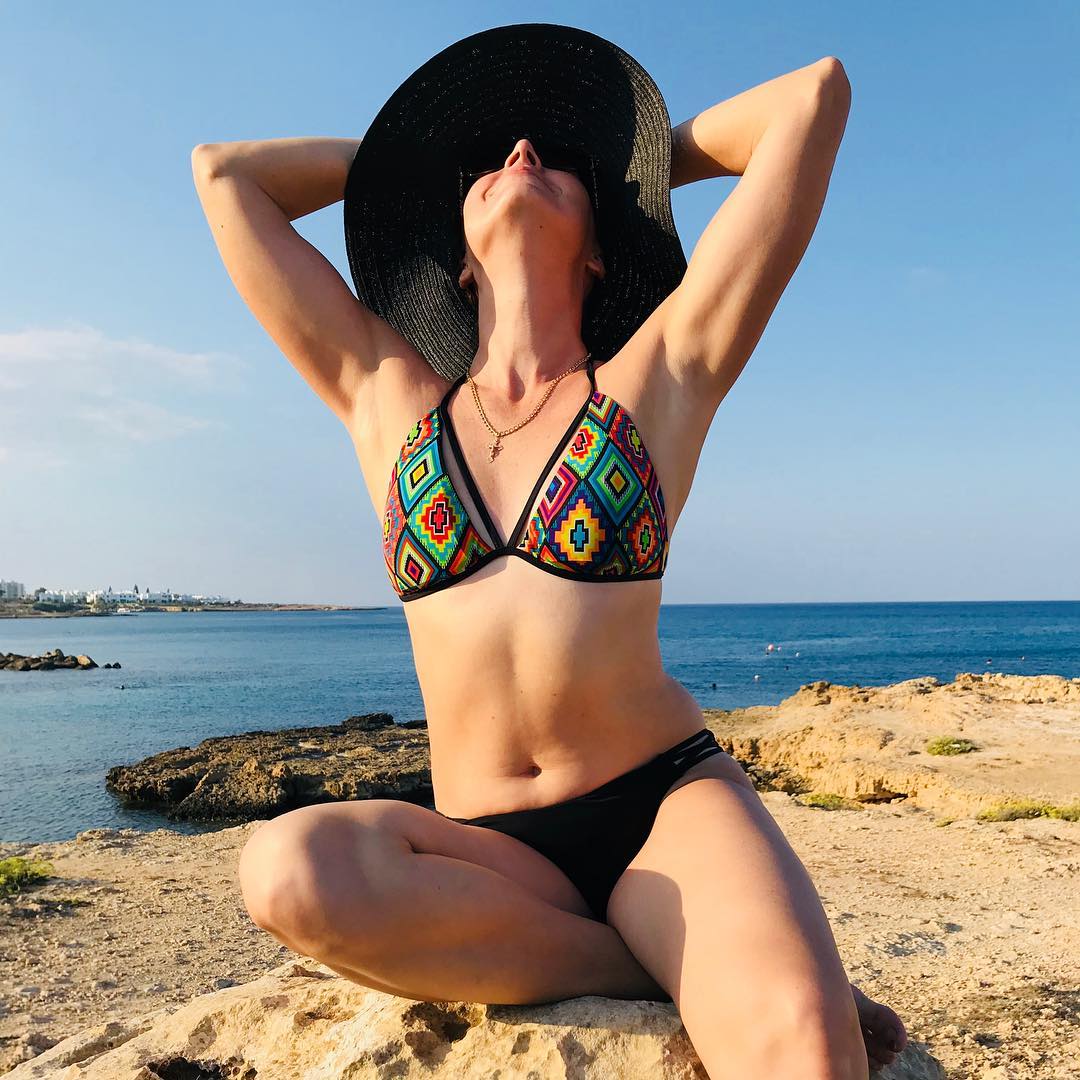 9. What Are Your Plans For The Future?
I am interested in Human Resources Management and in the nearest future, I start studying in this area. It's cool, that this education is online and it will allow me to travel without any difficulties.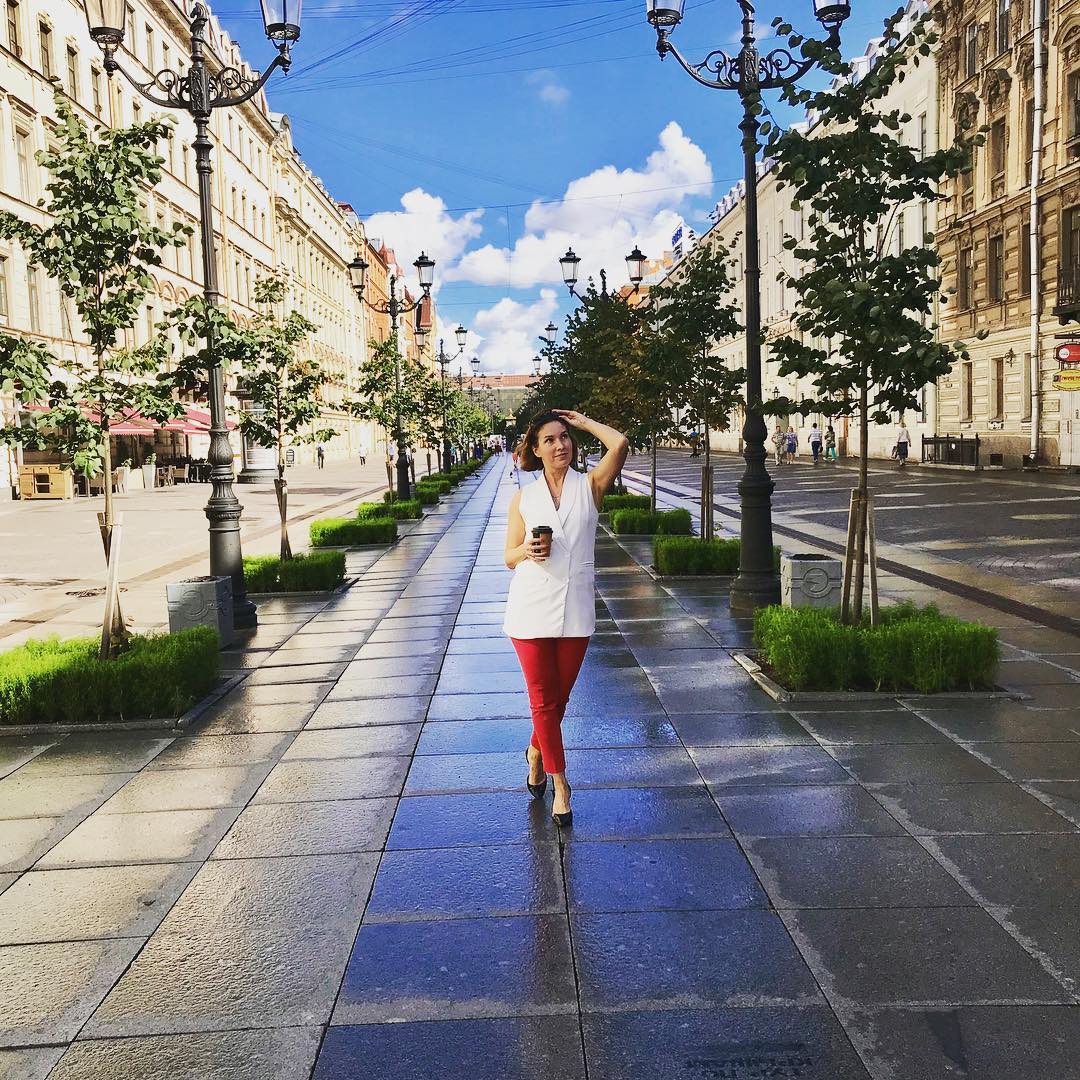 10. What Message Would You Like To Give Us?
If you decide to travel, that's great! Travelling gives you positive emotions and new unforgettable impressions, provide an opportunity to meet people of different cultures, broaden your horizons and open your mind for a better understanding of the world. If you want to travel more, believe me, now there are many online services that can really help you with it. Moreover, the websites like Travelbyus.org, are very useful because you can find there the experience of other people and learn a lot of travel hints and tips firsthand.