Interview with Ghoomo Phiro Sisters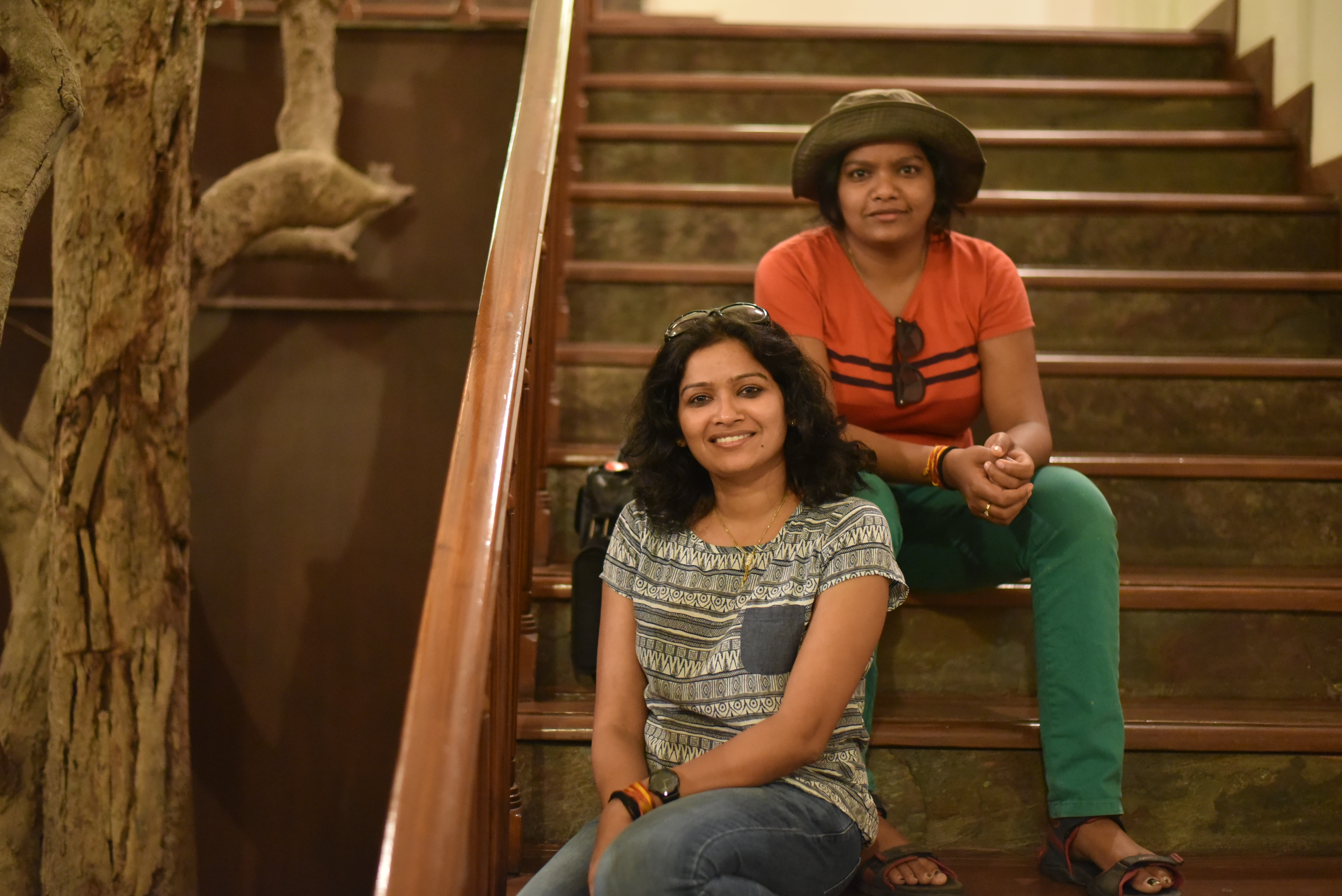 1. Tell Me About Yourself, A Little About Your Country And Your Work?
Ghoomophirosisters are the two sisters who have been exploring the unexplored India from 8 years and above. During our journey, we have covered almost majority parts of India and our journey is still on. Besides this, we do organize women solo travel events and motivate women to travel solo and propagate how safe and beautiful India is to travel. In our quest to promote India Tourism we do organize India specific twitter chats and attract several international travelers. We pen down our travel musings at www.ghoomophiro.com which boasts of being one of the most inspiring travel blogs from India.
We have been featured in your story, Indian express, money control, Femina and many publications.  We have partnered with various tourism boards and luxury properties, technology brands, and travel accessories. Our clients include Yatra, Cleartrip, Neesh Perfumes, Nike Shoes, Sterling Holidays, Israel Tourism, Pugdundee Safaris, Forsyth Lodge, Dandeli Tourism and so on.
We have recently been awarded by MP Tourism as their best friend on Social Media in travel awards 2016 and by Gujarat Tourism Board for our services and recently CNN featured us for our work.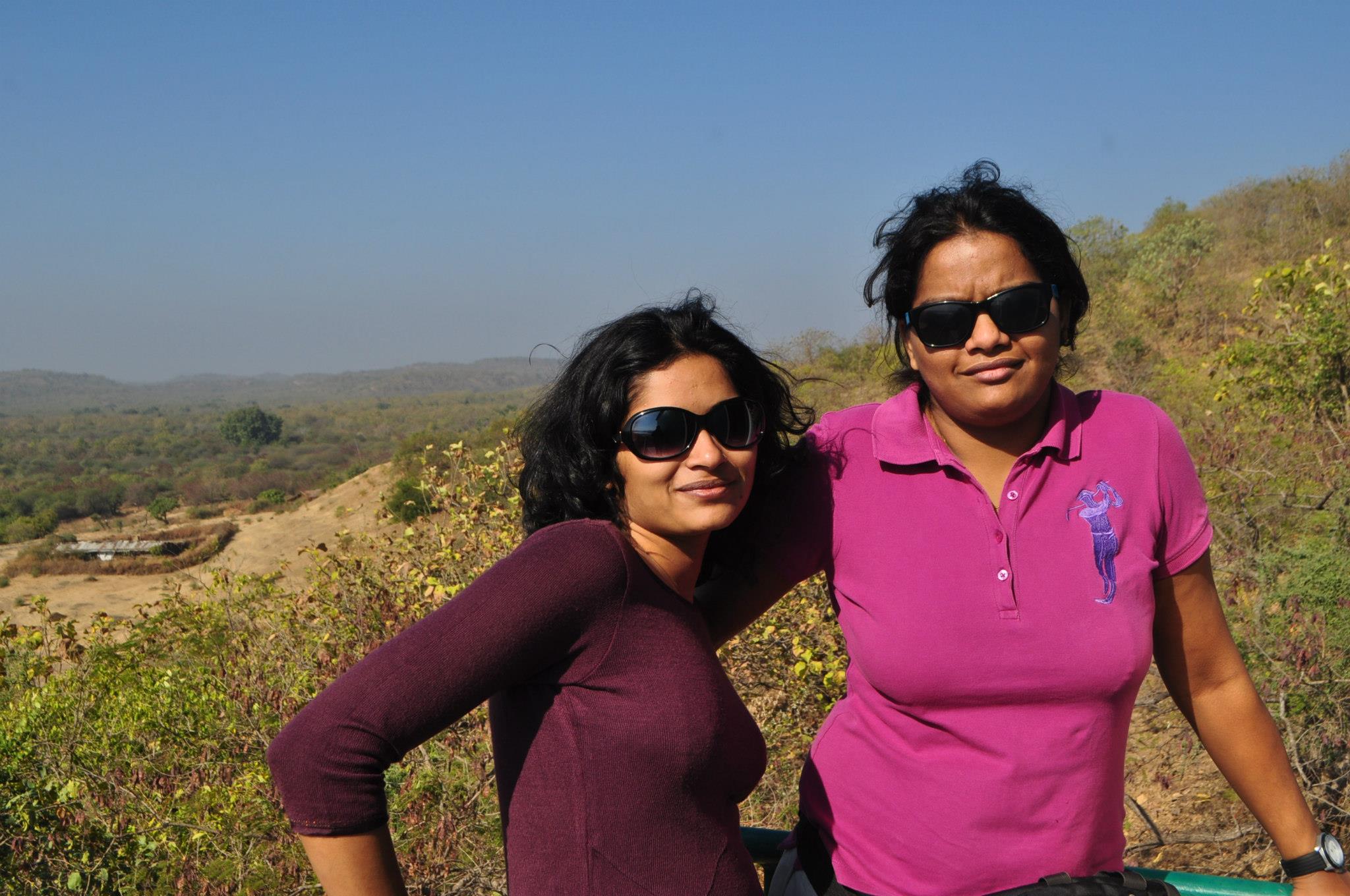 2. What Is Your Favourite Tourist Place In The World?
We have a long bucketlist to explore around the world. Few of them includes wildlife safaris in Kenya, Experiencing Northern Lights, Spending time with penguins at Antarctica.
3. What Kind of Tour Do You Prefer?
Bag packing Tours. The one where-in we get to interact more with locals, understand their culture.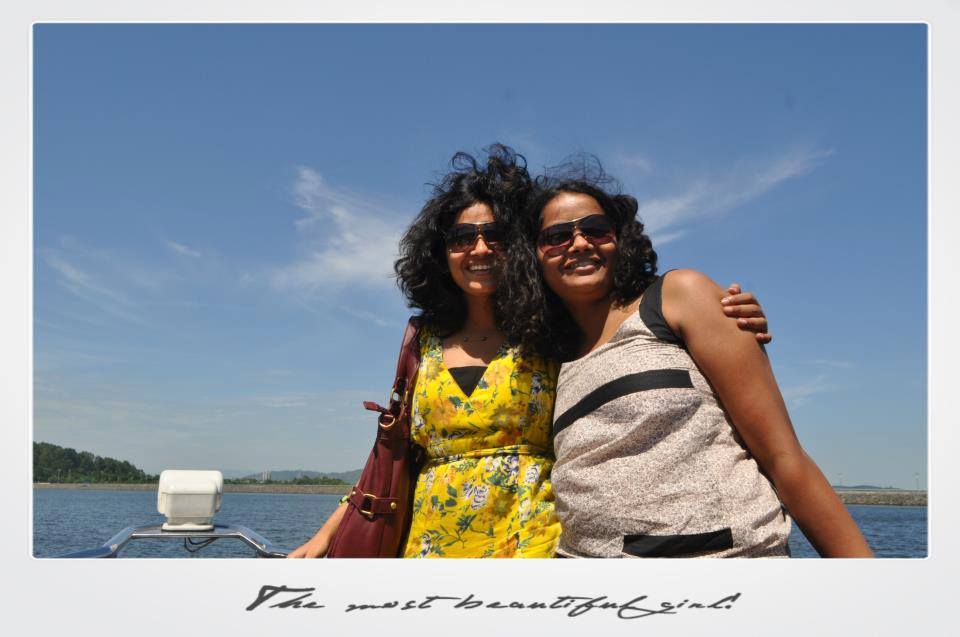 4. Your Scariest Travel Experience?
While we were going towards Netrani island (India)for our very first Scuba experience. It seems the whole journey started on an adventurous note. We reached Murudweshar( place from where we get boats to reach the island) early morning at 2 AM without any hotel bookings as it was an impromptu plan. Waited till 8 AM near the Arabian Sea, watched Sunrise etc and finally got into the boat with super excitement. Somewhere, half way through the boat rider says, fuel is over and no phone network is working. While he was busy making arrangements for fuel, we were busy clicking each other. Though Finally, another boat came and we got rescued and had super amazing view of marine life.
5. What Was Your Most Rewarding Trip
Can't name one. All the trips have been rewarding in terms of experience.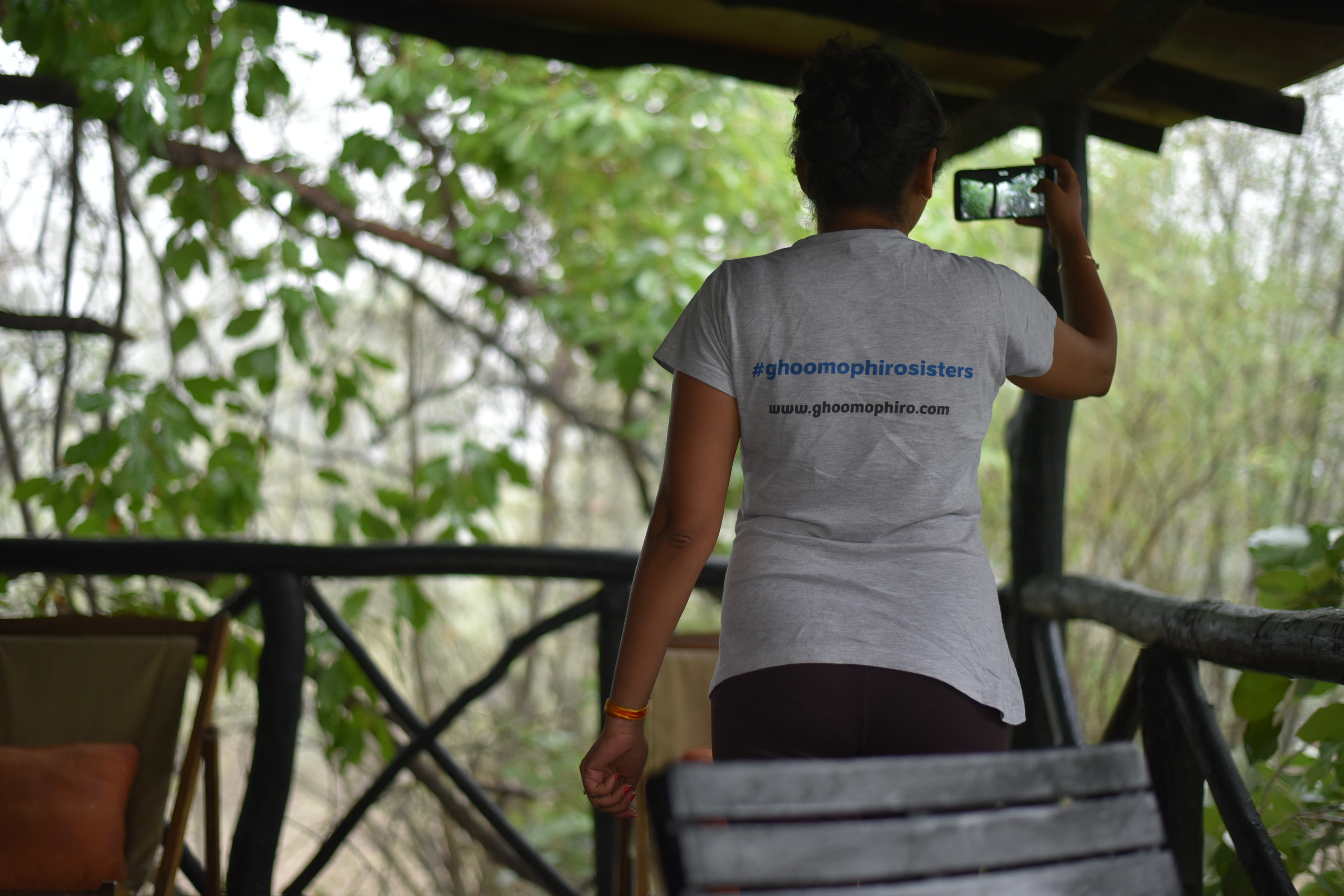 6. What Are You Favourite Mode Of Transport?
Public Transport as it lets us experience the place closely.
7. Would You Visit India? You Like To Say Something About India?
We live in India and have been exploring the country for almost 10 years and this is one country which has everything for its visitors. If you are a mountain lover, go hike the Uttarakhand region. Adventure lovers can enjoy Kashmir, where-as beach lovers can explore the Arabian Sea and Bay of Bengal belt. Central India jungles are wild-life photographers delite. We can go on and on speaking about the country.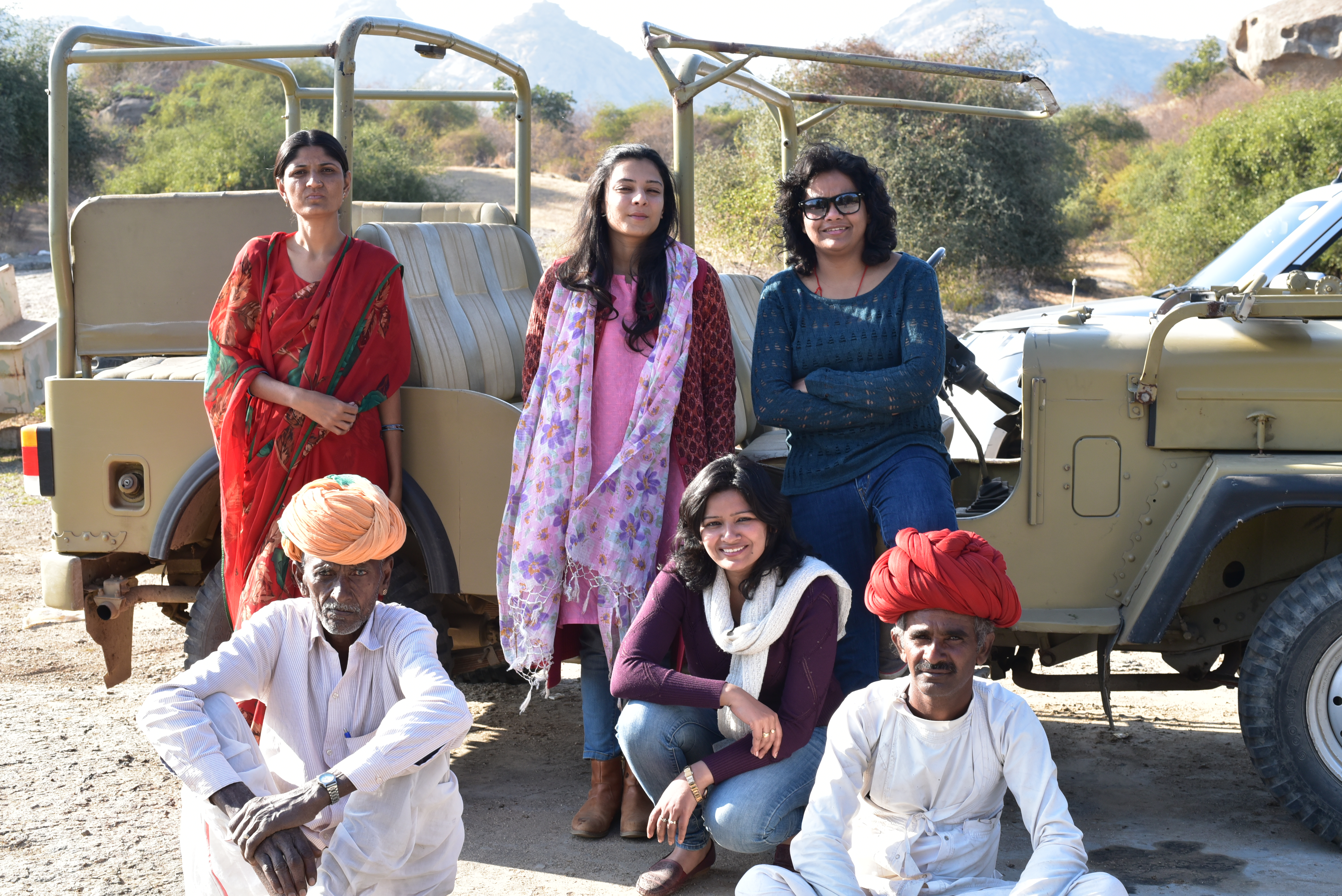 8. Which Top 3 Places You Want To Visit In The World?
NA
9. What Are Your Plans For The Future?
Keep Traveling and enriching ourselves
10. What Message Would You Like To Give Us?
Don't find excuses of not to travel. Instead go and explore the world !!