Interview with Beautiful Traveler Oak Hannah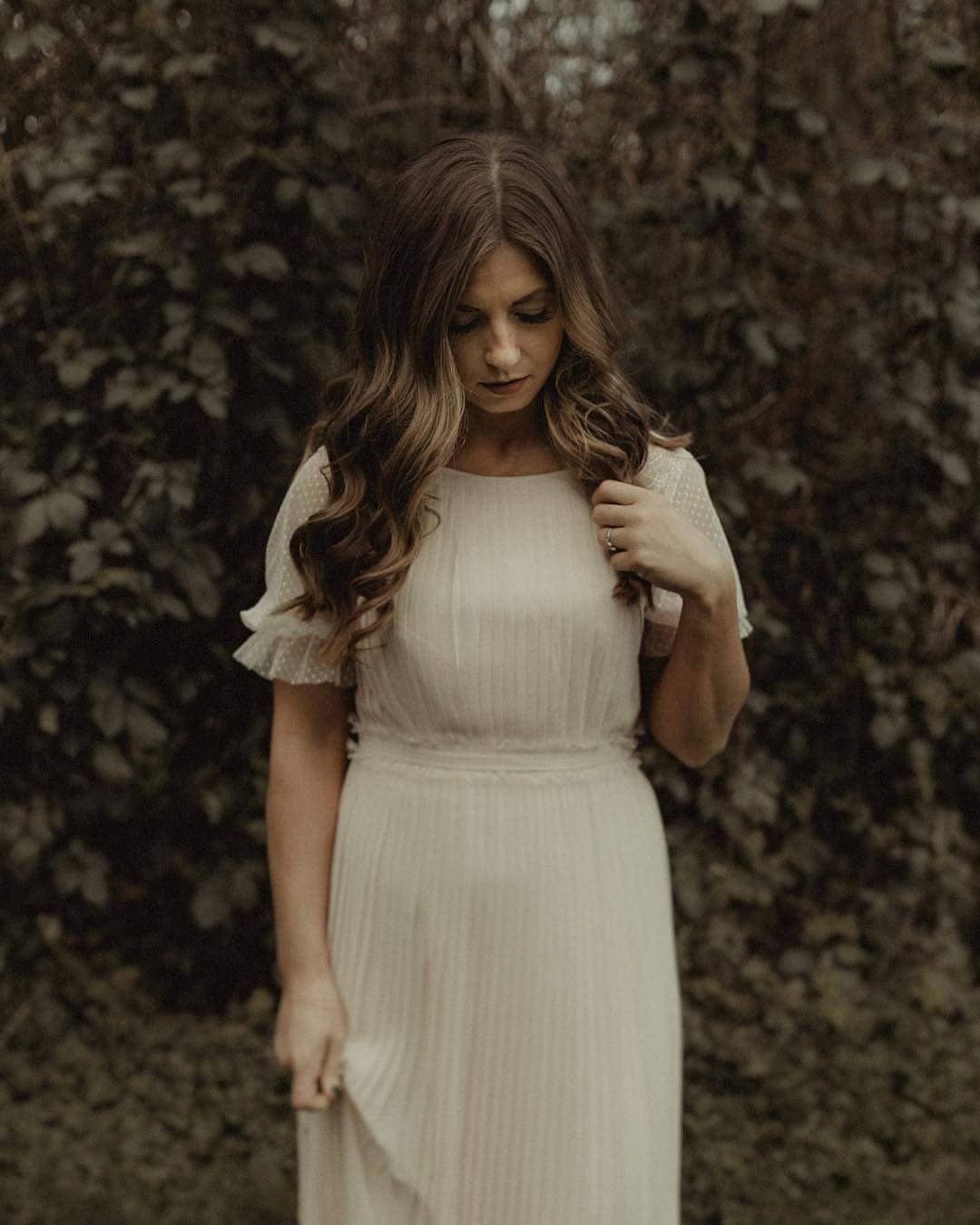 1. Tell Me About Yourself, A Little About Your Country And Your Work?
My name is Oak, I am 26, and I caught the travel bug when my family moved to Dubai so my mom can do overseas teaching. Since then, I have now traveled to 19 countries! 17 by myself 🙂 I tried out for the Seagals this last year and I did not make it but ended up making it into my Dental Hygiene program a couple days after that so I was preparing to move away from Seattle once I got news. In my spare time, I am a HUGE hiker. Sometimes you gotta get high to find your grounding again, ya know? I feel so small and at peace with the work God created. I am upset that I cannot hike as much as I used to since school has started :/ I also have played soccer for 20 years, do dance classes on Mondays, baseball on Tuesdays, pickleball Thursdays and soccer Thursday nights. I enjoy Tennis and every board game possible!
My country is USA! And I am a server. In Seattle, I worked at one of the top 10 restaurants in the US. Since I just moved this last couple weeks, I am part-time serving in wine-country Washington and attending dental hygiene school (only 18 people get in a year!)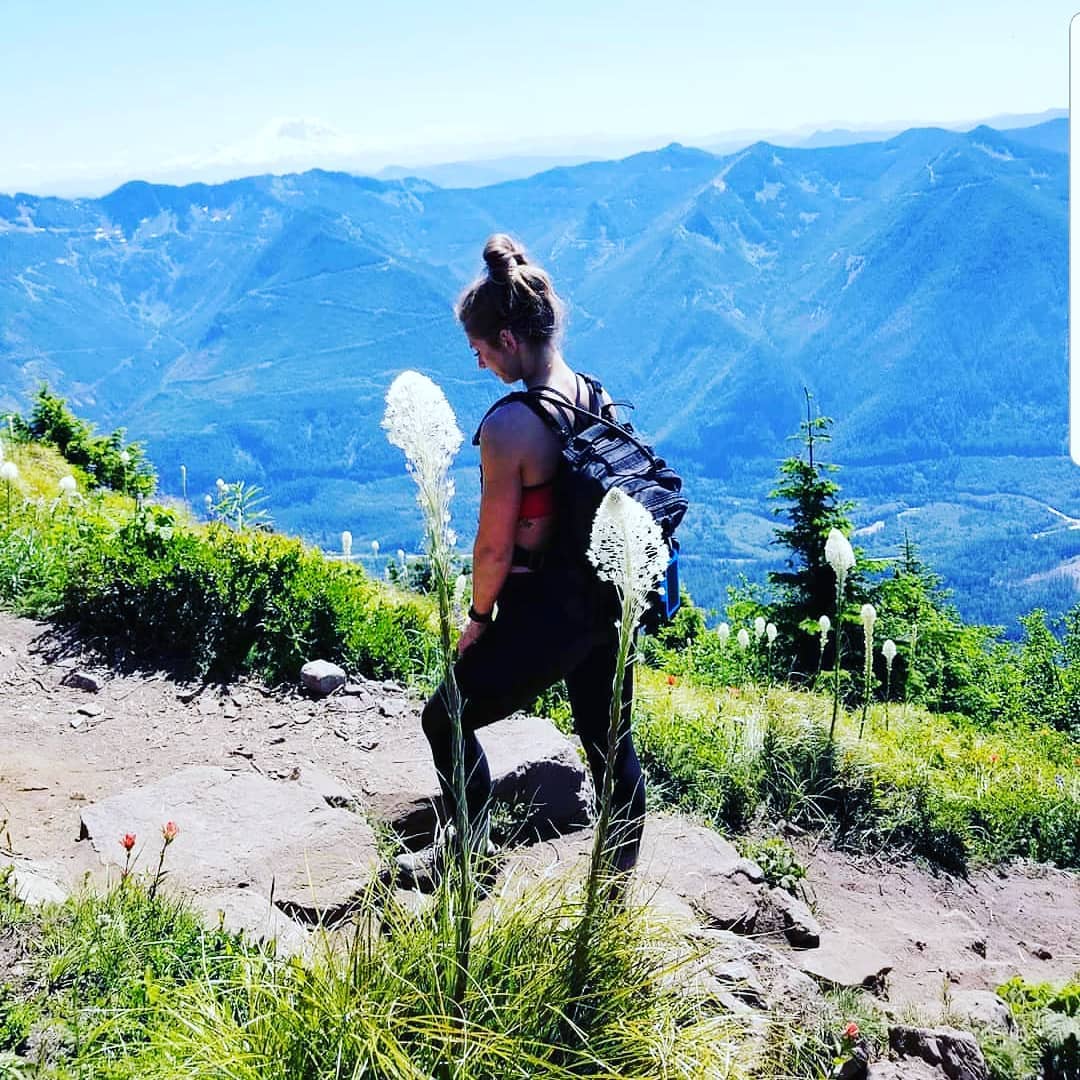 2. What Is Your Favourite Tourist Place In The World?
Favorite tourist place: Wow, this is hard…Depends if I want a small town or a large city…. small town: Brugges, Belgium or Queentown, New Zealand, or Calabria, Italy….Large city: hard between Barcelona, Paris, and Budapest.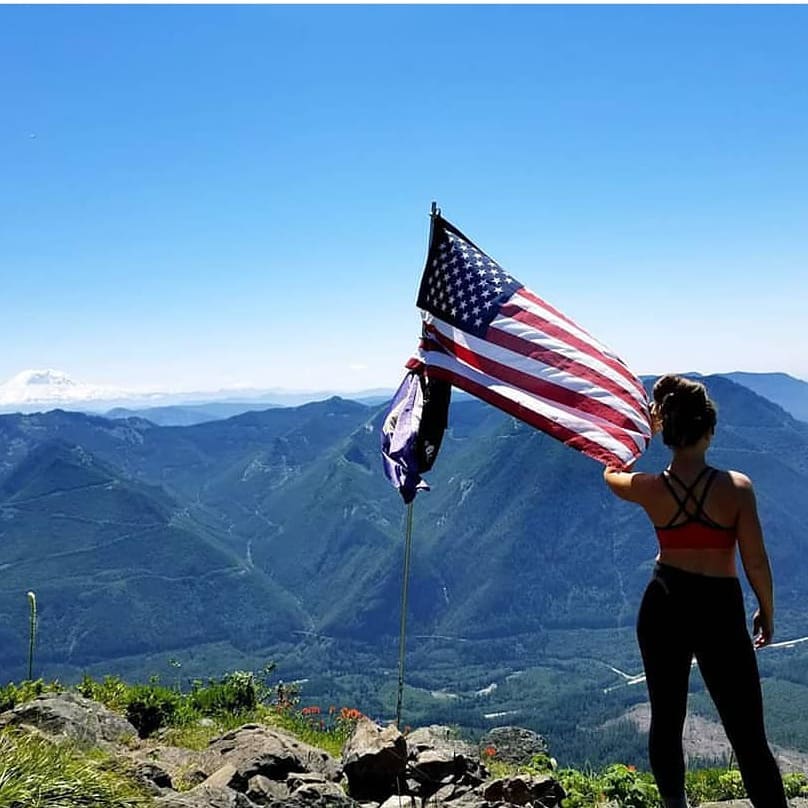 3. What Kind of Tour You Prefer?
I ALWAYS did one of those 3-hour free walking tours around EVERY city I could! Locals give the tours, tell you fun facts, local tips, you get to physically walk the city and see the actual streets so when I am by myself, it is easy to get around without looking like a tourist cuz I do not want to be a target as a female traveling alone 🙂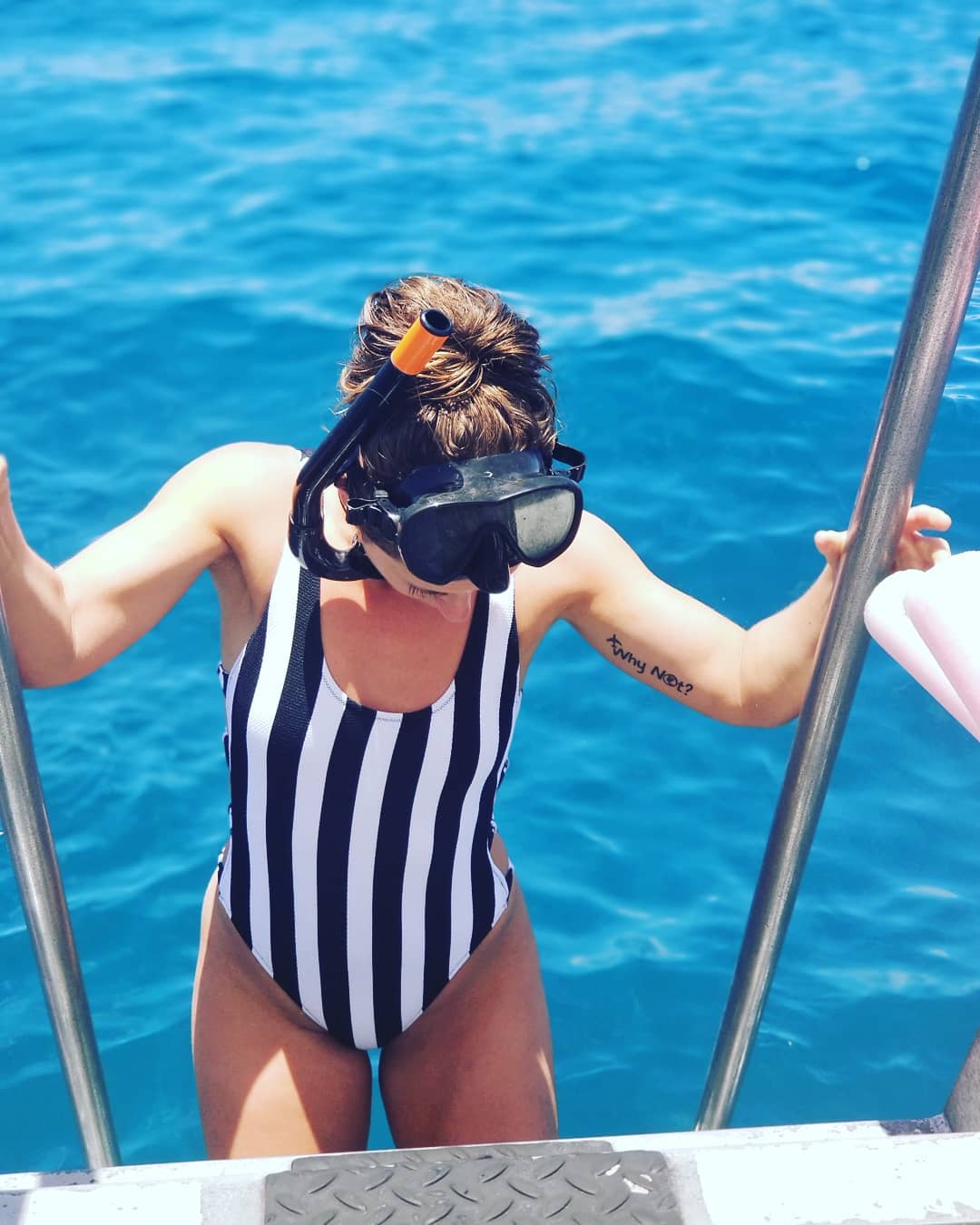 4. Your Scariest Travel Experience?
Scariest experience: being on the autobahn with a racecar driver…he went SOOOO fast and I had been in a pretty big car crash a few months before so I was a little nervous to say the least.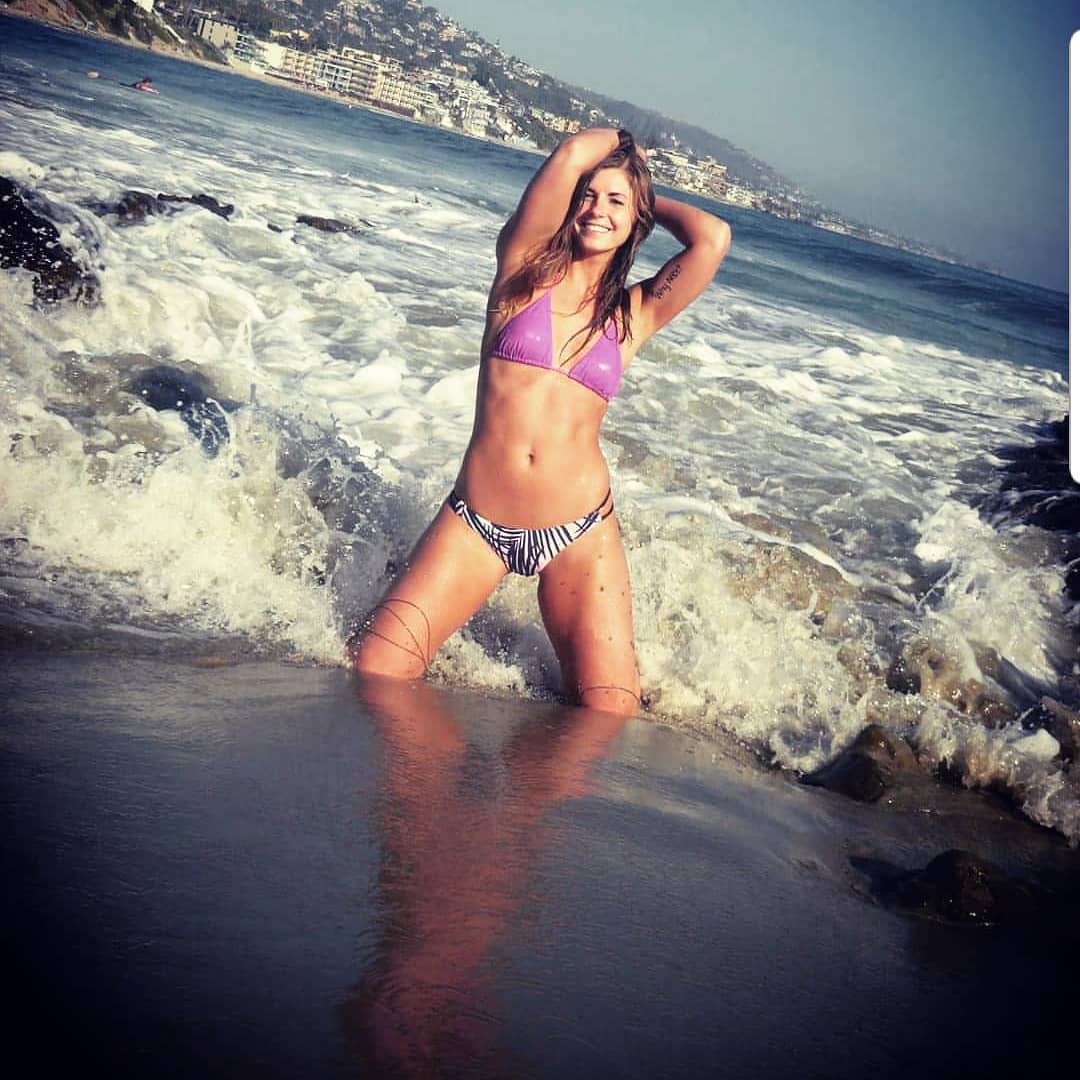 5. What Was Your Most Rewarding Trip
Rewarding: New Zealand….found my wild side. I started bungy jumping and skydiving and now I am trying to hit TravelChannels top 9 places in the world to skydive. I have hit 2…been to 4 of the places so I AM EXCITED to hit all of them!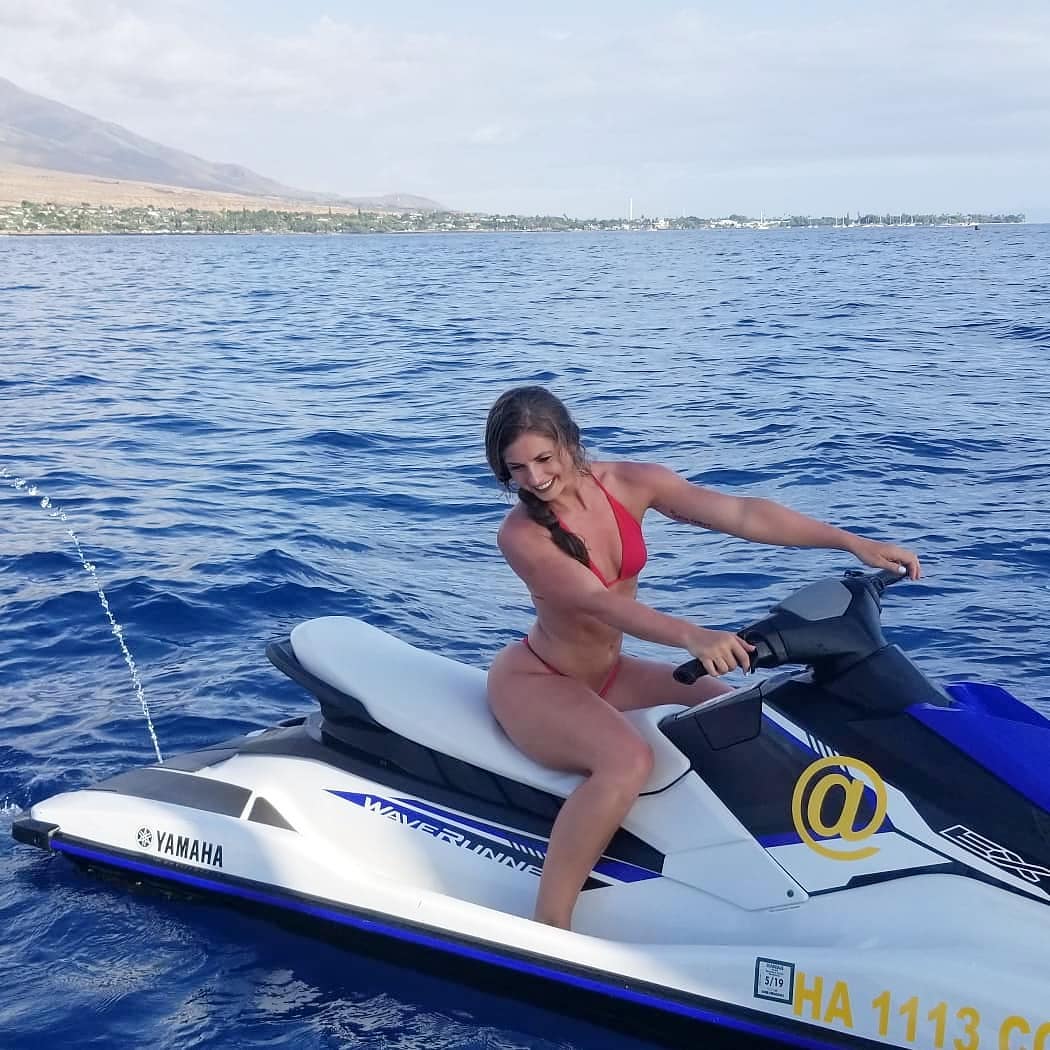 6. What Is You Favourite Mode Of Transport?
boat or moped 🙂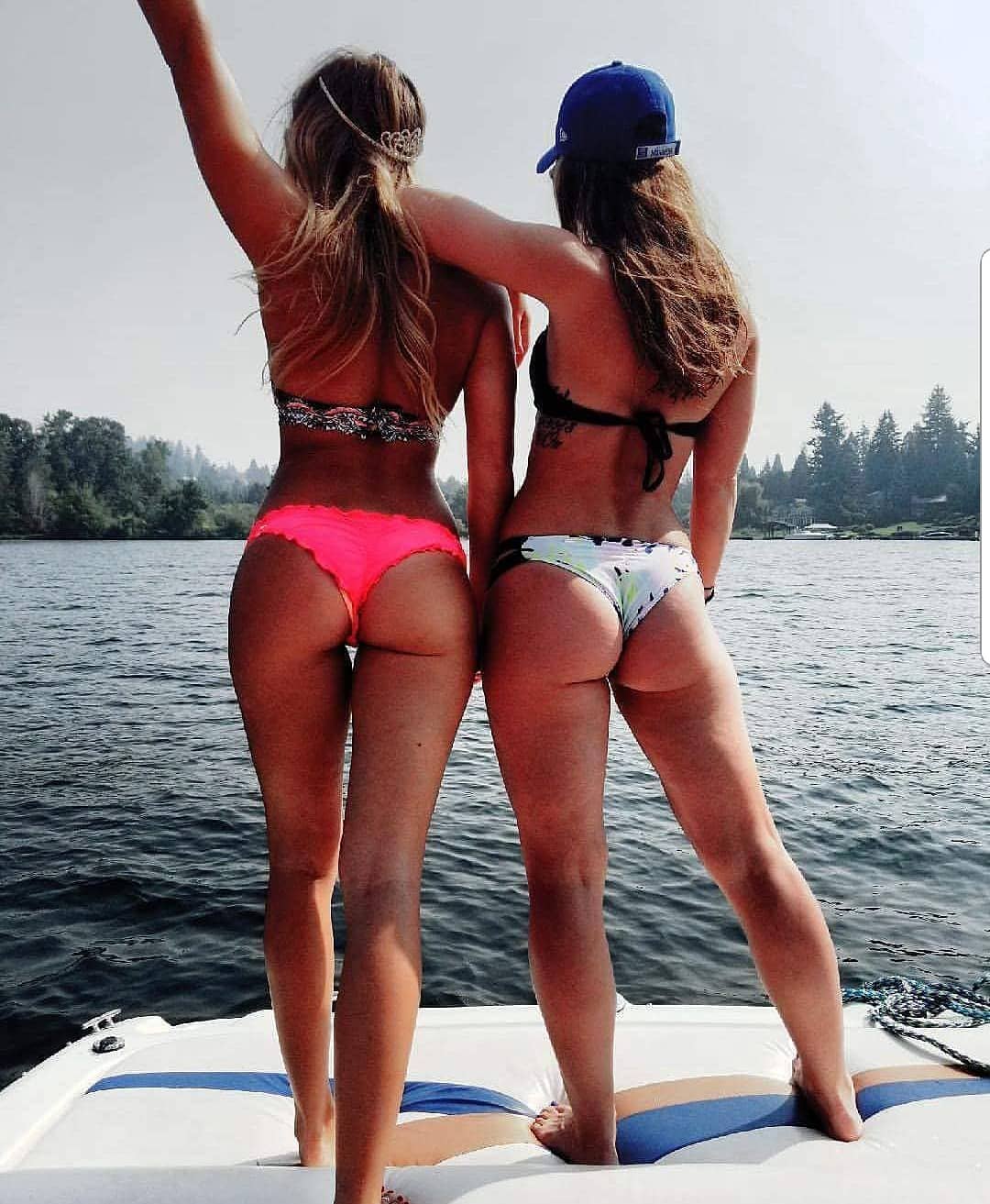 7. Would You Visit India? You Like To Say Something About India?
WOULD LOVE TO VISIT INDIA! I was going to go this summer but moving got in the way and I had already been to Mexico and Hawaii this summer so yaaaaa.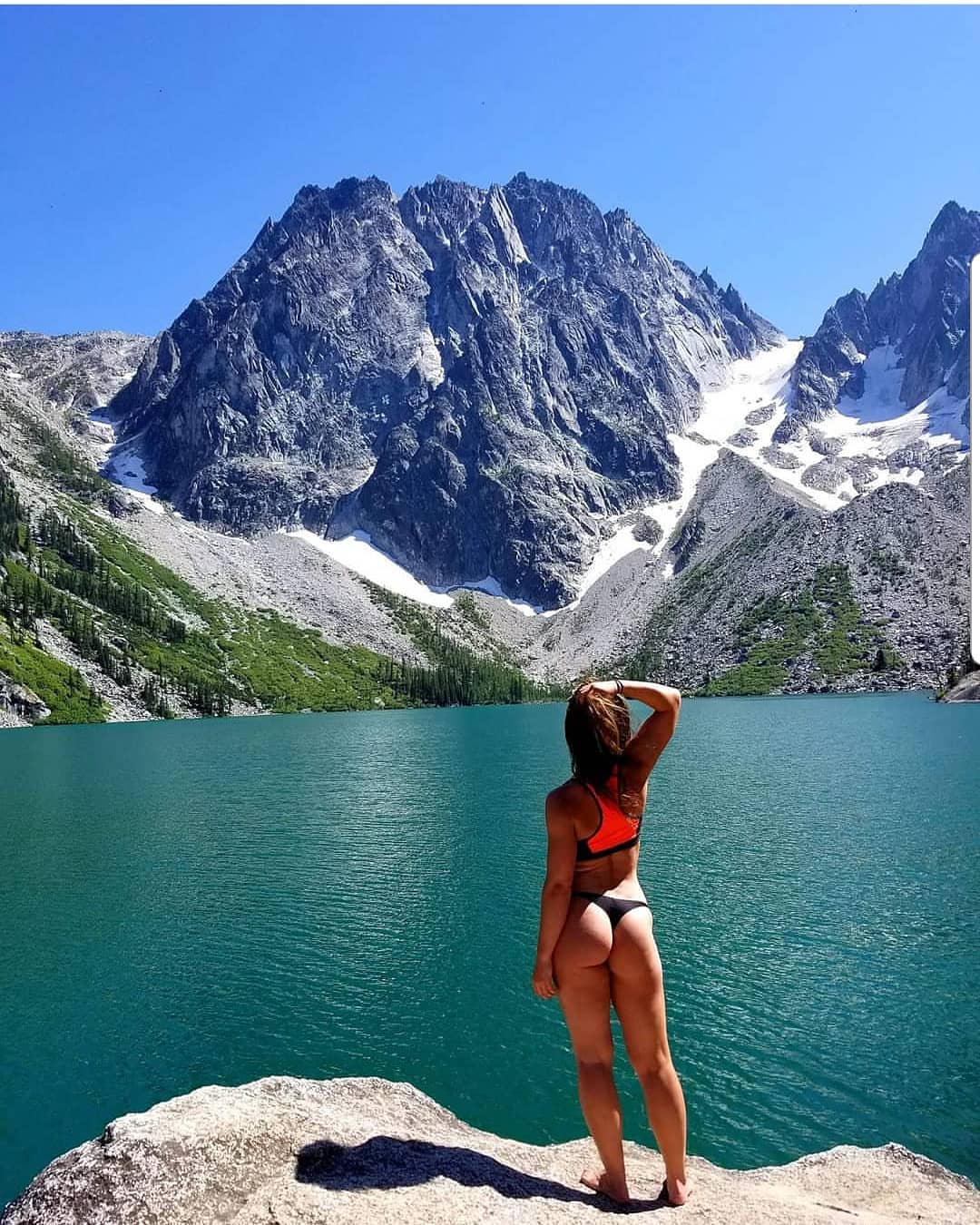 8. Which Top 3 Places You Want To Visit In The World?
top 3: Vietnam, Thailand, Bali.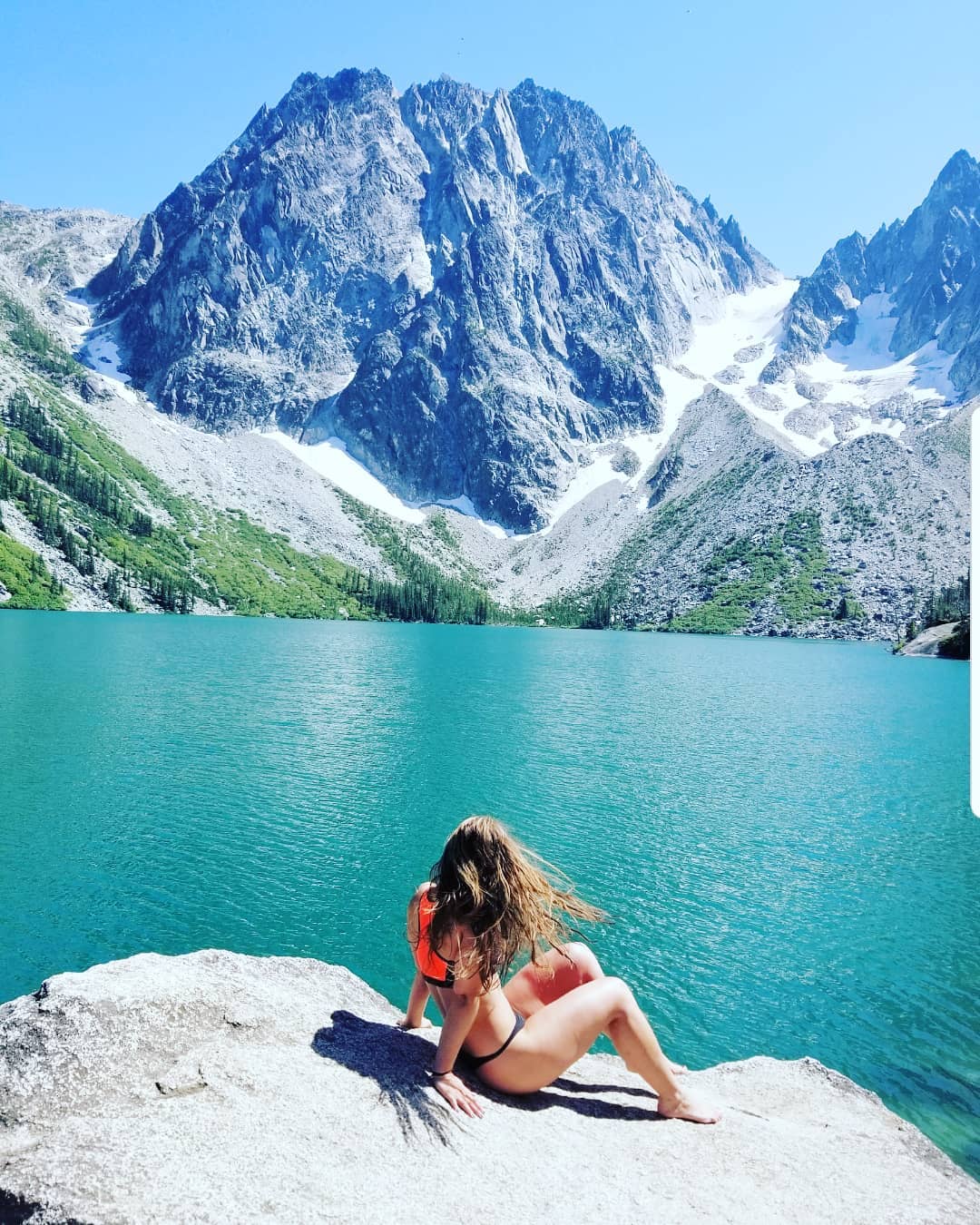 9. What Are Your Plans For The Future?
Move and live in Northern Italy and hop over to Switzerland to work 🙂 Switzerland makes 4 times more money than the Euro nearly so I would make bank and love cheap!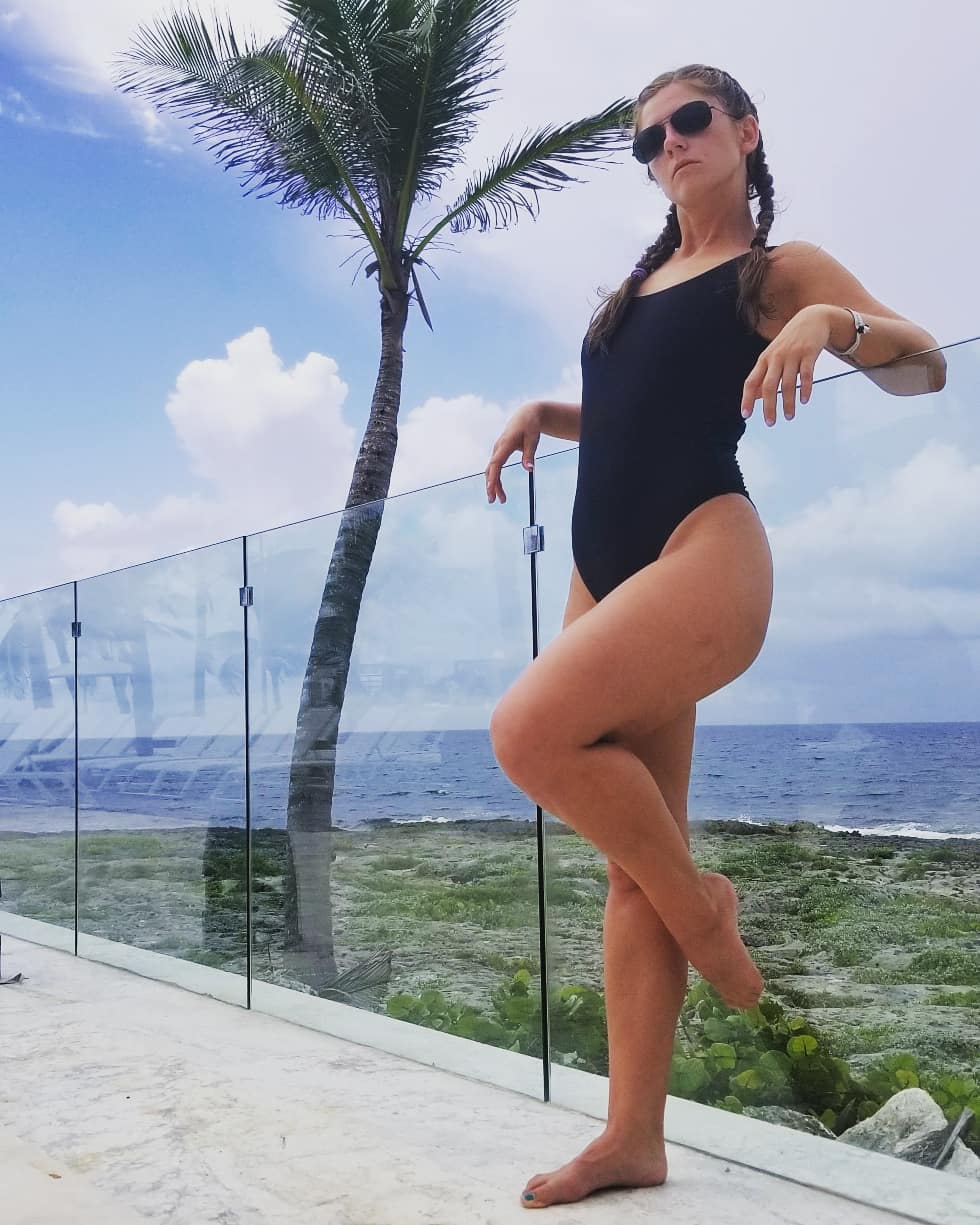 10.What Message Would You Like To Give Us?
Message: Live a 'yes' lifestyle. Say yes to everything (within safety reason) You won't regret the opportunity and experiences that come with it 🙂 You only regret the things you never do.