Interview With Annette Fjeldsaa A Traveler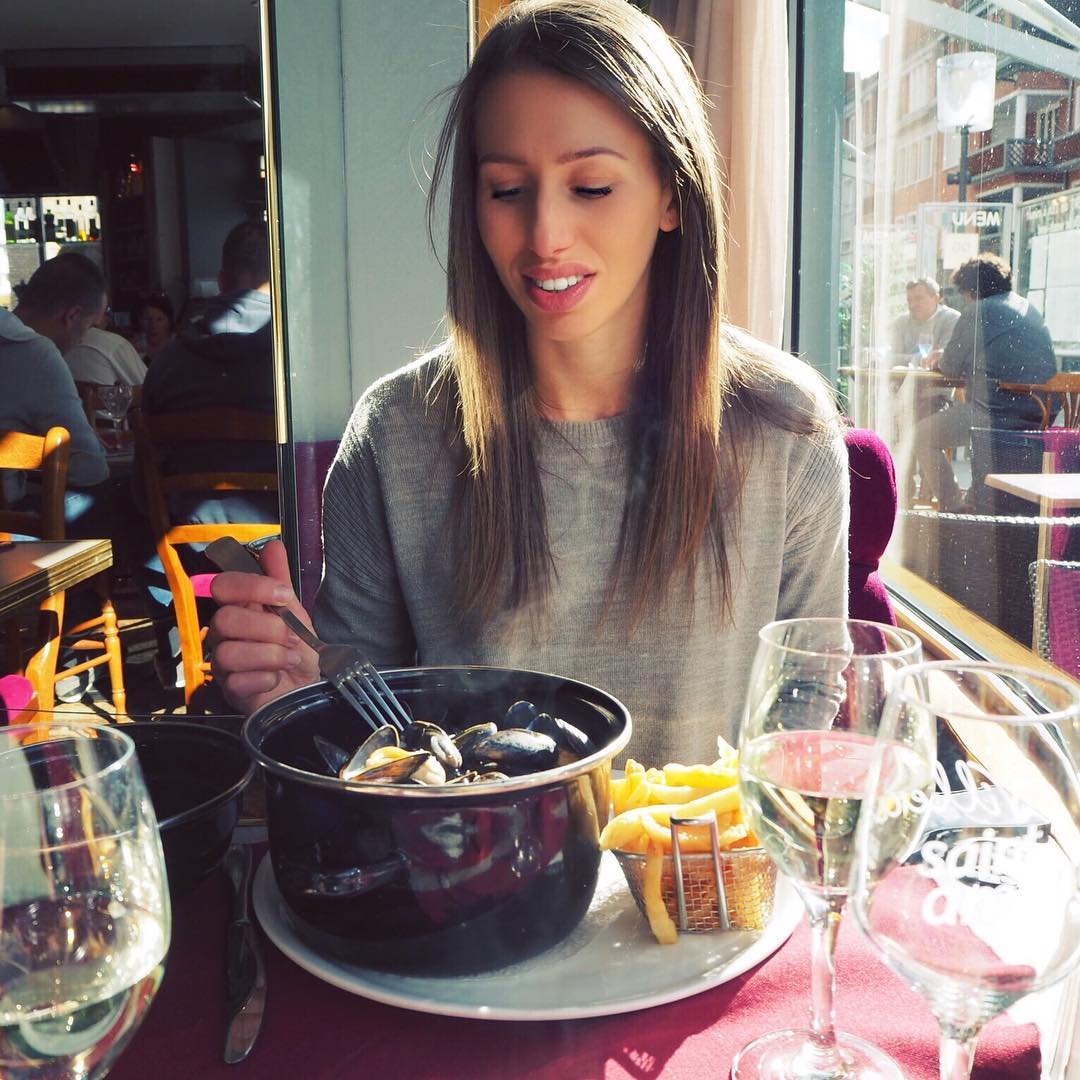 1. Tell Me About Yourself, A Little About Your Country And Your Work?
My name is Annette, I am an 27 year old engineer from Norway ??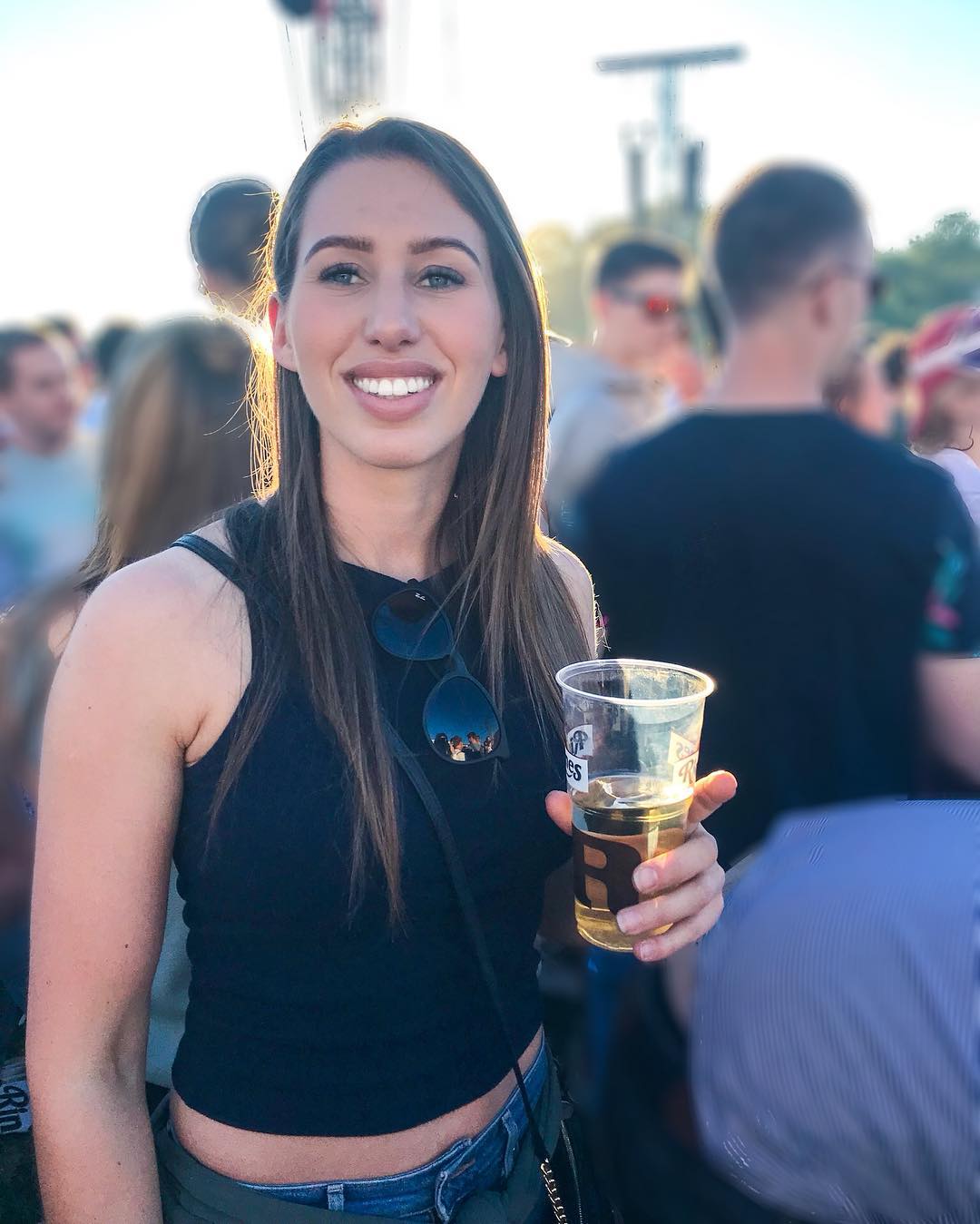 2. What Is Your Favourite Tourist Place In The World?
So far Manhattan is my favourite, that island have everything one can need!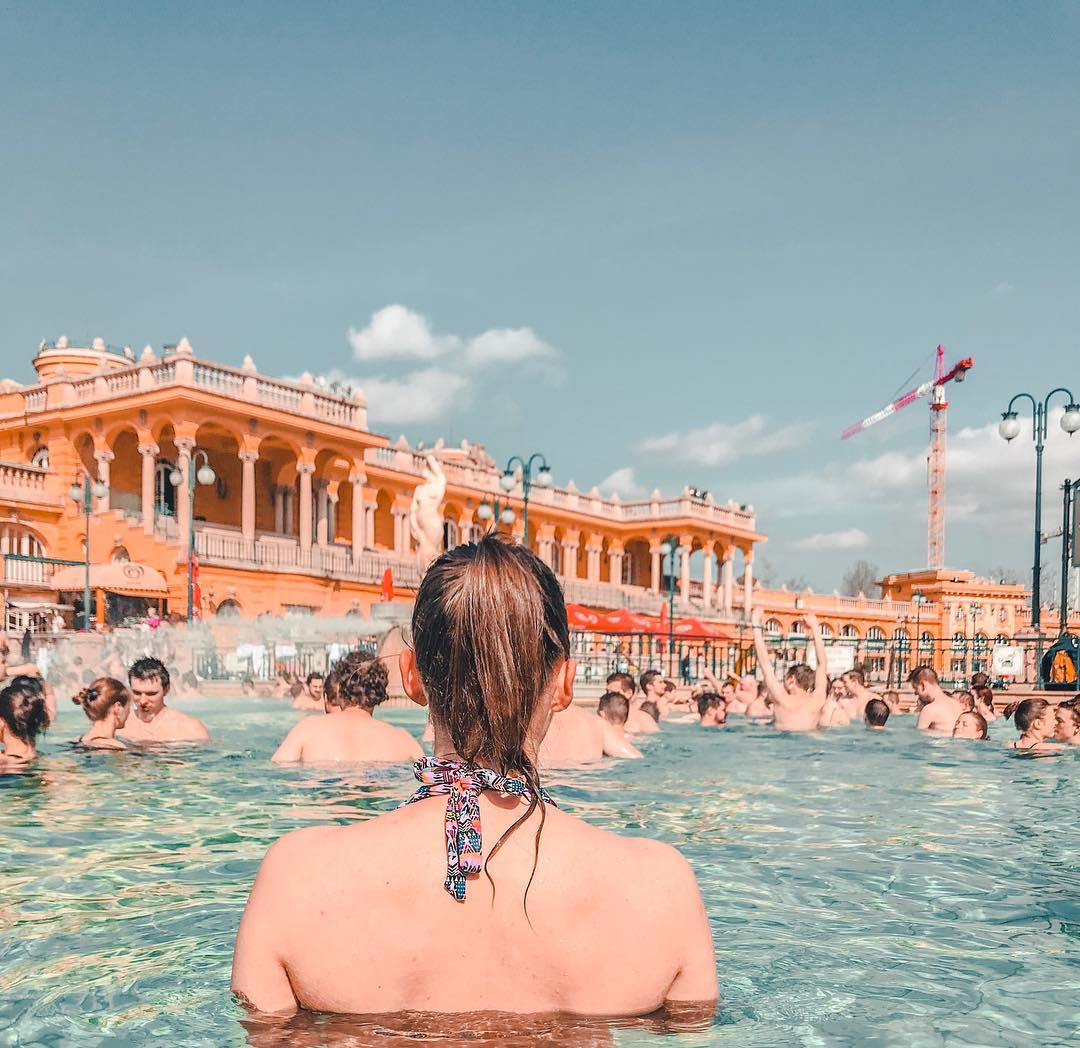 3. What Kind of Tour Do You prefer?
I like all kinds of tours, love the beach and sun, waking in mountains and big cities;)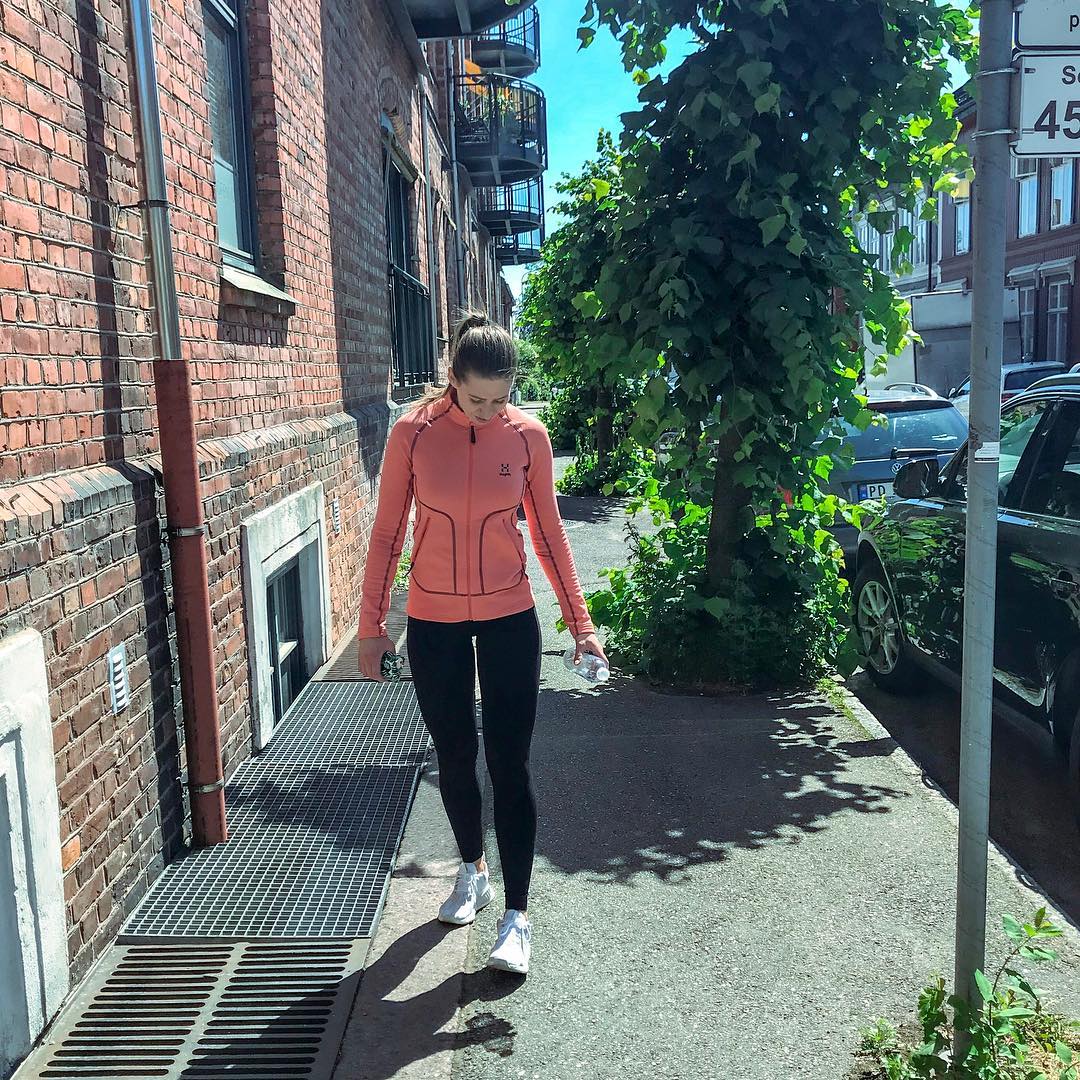 4. Your Scariest Travel Experience?
Went to Tanzania some years back, and some guys tried to rob the car on the way from the airport. Of course we where safe, but at the moment I did not know.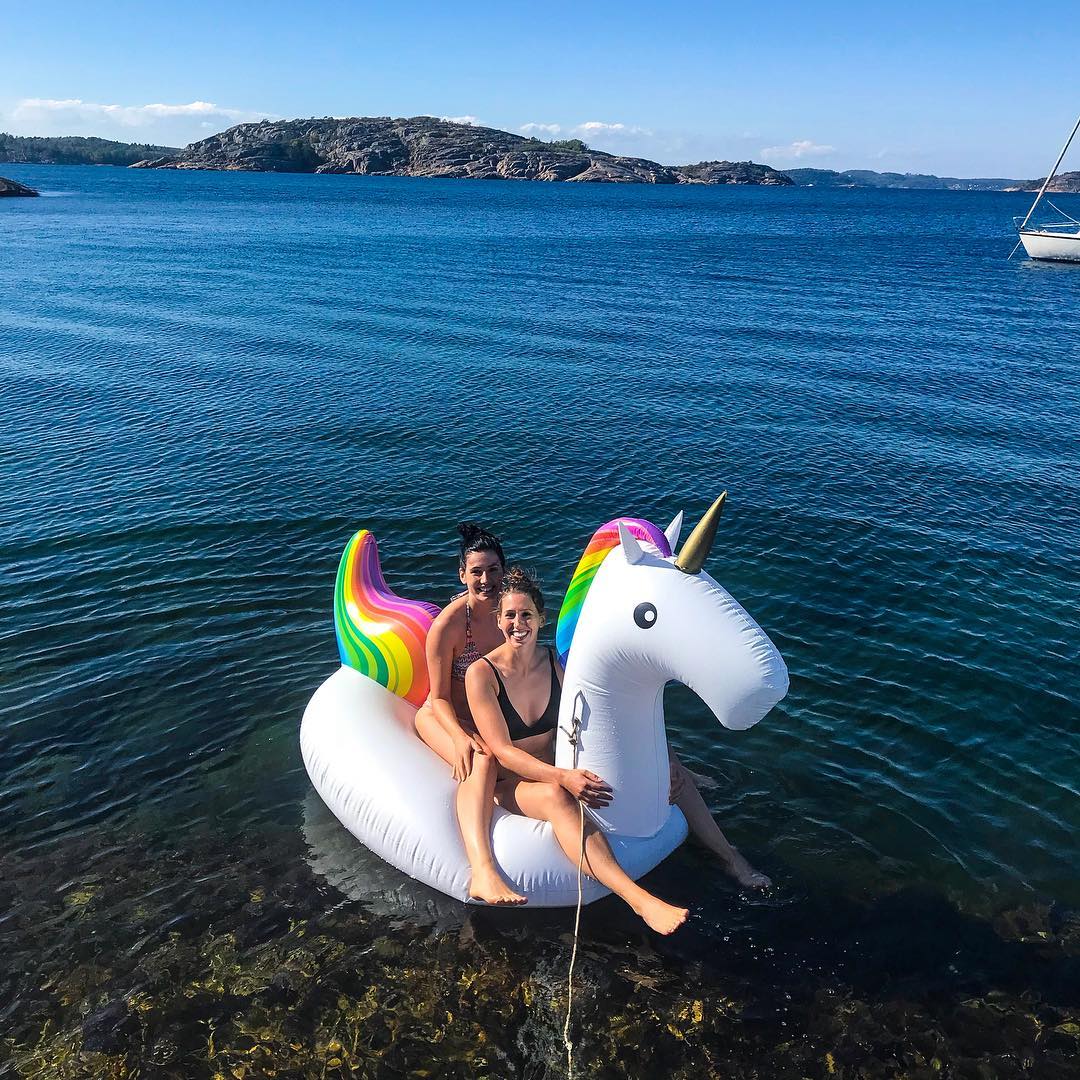 5. What Was Your Most Rewarding Trip
The trip to Tanzania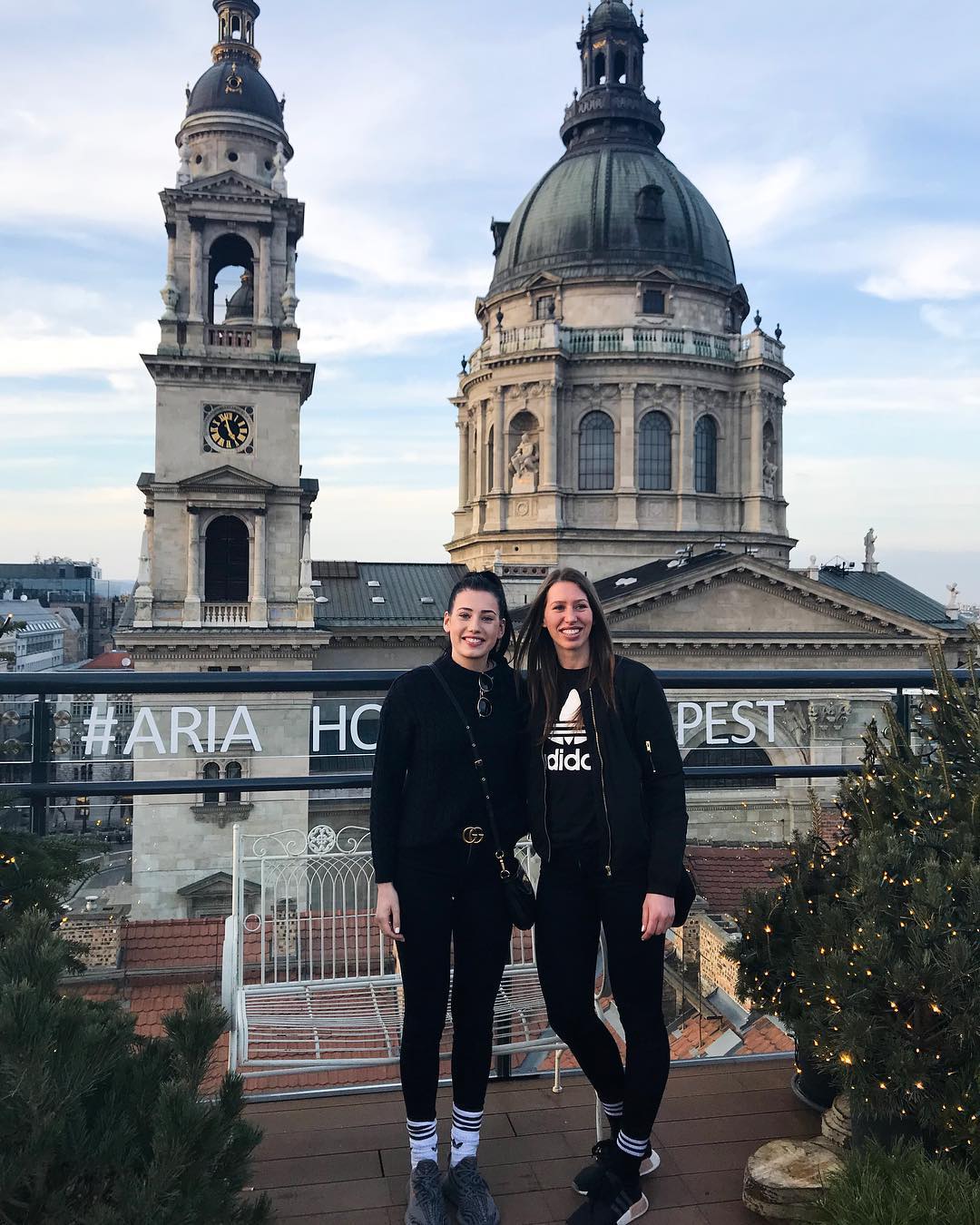 6. What Is You Favourite Mode Of Transport?
To travel is airplanes and to see it's my bike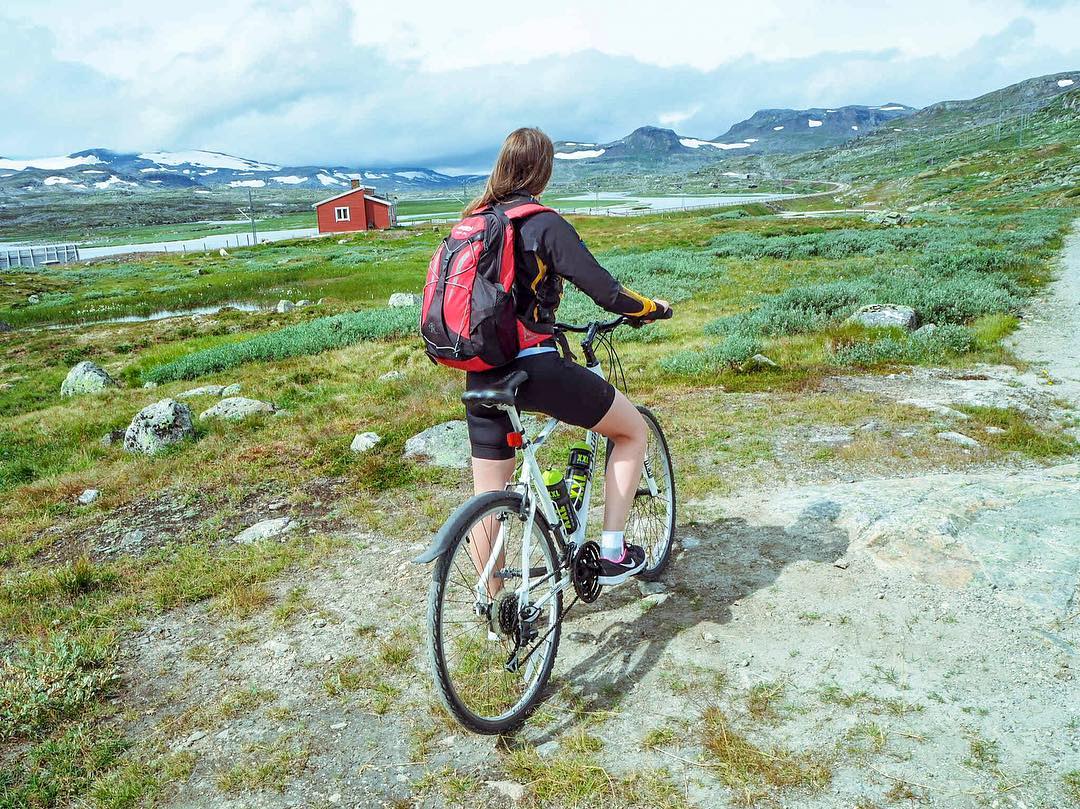 7. Would You Visit India? You Like To Say Something About India?
I would love to visit India! As I have not been there I have nothing to say about it.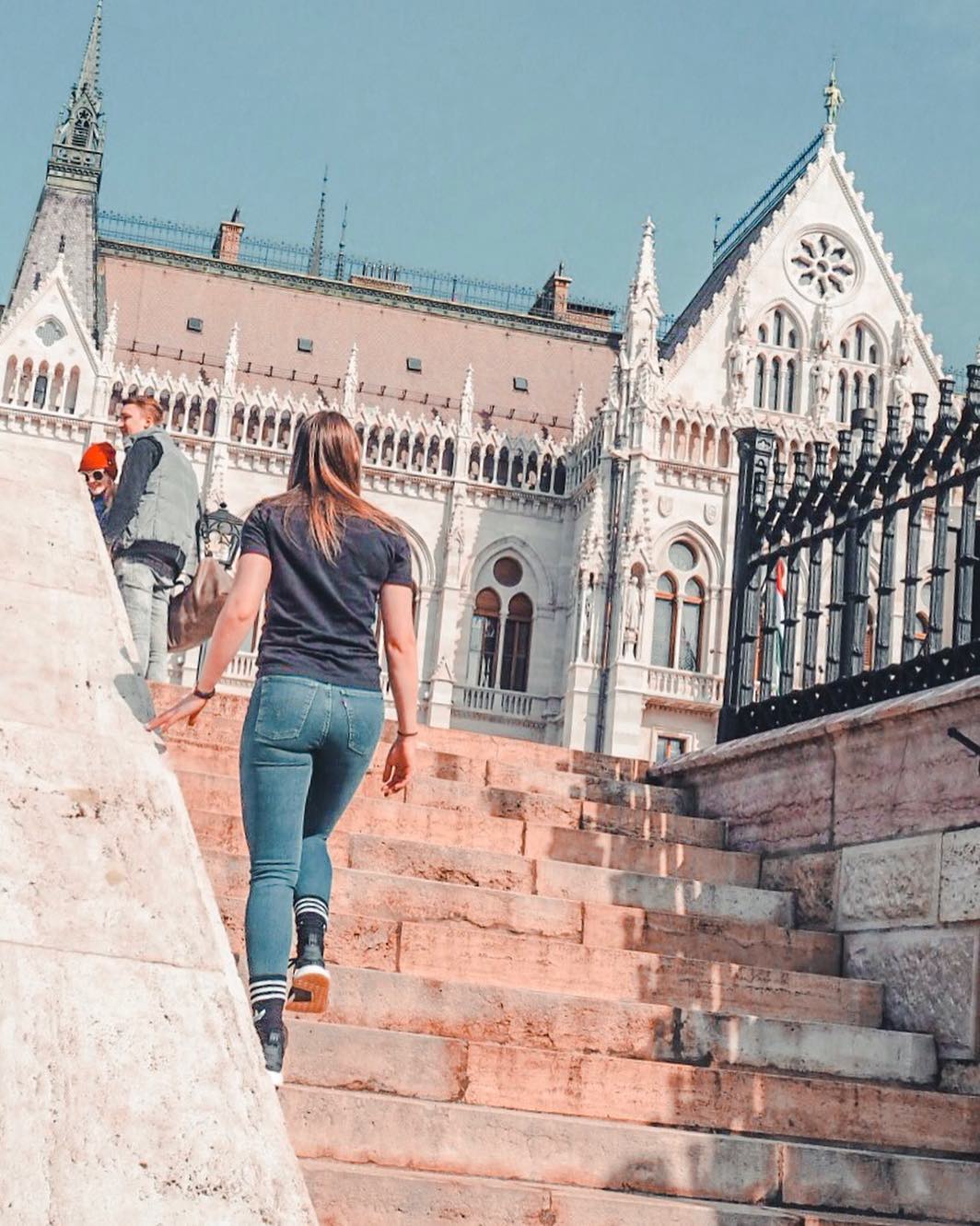 8. Which Top 3 Places You Want To Visit In The World?
Australia, California and Great Wall in China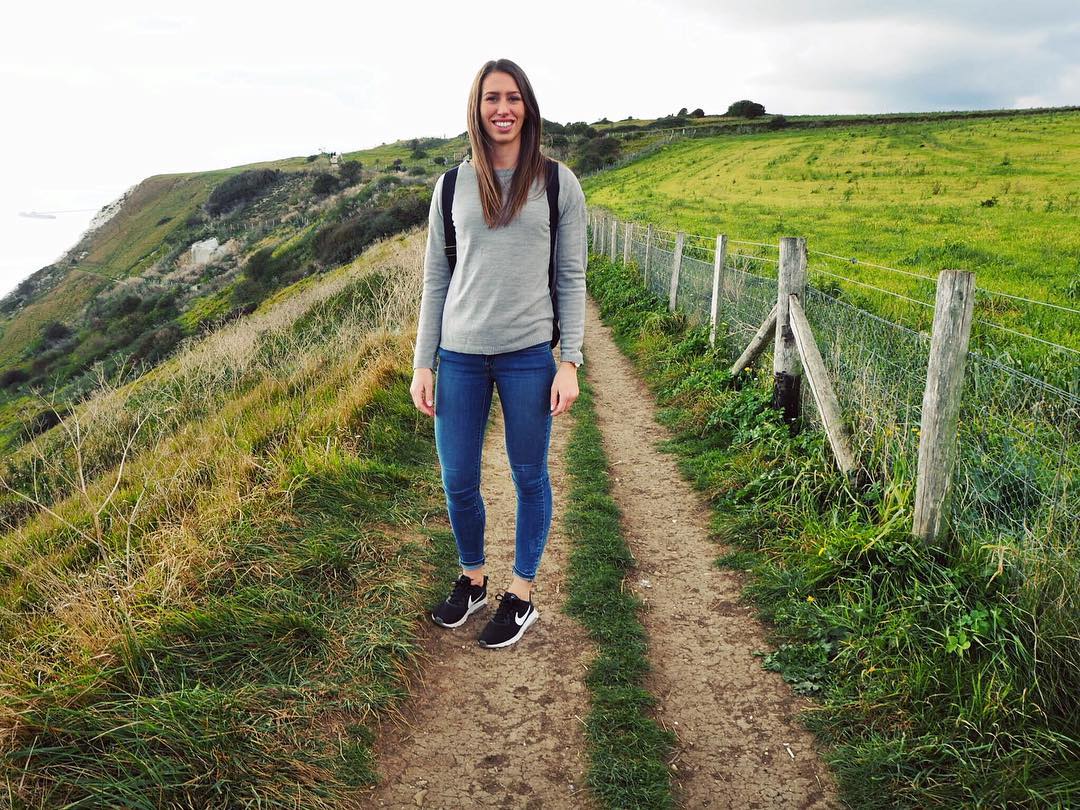 9. What Are Your Plans For The Future?
Work hard and travel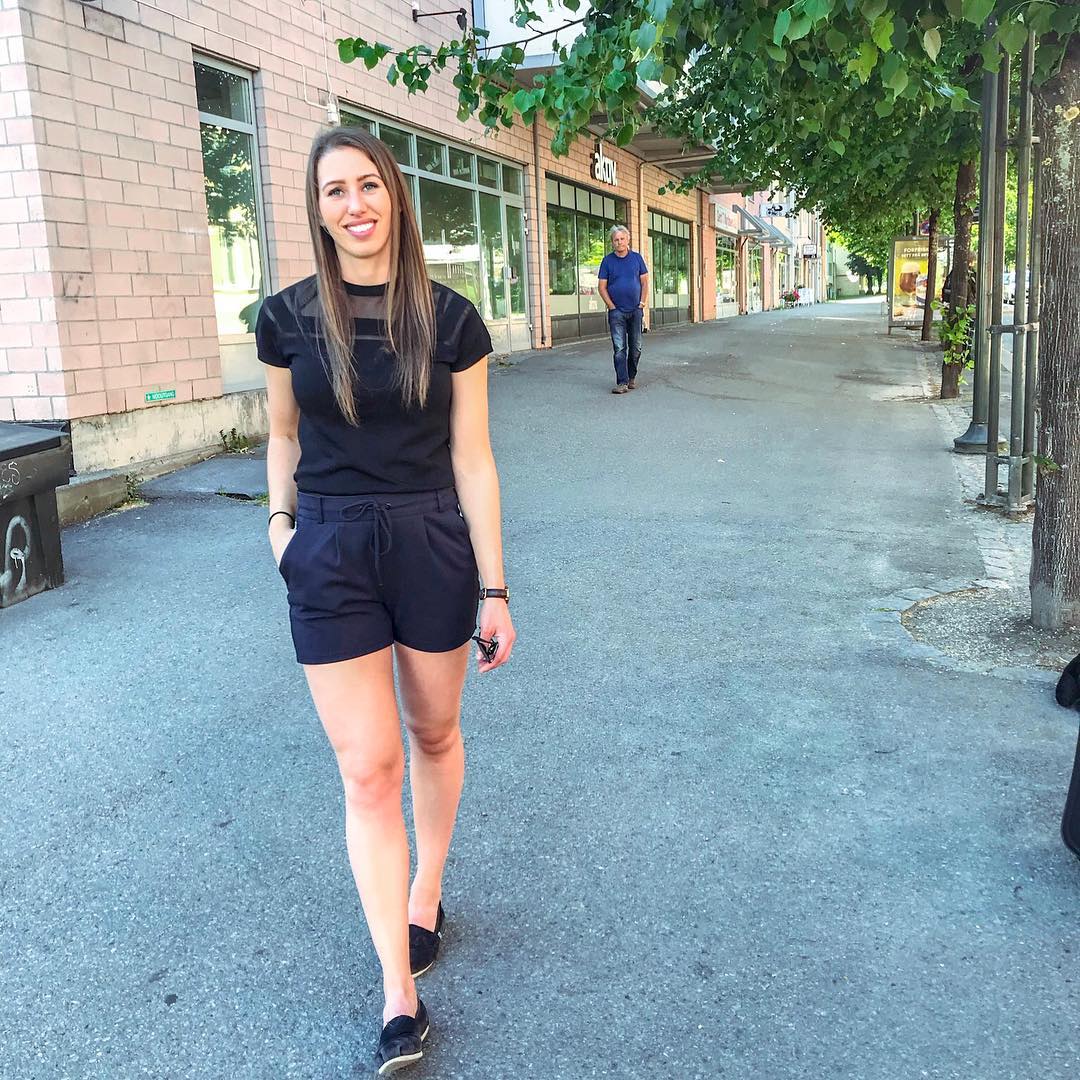 10. What Message Would You Like To Give Us?
Carry on!