Holidays in Croatia – 5 Places You Must Visit
With the looks of Croatia, it seems as though it is the next real big thing when it comes to European travel. Aside from the fact that it is a naturally beautiful country, it holds a great amount of fascinating history and plentiful nature themed recreational facilities visited by thousands of tourists by the year. And if you're planning to come to Croatia for your next vacation break, here are five of the best places worth visiting.
1. Hvar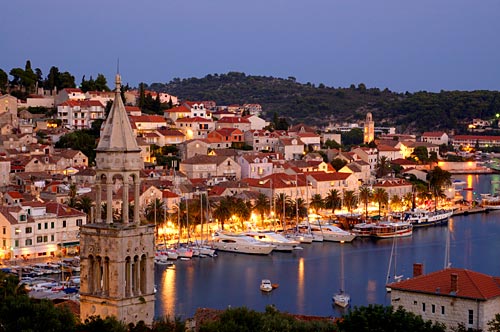 Get a ferry boat ride all the way to the UNESCO Hvar Island among the thousand islands of Croatia. It is thought to be the best Ancient Greek preserved Mediterranean landscape bound by rural beauty filled with fruit orchards, farms, vineyards and olive groves. At the edge of the bay, you can find Hvar Town, a quaint town neighboring the villages of Jelsa and Starigrad.
2. Dubrovnik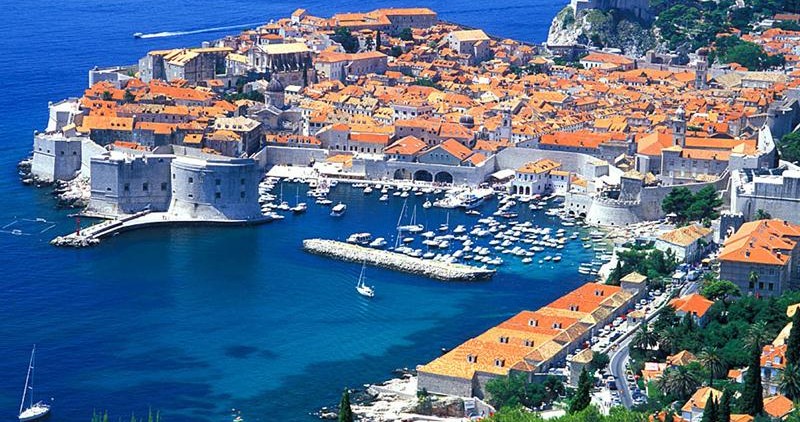 Dubrovnik is known to be "The Pearl of the Adriatic" and among the country's most prominent cities. Winding narrow, cobbled lanes perch on a high cliff top, which overlooks the sea and fortifies the city. Renaissance and Baroque architecture surface around the pedestrian lanes, injecting a collectively ancient look throughout the area. The sidewalks are sprinkled with elegant restaurants, coffee shops, and other tourist amenities that a vacationer could ever ask for. To top it all off, green mountains known as the Dinaric Alps frame the backside of the city while the front side is dominated by enamoring sandy beaches.
3. Zagreb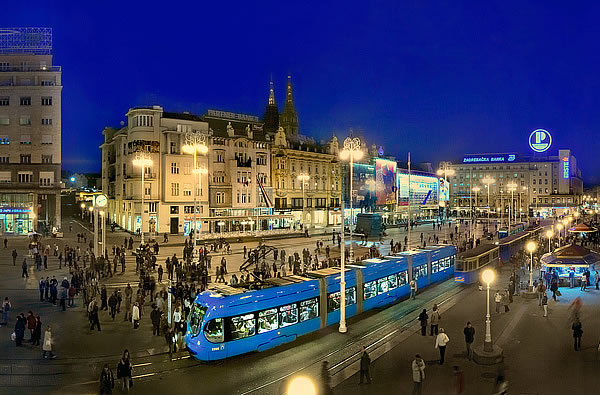 This city is analogous to the countless beautiful West European cities with medieval preserves, however, with a rather Eastern twist. The capital city of Zagreb is the largest of Croatia's cities nestled closely to the Sava River and Medvednic Mountains. It has a rich culture, unique mix of historical theatres, medieval cathedrals and purely astounding museums. Plus, the city has urban parks, pedestrian exclusive park streets and most of all, a deeply interesting history.
4. Plitvice Lakes National Park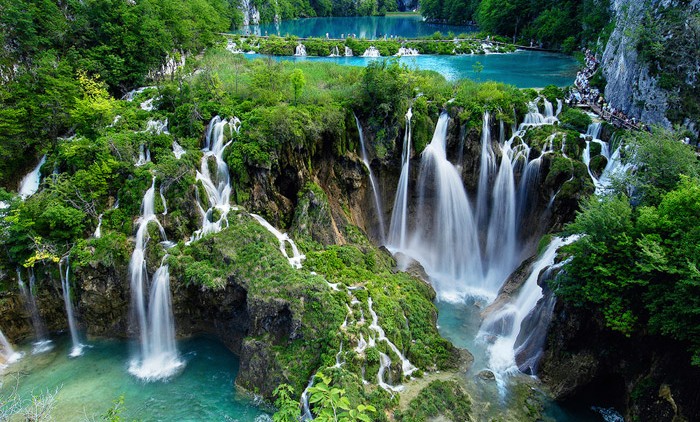 Split is surrounded by Roman remains that have been put around the map. It comes with the longest of coastlines among all the Croatian cities known as the Riva Promenade that stretches along the waterfronts. There is also the magnificent UNESCO Diocletian's Palace by the Roman, which serves as a uniquely preserved architectural masterwork used for luxury apartments, restaurants and souvenir shops. And if you want to experience voyaging the deeper waters of Split, explore other places interconnected to the main and party in the middle of the sea. There is a great charter boat and yacht rental company in Split ( http://www.orvasyachting.com/ ) that can serve best for those matters.

Experience a whole new level of vacationing under a sunny weather with quaint structures, mystical caverns, beautiful bodies of water and purely historical landmarks. Experience Croatia.