Explore The Best Spots in Patagonia: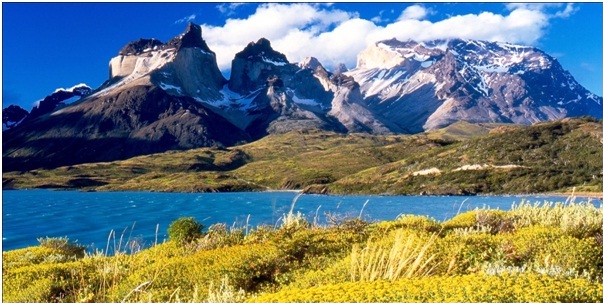 Patagonia is a sparsely populated region that is located at the southern end of South America and shared by Argenina and Chile.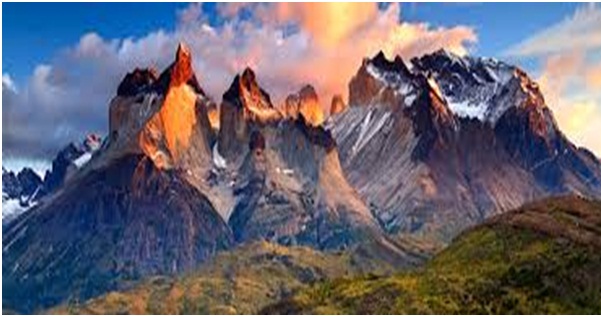 There are so many spots for tourists but some famous spots are as: Bariloche: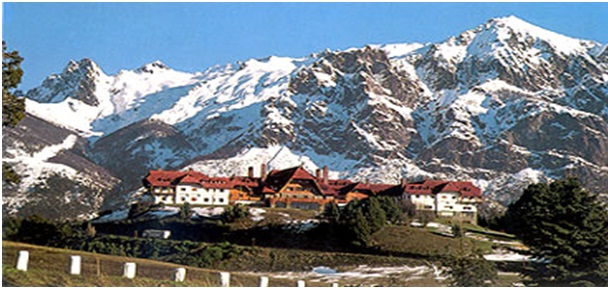 It is a perfect starting point of round trip through Patagonia because of its well connected airport, direct bus to and from Buenos Aires. For tourists there are combination of mountains, lakes and green forests that result in a beautiful scenery. Chaiten's Haunting Beach: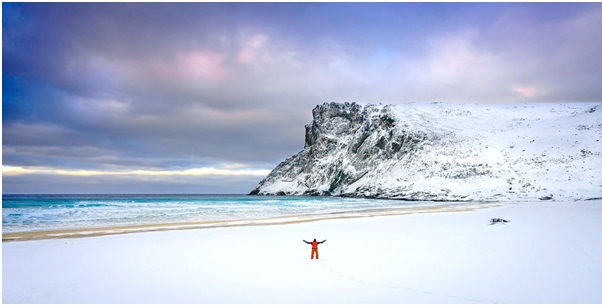 This beach is a tourist attraction of Patagonia. It is evacuated in time to rescue the residents. The ash and eery of trees cover this beach and make it attractive. Chaiten Haunting beach is a very quiet and peaceful spot for sunset. The Marble Caves: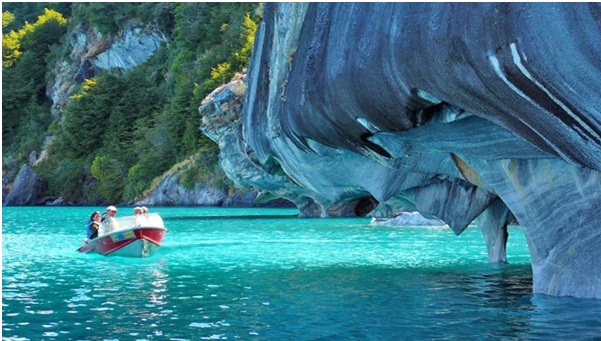 Over General Carrera Lake these marble caves make famous to the Puerto Rio Tranquilo town. Caves have been carved out by the clear blue water, and tourists can take boat also because of its big size, can enjoy swirling formation and marble's gray, white and yellow colours. Tour of boat lasts about an hour. Futaleufu, Chile: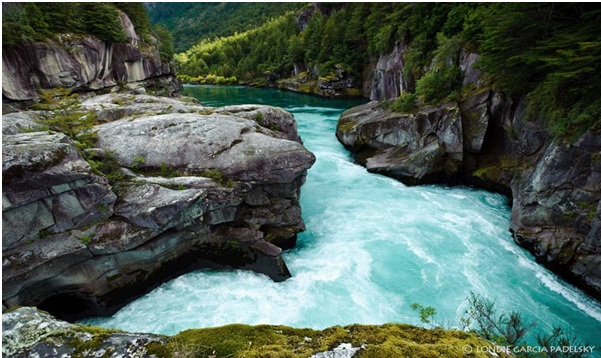 It is one of the best places to visit Patagonia, but it is also a truth that it is very hard to reach at this spot. The experience of rafting is worth of all the efforts. Futaleufu River is one of the best  white water rafting spots of the world. The landscape along the river is unique and pretty much untouched too because of its location.  Puyuhuapi's Bay: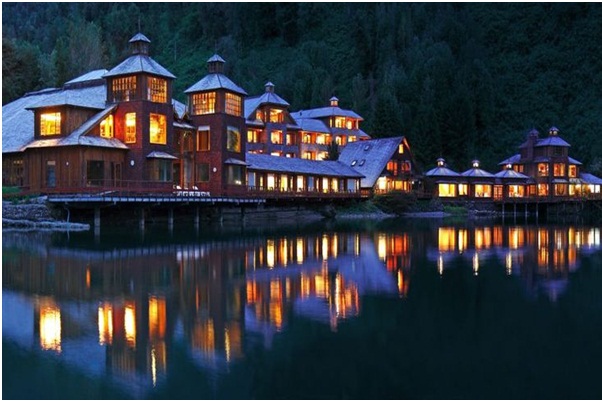 This place has mostly farms, Boats that line the shore, small campsites, the water here is so flat and calm that it reflects the sunsets brilliantly. It is a town in the Chilean fjords along the Carretera Austral that is rural and quite place. EI Chalten: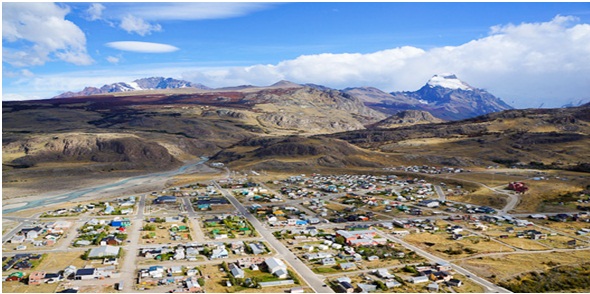 This is a popular attraction of Patagonia because of popular mountains of this area. The Fitz Roy, Cerro Torre and Viedma glacier are highlights of this place, especially for climbers it is worth to visit here when visiting Patagonia. Cerro Castillo Glacier: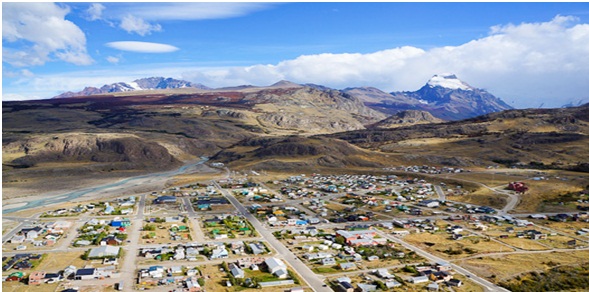 Patagonia has so many glaciers, but this is a glacial lake, so blue and attractive and it makes Cerro Castillo so special. The White glacier, the black rock and bright blue lake combined in a unique way compared to other famous hikes in Patagonia. While visiting this place through steep, the hike provides a gorgeous panoramic view of the surrounding multicoloured hills that makes this visit memorable. Puerto Rio Tranquilo: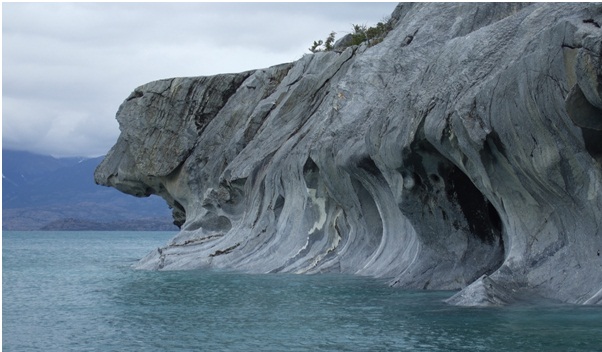 The popular attraction of this place is the marble caves in the General Carrera Lake. Punta Tombo: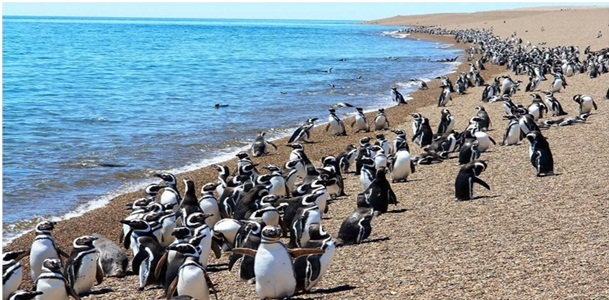 It has a colony of more than half million Magellanic penguins and also attracts many other birds too most notably King and rock cormorants, giant petrels and black oystercatchers. This is a famous tourist place of Patagonia. Cerro Tronador: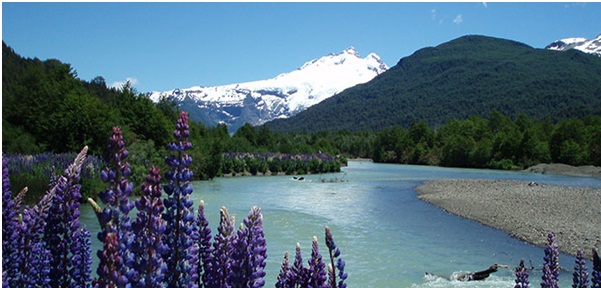 The glacial melt forms pools and tiny lakes all at the surface of rock reflects the sunrises and sunset over the mountain top. The panoramic view of this place is the best view and so enjoyable in the whole area at any time of the day.