Experiencing the skiing resort of Montgenèvre
Montgenèvre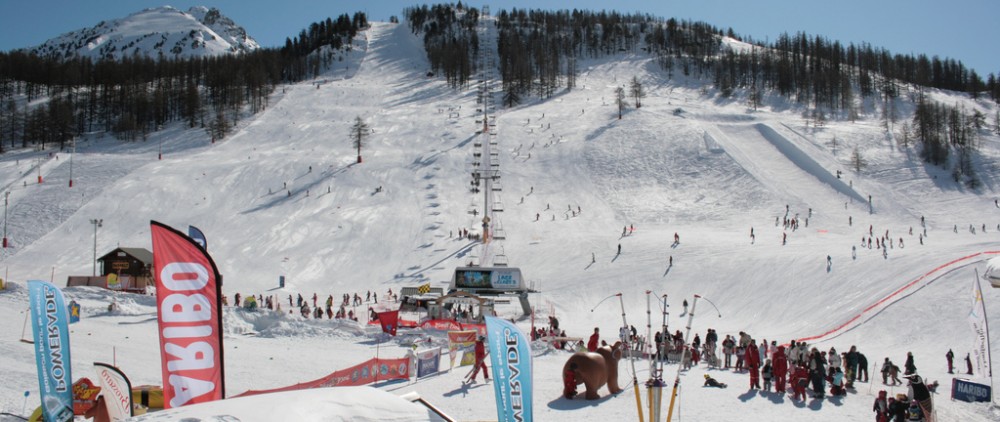 Found in the south-east of France is Montgenevre a ski resort amongst the French Cottian Alps. It's a really nice ski resort which contains a total of 59 pistes and 35 lifts to easily make your way around the resort, if you're new to skiing then there's no need to worry as they have a skiing school there which has 90 instructors. They're different winter activities you can take part here from Telemark skiing which involves walking up the mountains with skis and skiing back down which is for high fitness levels or why not go for some ice skating which is open during the evenings or you may want to go snowboarding for a change.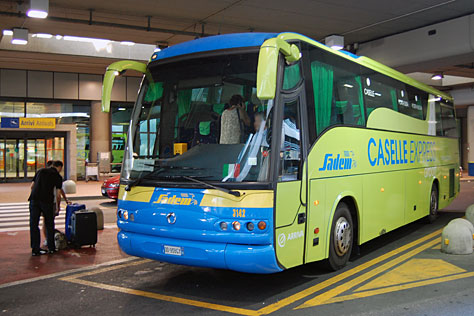 How to get there
The nearest airport to the skiing resort is Turin airport which is an hour and a half away from the resort and from there you can get a coach which takes about 1 hour and 45 minutes. You could also get a taxi which would probably turn out more expensive or a minibus but as long as you get there safe and sound that's all that matters.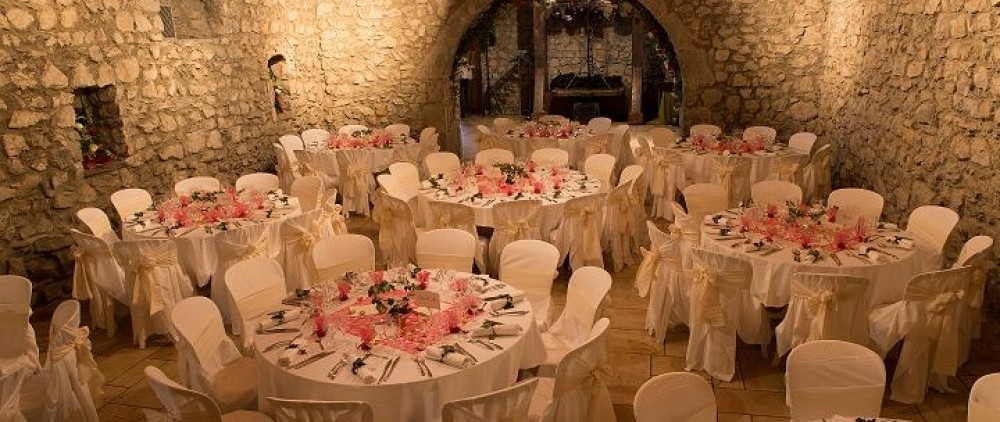 Where to eat?
They're quite a few restaurants out and about round this resort whether you want traditional French food or want to try some Italian food they have it here! Le Transalpin is the Italian restaurant which is highly regarded with fantastic food as well as excellent customer service. They have a wide variety of meals the likes of wild boar ravioli and Deer Stew is just a few of their unique tasty dishes. If you're looking more for French tradition then look no further the Caesars who have plenty to offer with generous food portions with the meals tasting exquisite and maybe you're just going there for a small bite to eat then why not just have some lovely chips or share a pizza you certainly won't be leaving this place hungry!
Accommodation
The ClubHotel Les Rois Mages is a great option when looking for a place to stay and is in the heart of the resort opposite the beautiful skiing slopes offering fantastic views of the village. It's very convenient in terms of where it is as all you have to do is cross a road to get back on a lift and go skiing again! You get what you expect from a hotel great service and nice bedrooms with the usual bath and shower also the rooms have single beds but the rooms are very spacious.
If you're planning on going to Montgenevre with your family or friends then I highly recommend getting a group booking from Rocketski. By Bradley Moon