Building the 'bond' at the Beach
What could be more romantic than strolling over the soft white sandy surface of a beach holding the hand of your 'love', with waves kissing your feet and the setting sun witnessing the moment at the back? Especially if it is your honeymoon trip, a pristine beach is perfect to begin the conjugal life by knowing each other. Sea beaches have always been preferred by people having the desire of a memorable honeymoon, but to ensure one for yourself, you should know which the best beaches to honeymoon are? There are countless options if a simple seaside is what you define as. But when it comes to honeymoon trip, you must opt for a site which is exotic, pristine, alluring and where there is a glamorous accommodation option to have a great night.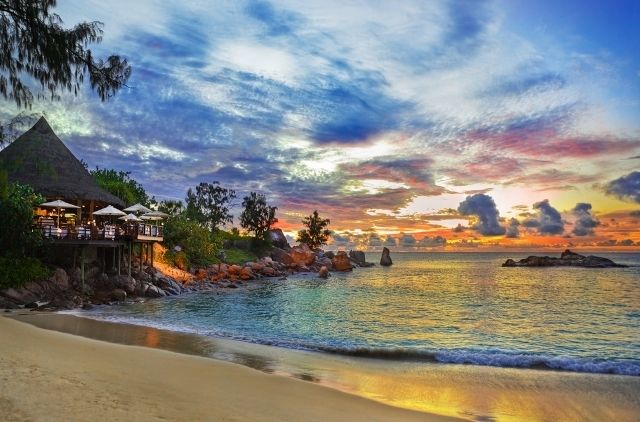 Since a honeymoon is meant for complete enjoyment, you should try to avoid unnecessary fatigue which is often caused by hectic journey. Try to select your honeymoon spot from venues that are well connected by the aerial route and select from holiday packages with flights. In that respect Belize is a perfect honeymoon beach for you. A meager 4-hour flight from Houston or Miami will take you there. The Belize is a simply a tropical paradise and since it is mostly unspoiled you will find the calmness and tranquility which is very much required for a honeymoon.  The Belize hosts the planet's second largest barrier-reef system and is a haven for activities like fishing, snorkeling and diving.  Maldives is certainly a perfect option when you plan to gift the new person in your life some great moments. Floating on the crystal clear, turquoise water of the Indian Ocean, the Maldives is simply tempting, especially for its pristine beaches and the stunning resorts. You can have a great time by opting for diving and snorkeling which will take you to the coral reefs that Maldives is famous for. The underwater world in Maldives is also a major attraction and you can catch glimpses of whale sharks, stingrays, manta rays turtles and reef sharks. Maldives is very well connected to all continents by airlines and hence finding a good package shouldn't be a problem.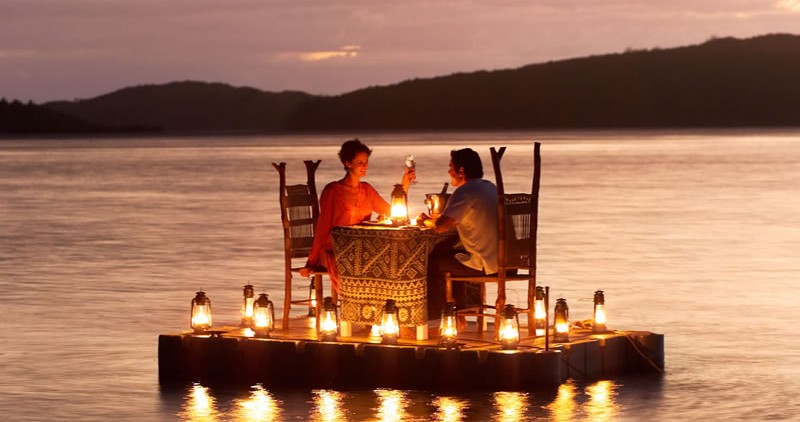 Situated at a distance of 900 miles to the east of Kenya, the archipelago of Seychelles is a perfect honeymoon destination. The archipelago consists 115 islands, many of which offer exotic beaches and a perfect ambience for honeymoon. You can take your beloved for honeymoon at the Mahe or Praslin or La Digue or the Silhouette Island. There are some great sites at the Seychelles where you can go for snorkeling and diving. Floating on the sapphire blue water of the Pacific Ocean, Fiji is another great option when you plan a beach honeymoon. Volcanic mountains covered with lush green forests on many islands make many of the Fijian islands great places for exotic holidays. In India, the coastal state of Goa in the West has been a hot favorite to honeymooners for ages. There are plenty of pristine and exotic beaches in South and North of Goa where you can enjoy a colorful honeymoon, with great nightlife, sea food and recreational activities. Just check out honeymoon packages to Goa to pick up the suitable one.