Best Time to visit New Zealand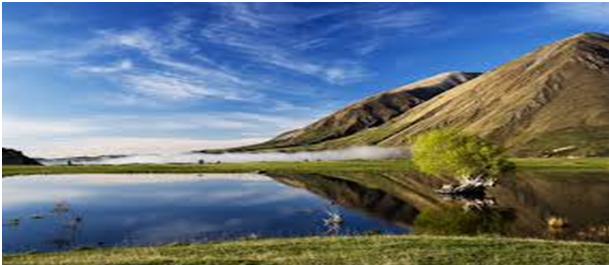 In Southwest Pacific, New Zealand is a mountainous island nation with unpredictable weather, so all the days are glorious at any time of the year. Here seasons are opposite as compare to Northern Hemisphere and summer season that is from December to February is better to visit New-Zealand. Here are some New Zealand adventures by season:-
Summer Season to visit New-Zealand: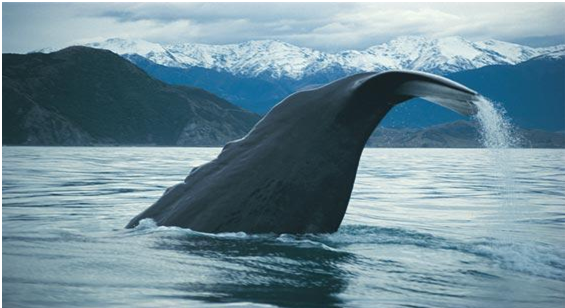 It is an ideal time to visit particularly for outdoor pursuits or snorkelling and spot dolphins and fur seals off the cost of the South island. Between the months of December to February people enjoy paradise, beach hiking in the forest and biking on cycling trails and experience life at slower pace.
In the month of December, summer starts with warm weather, people go for adventure in plenty of time, it is fantastic month in New Zealand.
After this in the warmest month January heaps going on and from Christmas festive spirit carries, lots of summer events with races of all shapes and sizes as well as festivals and concerts become the attractive part for visitors.
In the Mid-summer February races and triathlons are held throughout the country to take part in or just to watch. It is fabulous and best month to visit New Zealand.
Fall months are best for hiking because it is cooler and a little quieter but beautiful season to visit New Zealand. Leaves on the trees change colours and on the hills first dusting of snow arrive.
In late summer and warm days of March, summer breezes and moderate daylight hours make the most of being outdoors.
In April Fall/Autumn start with stunning colours. It is a beautiful and perfect time to be here.
In Early winter with the start of May month temperature dropping, but still for tourist these days are beautiful and enjoyable.
Winter season in New Zealand: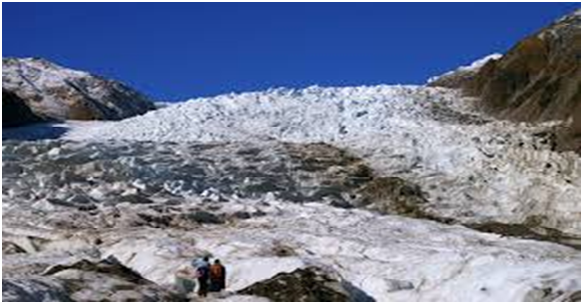 It is an amazing time to come winter hiking in New Zealand. It do not suit skier to visit in this season, trails are quiet and mountains all around are snow-capped. There are some hot pools, where people can trek to amongst the mountains, ski areas throughout the country is available here.
In June, winters start, beginning of the wait for first snow and the ski fields to open. A great event for family, "Queenstown Winter Festival" also held annually in this time in New Zealand. In this Festival parties, fireworks, music, comedy and mountain based fun are attractions for tourists.
Ways for mountain and ski fields open in the month of July. Being first on the slope to run early morning and hiking trails, is amazing in this time of year.
For snow sports August is best month. People enjoy this time a lot in New Zealand. 
Winter sports are not possible in this time, the sun warms up, days are longer and this is excellent time of year.
In September, snow sports usually going strong with the first blossom starting to appear. Change in the air comes in October, warmer days and blossoms starting to appear in this month.
After this mid- spring, beautiful days, plenty of lambs jumping in lush green fields and little bit windy on occasion starts in November.