Beautiful Slovenia
Slovenia a beautiful country and hub of almost everything- beautiful cities, villages, castles, wild rivers, mountains, lakes, caves and piece of sea too.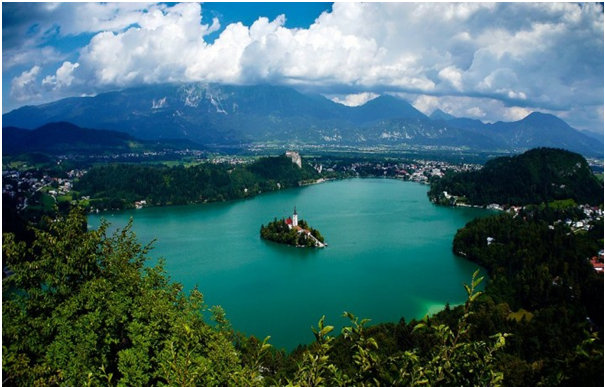 There are so many tourist attractions where people can enjoy and create memories of Slovenia. Some of them are:
Ljubljana: It is capital of Slovenia that boasts cultural and historical treasures, full of natural monuments and protected parks.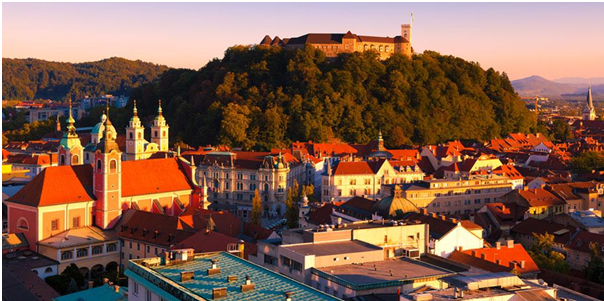 Soca River: For kayak and rafting this river is very popular. In Slovenia this beautiful river have clear emerald blue water that is flowing through Triglav National park and rising in the Julian Alps.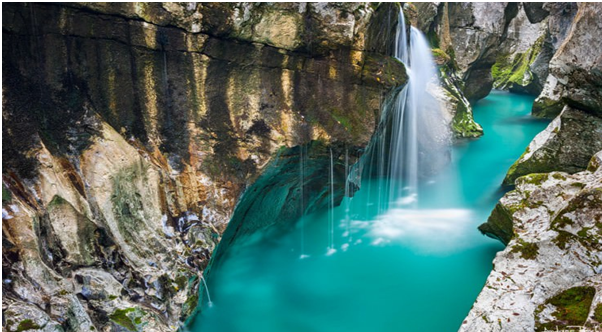 Lake Bled: This lake has an island in the middle and surrounded by mountains. By castle standing at shores of, Spa resort and tourist center- Eponymous, tourists can enjoy the beautiful views.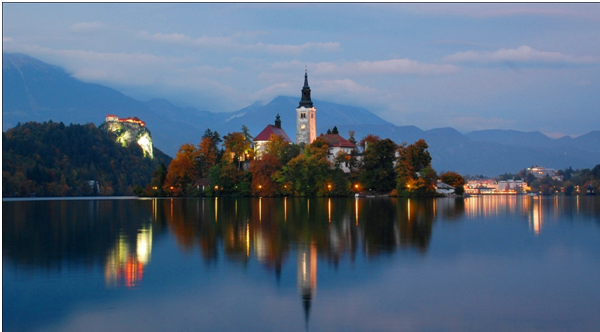 Vintgar Gorge: It is a natural monument that is part of Triglav National park and located in the heart of Julian Alps close to Lake Bed. Vintgar Gorge is one of the best places of Slovenia for tourists.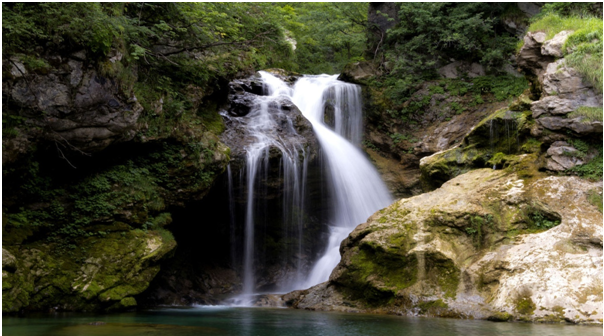 Maribor and oldest vine in the world:  This is the second largest city of Slovenia. Tourist attractions of this place are old city, surrounded by remain city walls and medieval towers, Grajski Trg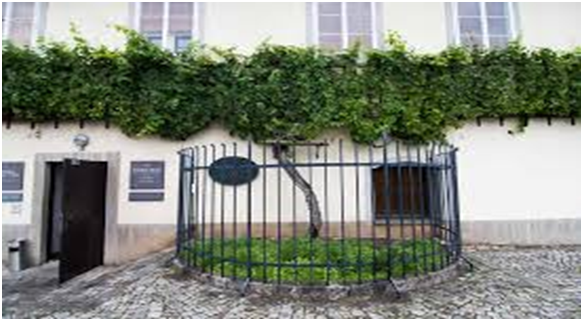 square with a castle, a museum and a baroque state of St.Florian, Slomskov trg with its cathedral, Glavni trg with city hall and plague column, churches, synagogue, university, one of the oldest and largest wine cellars in Europe, stara trta(oldest vine in the world) and the town is surrounded by picturesque hills and vineyards.
Piran: It is most beautiful city of Slovenia, situated on a picturesque peninsula between the Gulf of Piran and Bay of Strunjan. Church of St. George with a separate bell tower and baptistery, and the old port-one big museum with medieval building, it's interesting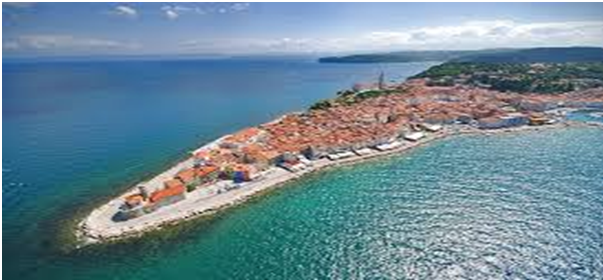 Architecture and rich history are most enjoyable in Piran.
Koper: It is main port of country lies in Northen part of Istria on Adriastic coast. Tourist places of koper are Praetorian Palace, Belgramoni- Tacco Palace and Renaissance Square Titov trg with colourful and beautifully decorated houses.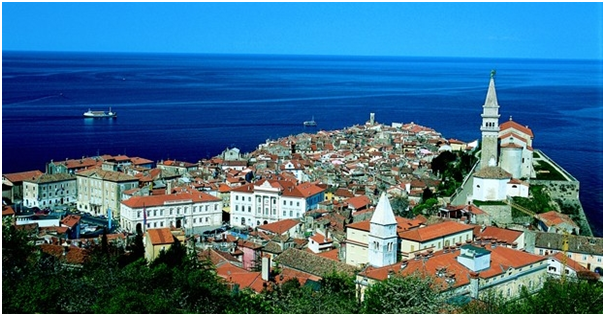 Skocjan Caves: It can be found in Southwest of country in the Karst region. Skocjan is so beautiful and popular Caves of Slovenia.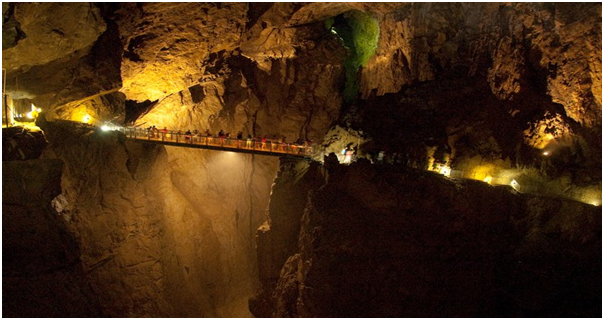 Velika Planina: This place lies in Kamnik Alps and favourite destination for sports lovers especially in winters but it is not easy to climb up to its top.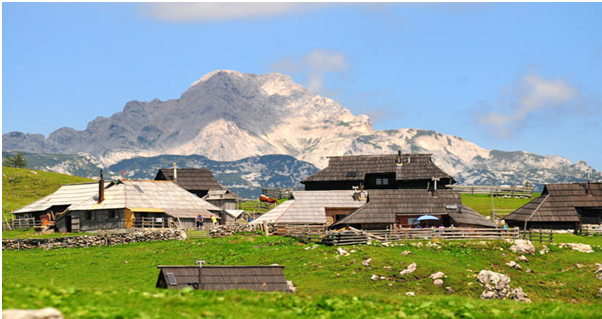 Holy Trinity Church, Hrastovlje:It is famous for its unique Holy Church, which is inscribed on UNESCO World Heritage List.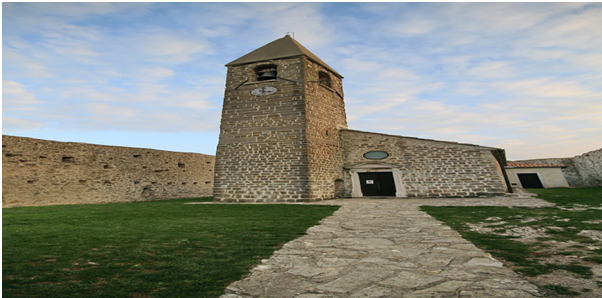 Logarska dolina: Logarska is most beautiful valley in all of Europe, equipped with narrow road. In its southern part river Savinja rises.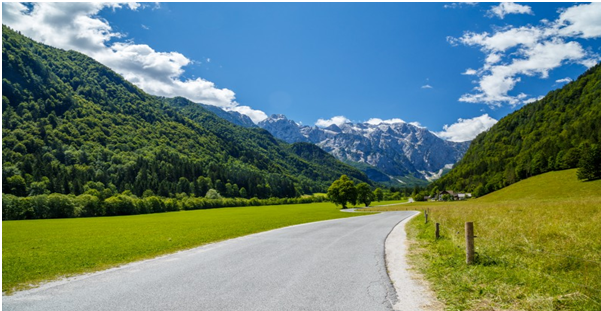 Triglav mountain: It is kind of Slovenian pride as well as country's symbol!, persons who visit this place should enjoy climb up to its top at least once otherwise visit of Triglav is never complete.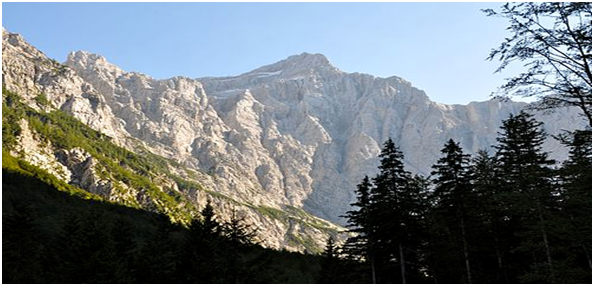 Izola: It is referred to as the pearl of Slovenian Adriatic coast, which is an island, gradually merged with mainland.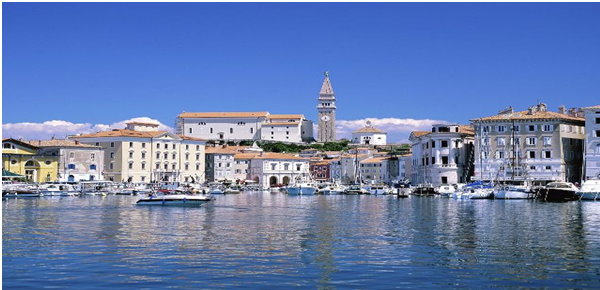 Kobarid Museum of World War I: This Museum was awarded the title of Best Museum in Europe and won a Council Europe award. It's very interesting place to know the history of World War I.