All about Qawra – Malta
Situated on Malta's north east coast,Qawra is one of the most popular resorts in St Paul's Bay. In close proximity to Bugibba, another popular resort, Qawra is only 15 kilometers from Valletta and promises a fantastic range of things to see and do. There are plenty of activities in Qawra to suit nature lovers, culture vultures and thrill seekers.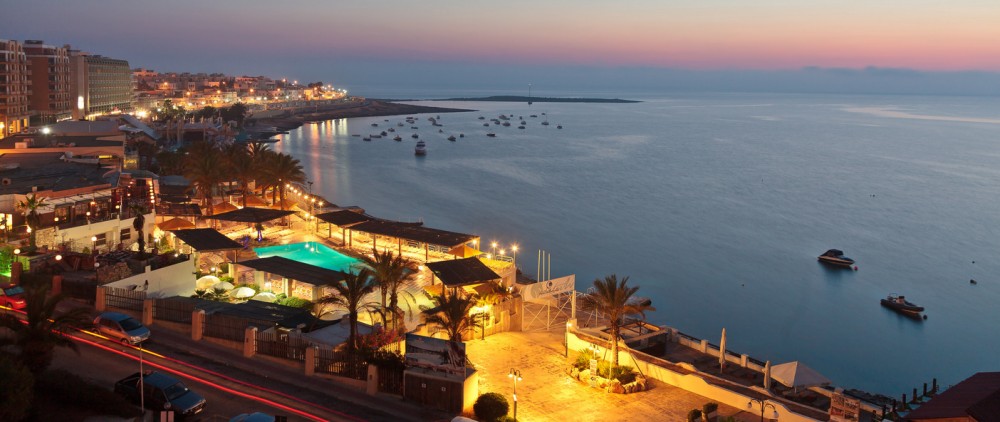 There are plenty of diving based activities in Qawra. With rocky shores and possibly the clearest warmest waters in Europe,Qawra offers the perfect conditions for snorkeling, diving and boating. There are a number of superb diving sites around Qawra's coast due to the caves, reefs and wrecks that surround the bay. You can book scuba diving lessons at the Diving schools or snorkel around the coast at your leisure from Qawra'spicturesque coves. Naturally there are also great facilities for water sport activities in Qawra, most of which local hotels run as concessions. If you prefer sandy beaches though don't fear! Mellieha Bay, Malta's biggest sandy beach is only a few kilometers away andboth the spectacular Golden Bay and Paradise Bay are close by too. To find out more about Malta visit lowcostholidays.com.
Boat trips are a great way of exploring Qawra's coast. On offer are underwater safari trips that take place on boats which have glass bottoms. There are also regular boat trips to the small but breath-taking islands that neighbor Malta. Gozo island has stunning scenery and here you can visit the ancient temples and admire the remarkable architecture. Or the island of Comino is perfect for relaxing, soaking up the tropical heat and trying your hand at water sports.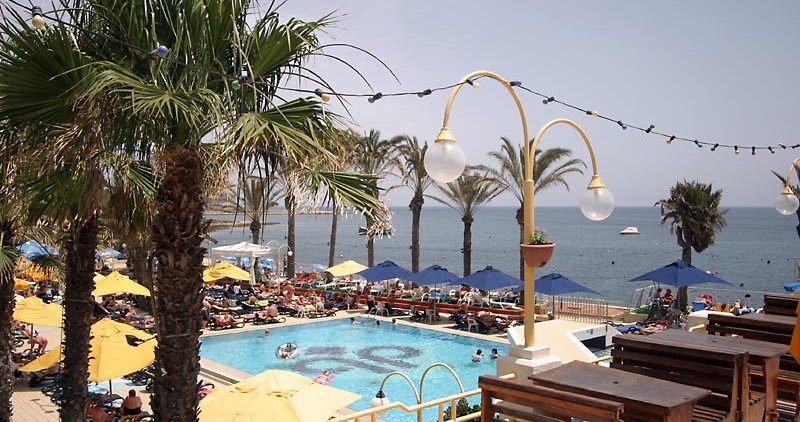 Away from the shore there are still plenty of activities in Qawrato see and do. For historical activities in Qawra look no further than the Qawra Tower. In the 1600s the Knights of Malta constructed this impressive building which overlooks both St Paul's bay and neighboring bay Salina. The patron saint of Malta, St Paul, is honored with the St Paul's Shipwreck Church.
Exploring the countryside of Qawra is a great activity whether it's on foot, bike or horseback.  Next to Mellieha Bay is the Ghadira Nature Reserve. This salt marsh is a haven for plants and wildlife and you can spot up to 200 different species of birds as well as chameleons and wild rabbits.
Nighttime activities in Qawra are available with a selection of restaurants, bars and hotels. Some hotels have their own nightclubs. Close to Qawra is Bugibba which has more restaurants, karaoke bars, night clubs and casinos.
There is opportunity for lots of fun in the sun in Qawra all year around. From admiring the magnificent historical buildings and architecture and visiting the lush scenic nature reserves to snorkeling and diving in some of the best diving spots in Malta there are endless activities in Qawra to make your stay unforgettable. Make sure you follow lowcostholidays on facebook for great deals to Qawra.