6 Most Popular Destinations for Couples in Europe
Europe has a vast array of romantic vacation spots and is one of the most preferred travel destinations for a large number of couples. The various European cities and towns offer couples with a wide range of food, local activities, culture, festivities and romantic cuisines. This article reveals the 6 most popular destinations for couples in Europe:
Venice, Italy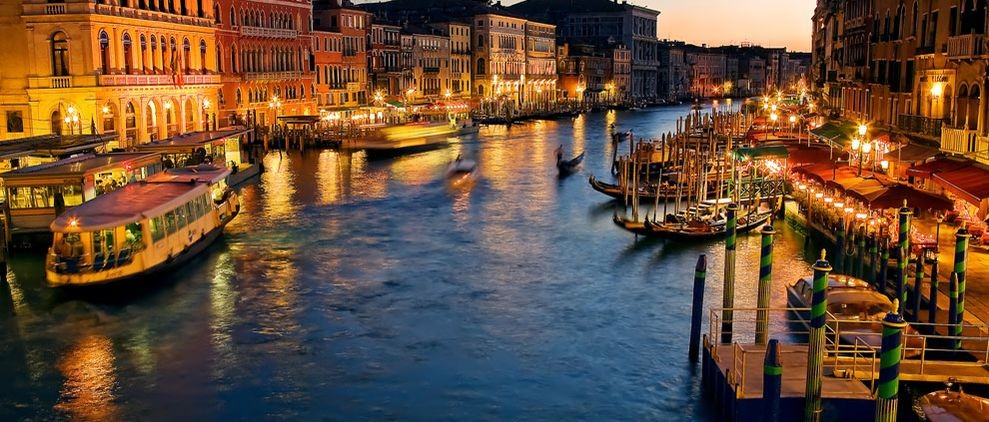 Venice is arguably the most popular romantic city in the world. A visit to this city cannot be complete without taking a Gondola ride. Though the Gondola ride is expensive, couples are advised not to choose the discounted rates because they will miss out some of the best sites. Nonetheless, if the gondola is too expensive, couples can alternatively go for the traghetto ride which is cheaper but also very exciting. Venice has extremely romantic alleys; the best way to explore them, for a more romantic experience, is on foot.
Paris, France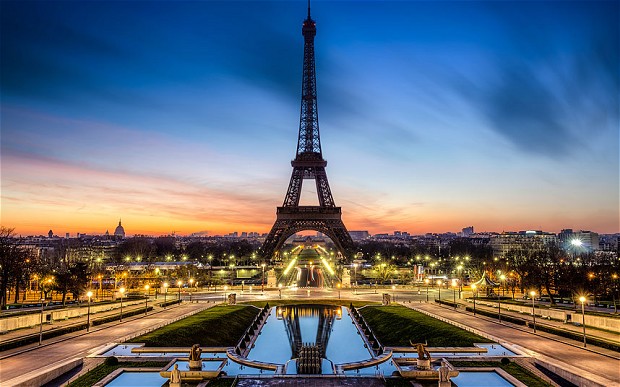 Many couples around the world endorse this French City as the ultimate romantic destination in the world. It has striking architectures and amazing sights which couples can enjoy and create memories to be cherished in their entire lives. Paris truly comes into life during spring and though hordes of tourists from around the world visit this city during this period, it is still the best time for couples to take their vacation. The weather during spring is ideal for enjoying a cup of coffee in a café along the street or taking a stroll in its beautiful parks.
Budapest, Hungary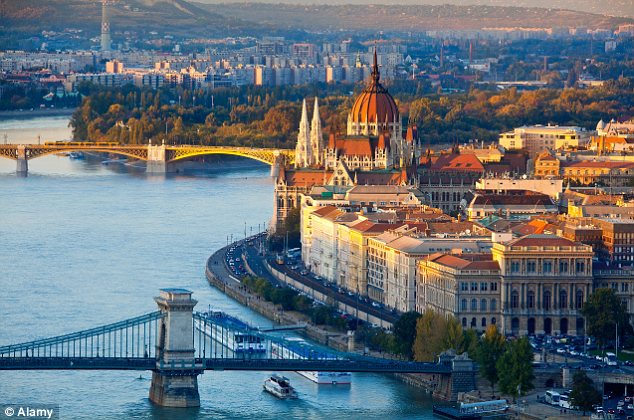 Though some people believe that Budapest has lost its former glory, this Hungarian city is still one of the best out there for romantics. From its historic cafes, detailed architecture, vibrant performing arts, to the famed thermal baths, Budapest offers couples plenty of opportunities to spend quality time together as they get to know each other.
Barcelona, Spain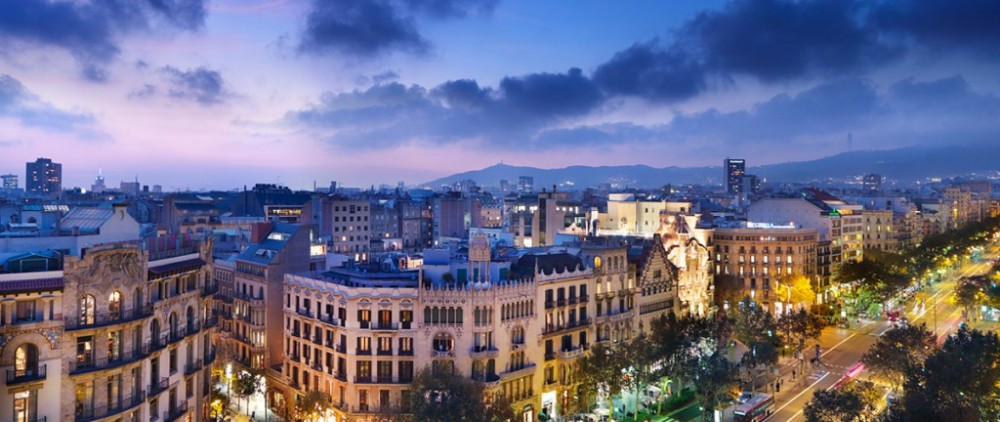 This Spanish city thrives on food, culture and dance. It also offers couples several unique photo-taking opportunities. Couples can learn the flamenco, a sensual Spanish dance, in one of the several flamenco clubs strewn all over the city, or take a morning walk to the market La Boqueria and purchase fresh farm produce. For couples wishing to party all night long, the Ciutat Vella district provides the city's best bars and nightclubs.
Dubrovnik, Croatia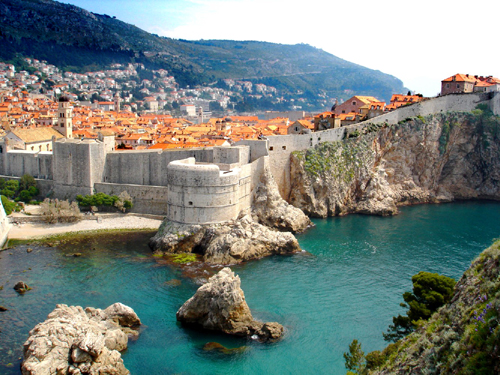 According to Sherman's Travel Lee, the most authoritative American advertiser dedicated to tourist travel, Dubrovnik is the third most romantic city in the world. This gorgeous Croatian city is commonly referred to as the Pearl of the Adriatic, and was recently declared World Heritage Site by UNESCO. Couples can explore a long line of exquisite spots along the Dubrovnik Riviera, all seemingly competing in beauty. For instance, there is the romantic Lokrum situated in front of the Old Harbor, the stunning Elaphite Iskands, the hermitlike isle of Sveti or the scalloped isles of Grebeni just below the green Petka. Regardless of the activity undertaken in Dubrovnik; be it walking around its walls and old towns, dine in its fine restaurants with a magnificent view of the sea or take a dip in its crystal clear waters, couples can be guaranteed of a memorable and romantic time.
If you already fell in love with this beautiful city, another great thing is that budget accommodations in Dubrovnik are easy to find and you will be surprised how friendly the locals are.
Prague, Czech Republic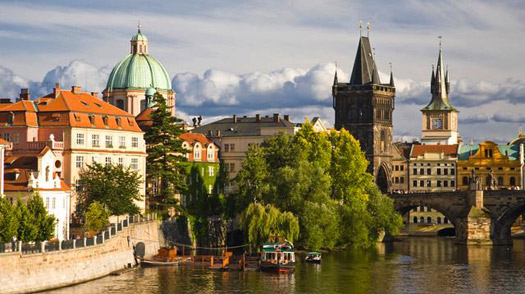 Prague is a fairy-tale city with magical beauty and it sits at the very heart of Europe. It is a medieval old town with modern appeal, perfect for couples who would like to experience the Old World Europe. Couples can view the city's renowned sights by day, such as the Charles Bride, Old Town Square or the Vysehrad castle, and later enjoy its mystery by night. Couples can also enjoy the tasty and delightful dishes served at Bohemia, guaranteed to satisfy any taste whatsoever.
Conclusion
The best time to visit most of these European cities is from April to September. During these months, you will generally find fairly warm weather. July and August are usually the busiest months, owing to the warmer weather – you will find more crowds and higher prices on activities, attractions and accommodations.