4 Great Saltwater Fishing Destinations
The world is home to countless fish that populate all marine habitats, from shallow tide pools to the deep, dark depths of the ocean floor. As a fisherman, you want to catch large, unique fish from all over the world, so pack your gear, program your chartplotters, and ready your reels. Here are some of the best saltwater fishing destinations in the world.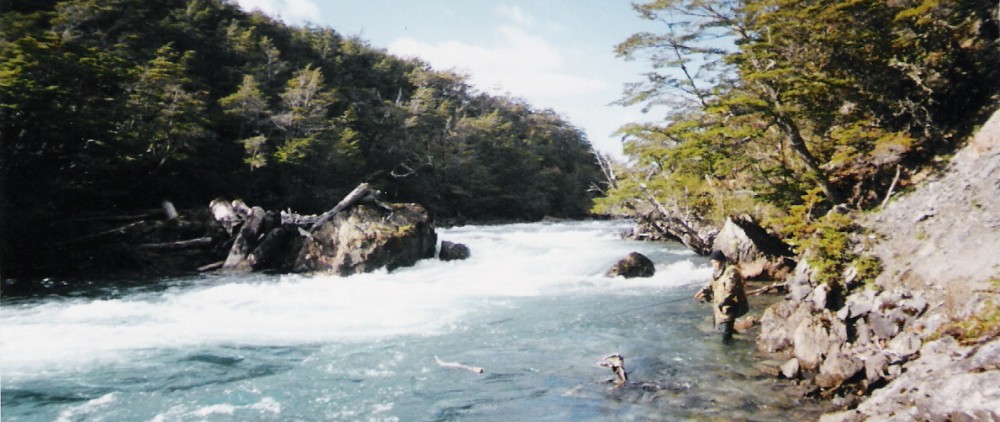 1. Tierra del Fuego, Chile
At the southernmost tip of South America, Tierra del Fuego—Spanish for "Land of Fire"—is a group of islands filled with fish just aching to bite at some lines, assuming you can stand up to the fluctuating weather patterns. Native animals in the area include condors, foxes, guanacos, hummingbirds, owls, and sea lions.
Thanks to the wide range of fishing companies that have set up shop along the Rio Grande River, you can stay in the comfort of a lodge just yards from your fishing spot. Sea trout weighing 8 to 22 pounds swim by every day, allowing for constant opportunities to bag a big catch.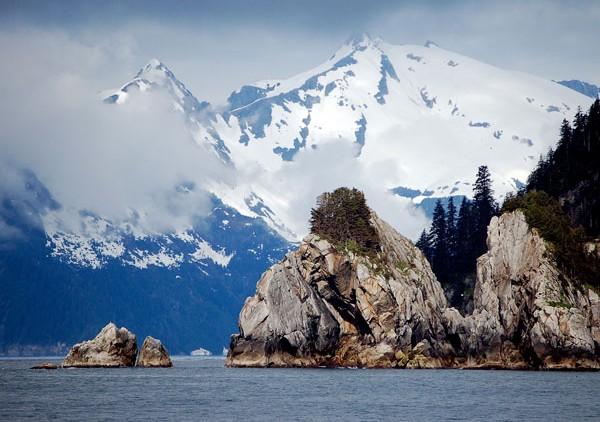 2. Seward, Alaska
Alaska is known for its beautiful, untouched wilderness, the Iditarod… and amazing fishing opportunities! Seward sits on the Kenai Peninsula, just along the Gulf of Alaska, which is teeming with wildlife. Chartered tours give you a closer look at sea lions and whales. When fishing, you can expect lingcod, rockfish, and salmon sharks, but what you're really aiming for are the amazing halibut and silver salmon. These specimens have been known to reach over 100 pounds. Take a boat out in early spring or fall for a half-day fishing trip. You should have no problem catching one of these giant beasts.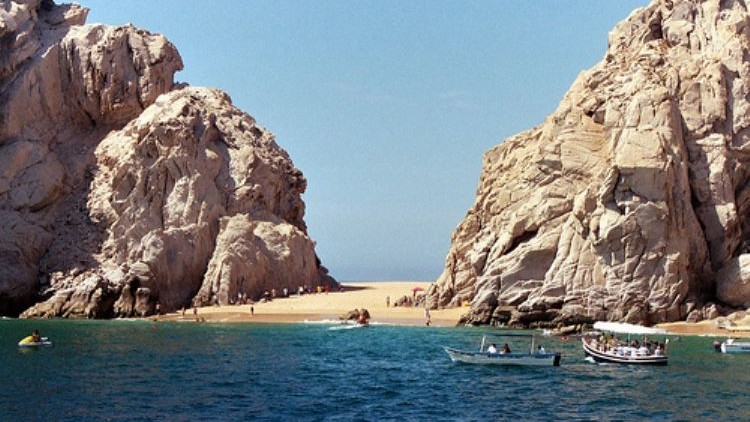 3. Los Cabos, Baja California Sur
Los Cabos lies right at the tip of the Baja California Peninsula, surrounded by the Sea of Cortez, and it boasts one of the best fishing opportunities potentially in the entire world. Reportedly, the Sea of Cortez is home to over 850 fish species, not to mention the picturesque views, temperate weather, and wealth of non-fishing activities.
From the 30-mile stretch of beach, you can catch cabrilla and roosterfish. If you want to catch larger game, hop on a boat and get ready for the mahi-mahi, yellowfin tuna, marlin, mackerel, sailfish, and triggerfish.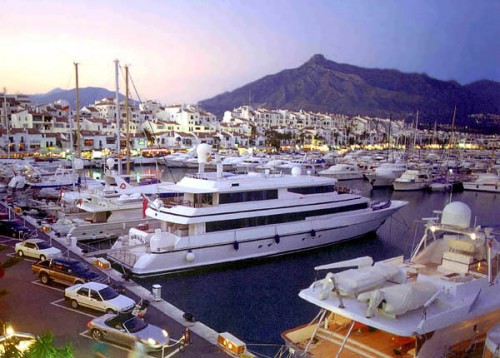 4. Marbella, Spain
Spain is already a beautiful place with some of the best cuisine around. Marbella is a fishing town through and through. Located on the Mediterranean Sea, Marbella is a fishing town filled with simple pleasures. Compared to other spots, Marbella is pretty clear of other fishermen, allowing you to tackle the waters of Costa Del Sol at your own comfortable pace. The main trophies here are huge red tuna and white marlin. Eight hours of casting should give you plenty of opportunities to catch these behemoths.
The world is huge and its waters are deep, so if you're bored with what's in your local waters, take to new horizons. Good luck!